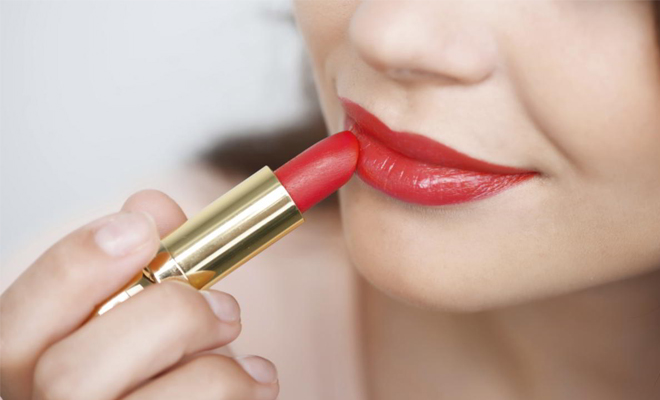 Find Your Lipstick Soulmate
|
With a diverse range of lipsticks available, which is your perfect constant companion?
Text Credits: FWD Media              Feature Image
Moisturising lipstick
These are perennial classic favourites that have stood the test of time. It is also the first choice of all beginners. As the name suggests, they perform the function of nourishing the lips without drying them out. However, this property makes them transferrable and not long lasting.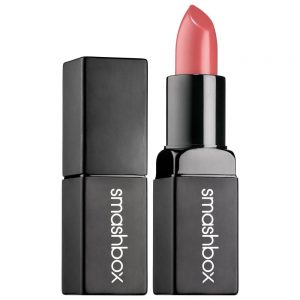 Smashbox
Be Legendary Lipstick Do No Wrong
Matte lipstick
These are long lasting and provide a neat finish. They can elevate your look from sophisticated to ultra-hot. Make sure to exfoliate and moisturise with a lip balm before applying it. They are perfect as day wear and work wear.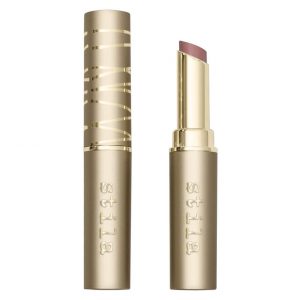 Stila
Stay All Day Matte Lipstick – Coquille
Satin lipstick
Satin aka sheer lipsticks are ideal for those looking for a hint of colour without deep pigmentation. These are a superb go-to solution when you're on the move and in a hurry. These are also safe for experimenting when you want to try out a new colour that you're unsure of.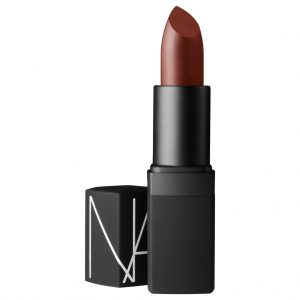 NARS
Sheer lipstick Blue Mercury
Liquid lipstick
Liquid lipsticks are for the bold woman who loves to flaunt her pout in a deeply drenched colour. Ranging from creamy, glossy, creamy matte, to matte; these are convenient to apply as they come with a doe-footed applicator. They give an instant chic look and a common favourite of mature women.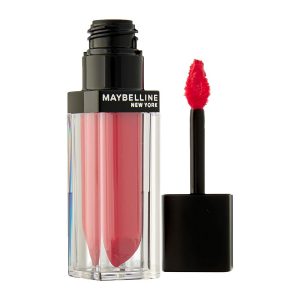 Maybelline New York
Color Sensational Hot Tangerine
Cream matte
Perhaps the best kind of lipstick that most women would prefer, this has the combination of giving a moisturising effect while giving a matte look. These come in both bullet as well as liquid forms and are suitable for all occasions.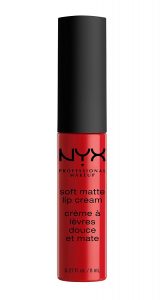 NYX
Soft Matte Lip Cream – Amsterdam
Lip stain
Another alternative to long lasting lip colours, lip stains stay on till the time you take them off. Deeply pigmented, they are easy to apply, being liquid in form. You can choose from a range of moisturising, matte, to creamy matte. They are the hottest favourite possession of women of all ages currently.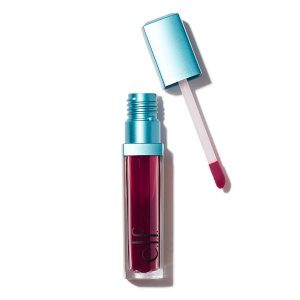 e.l.f Cosmetics
Aqua Beauty Radiant Gel Lip Stain
Lip crayon
The quickest and safest go-to solution for instant lip colour, lip crayons can be applied on the go. They are beneficial for their moisturising property as well as double up as a lip liner. They are available in various textures such as matte, creamy, glossy.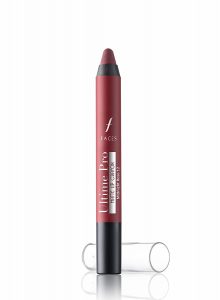 FACES
Ultime Pro Matte Lip Crayon – Midnight Rose