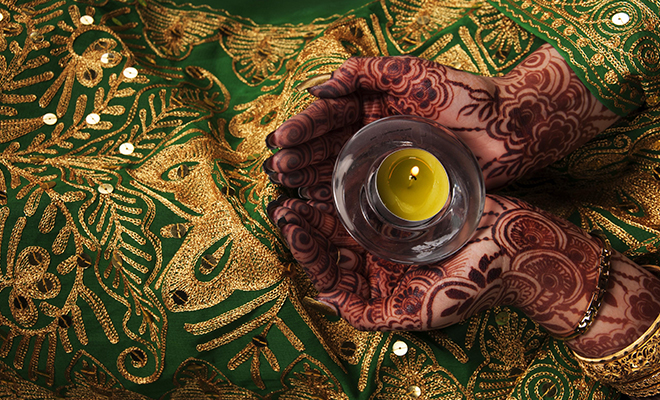 Essentials to keep in mind for your wedding trousseau
|
Many brides feel clueless when it comes to shopping for wedding clothes. Shalini Chopra from the blog Stylish By Nature gives you tips from her personal experience
Text Credits:  Shalini Chopra           Feature Image
Shopping for your wedding trousseau and confused about what to buy and from where? Yes, a lot of brides do feel clueless when it comes to shopping for wedding clothes. There is just so much to buy and everyone wants wedding apparel that's packed with variety and a good mix of luxury and budget items.
Wedding shopping surely is overwhelming. When I was shopping for my wedding, I learned a few important things that I feel brides-to-be tend to forget but really need to keep in mind before splurging!
Opt for a variety of outfit options
I followed a typical bridal route and ended up buying the usual salwar kameez and sarees as no one was there to assist me. I later realized that I could have splurged on other outfits as well. Expect lots of bling and typical Indian wear that you'd want for those first year functions.
Silk saris
Saris never go out of fashion, especially silk saris. As silk saris are flashy on their own, you can opt for simple saris and pair it up with trendy, fashionable blouse patterns.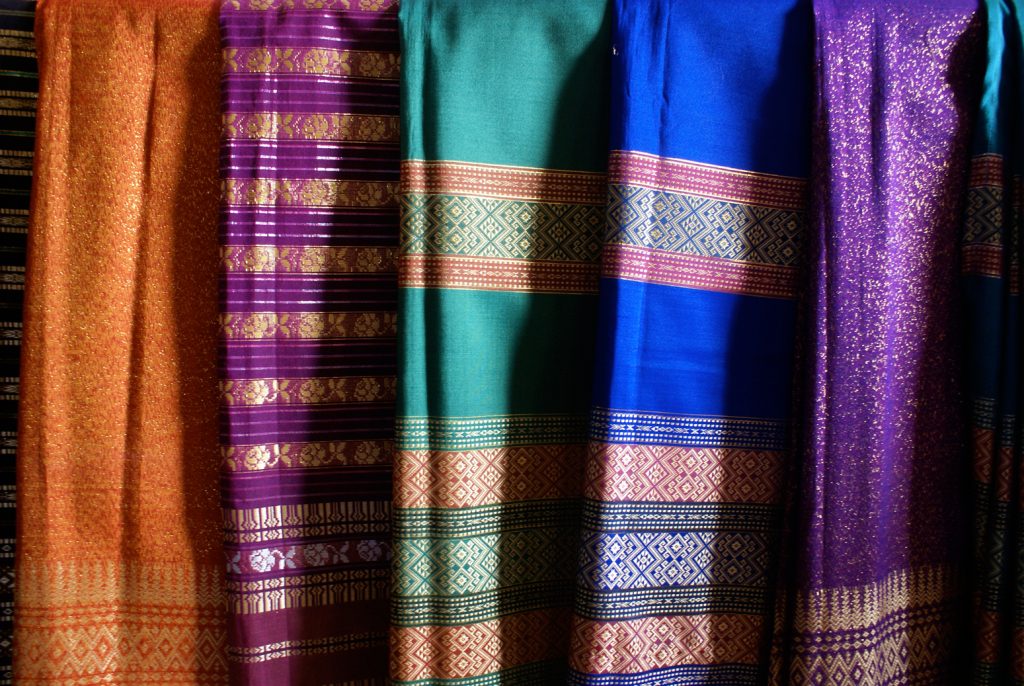 Gone are the days when the blouse played second fiddle to the sari. Now you can make your blouse the statement piece of your bridal drapery. Choose from a mindboggling variety of neck designs and patters such as back neck with bow, turtle neck, boat neck, net blouse, embroidered blouse, boarder blouse, pot neck, full sleeves, high neck, designer blouse, etc.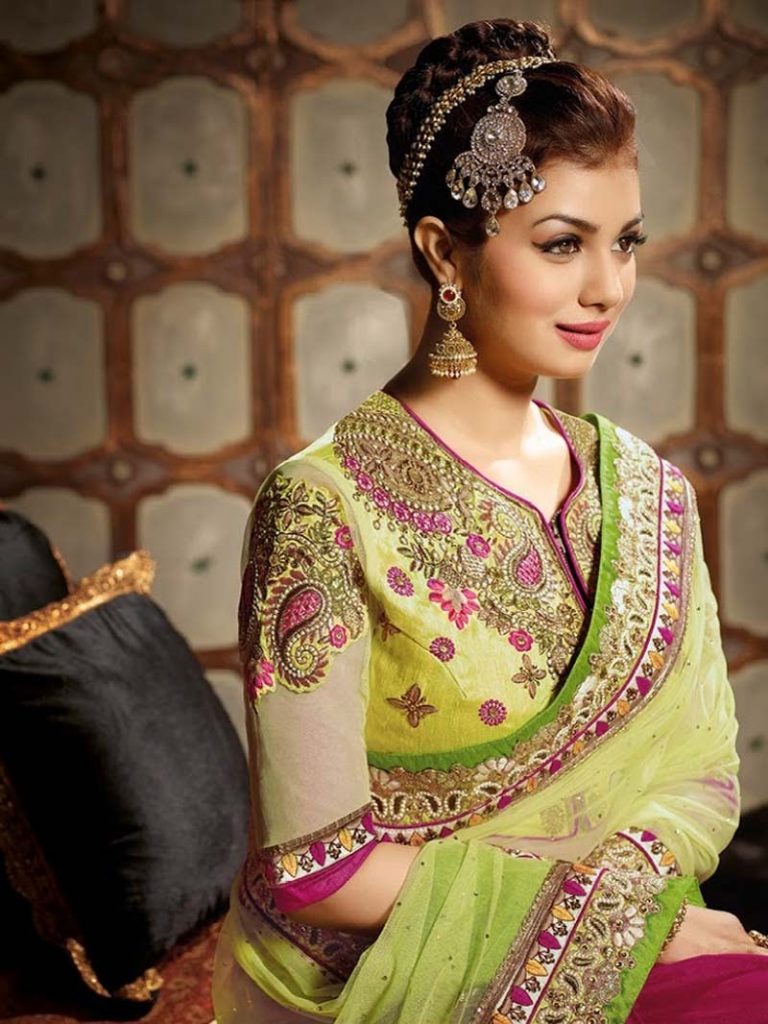 Lehengas
Lehengas are an ideal choice when you need to be active during your wedding ceremonies. From engagements, to mehendi, and even the reception; choose from light to heavy lehengas that add an exquisite charm.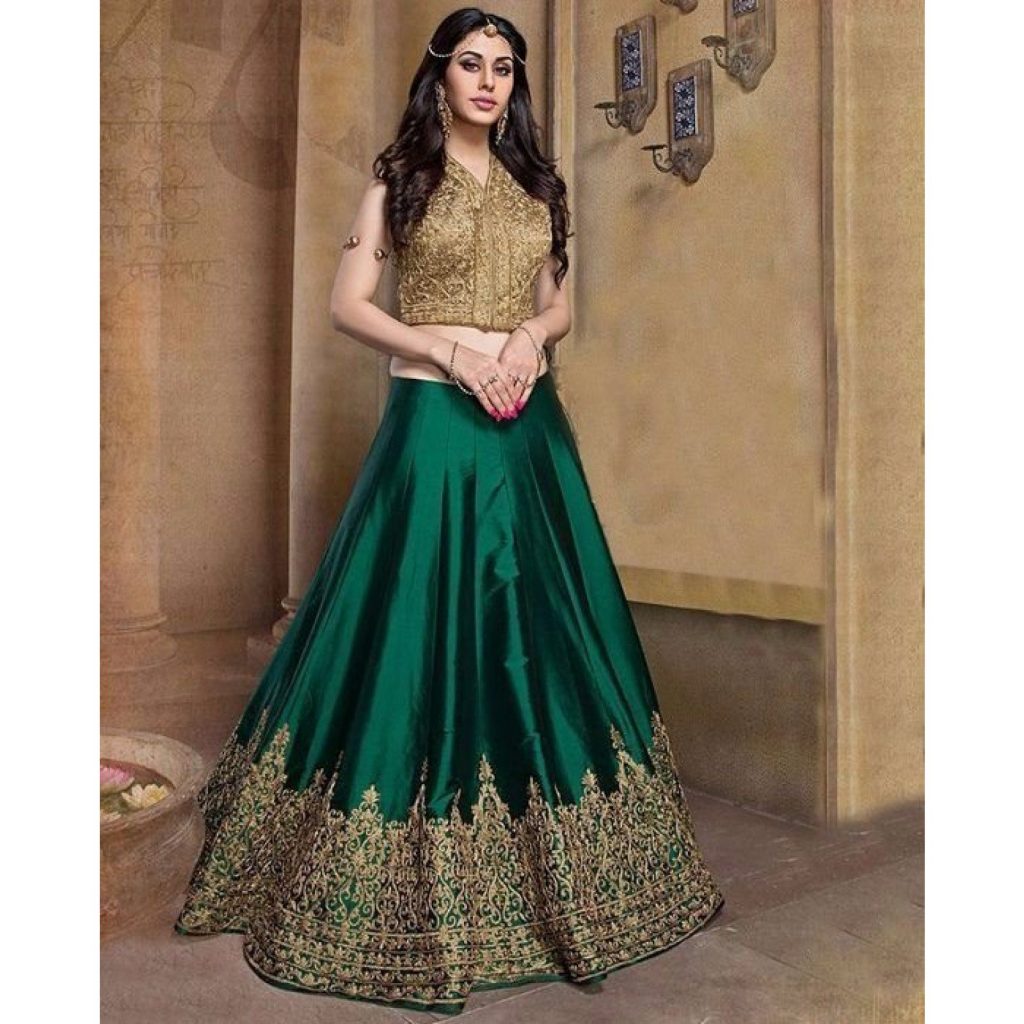 Gowns
The latest trend in wedding wear, gowns have become a huge hit among Indian brides. Wear an elegant piece for the reception or cocktail party. Accessorise with a minimalistic diamond neckpiece and earrings.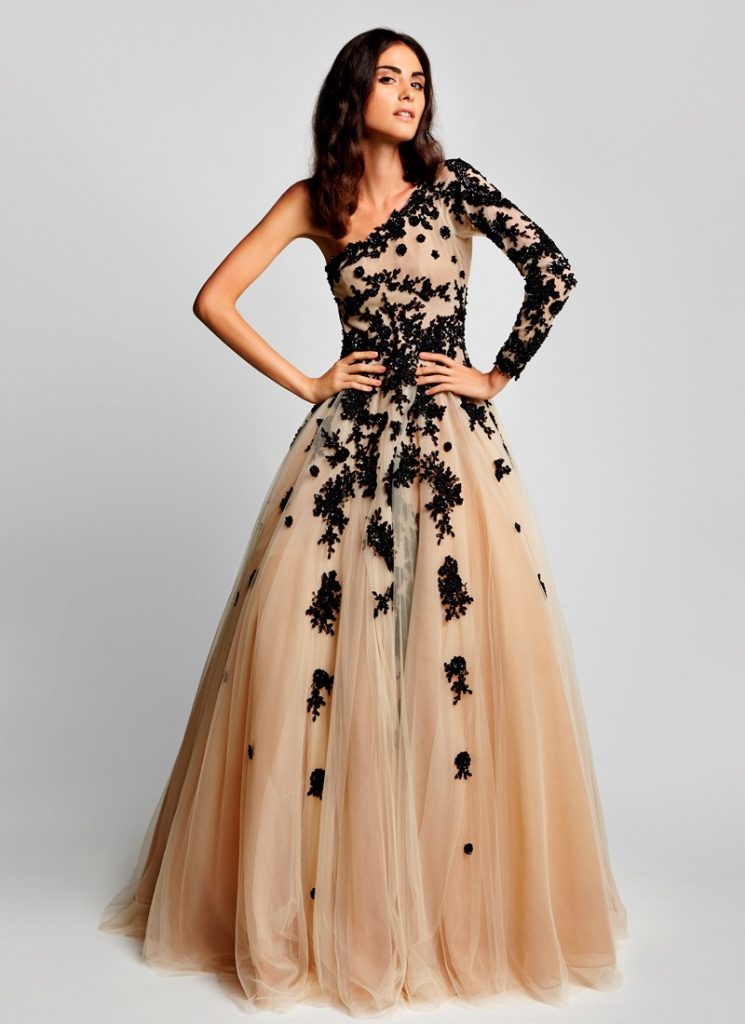 Be prepared with various kinds of footwear
An important element that sometimes gets overlooked, having different kinds of footwear is a must when you are beginning your new life. With so many kinds of dresses, you don't want to be left adrift without a matching pair of footwear!
Heels
Perhaps the obvious first choice for all brides, a comfortable pair of heels is a must for your wedding day. As you need to be in them the whole day, make sure to give priority to the comfort levels.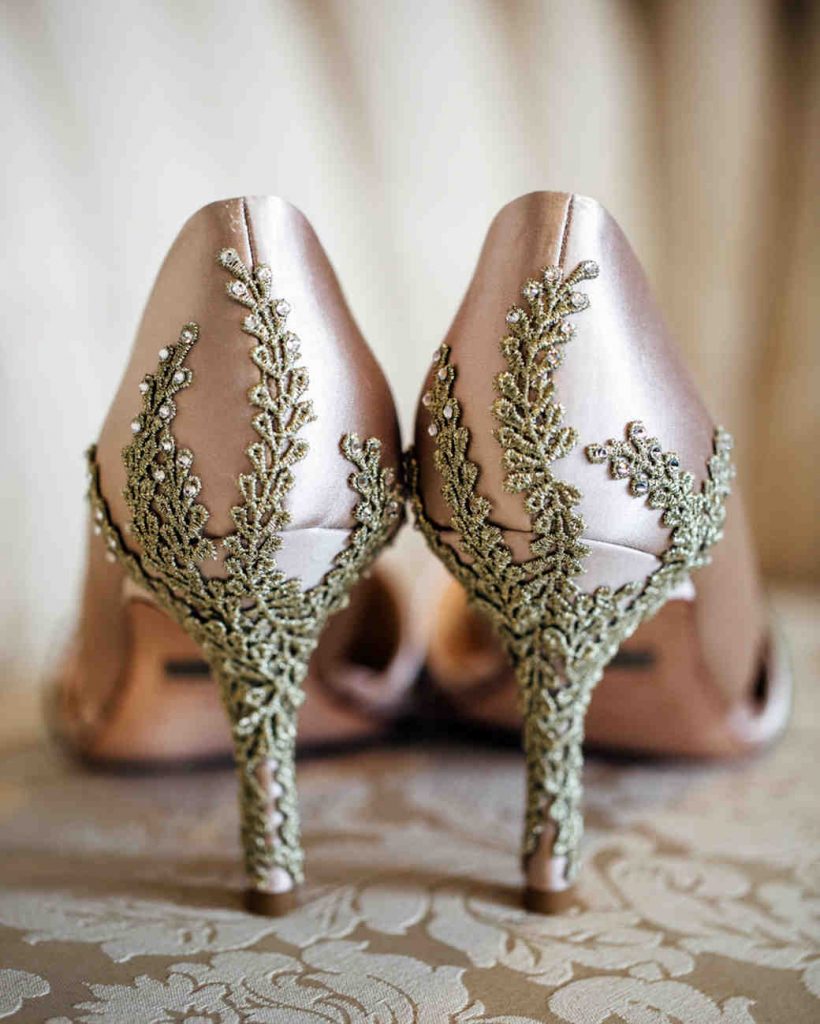 Flats
With all the travelling that is going to come up after the wedding, hopping between homes of relatives, give some TLC to your feet by wearing comfy flats from time to time. It will be good to invest in more than one pair. Besides, it's always the best bet for any emergency and is easiest to pack.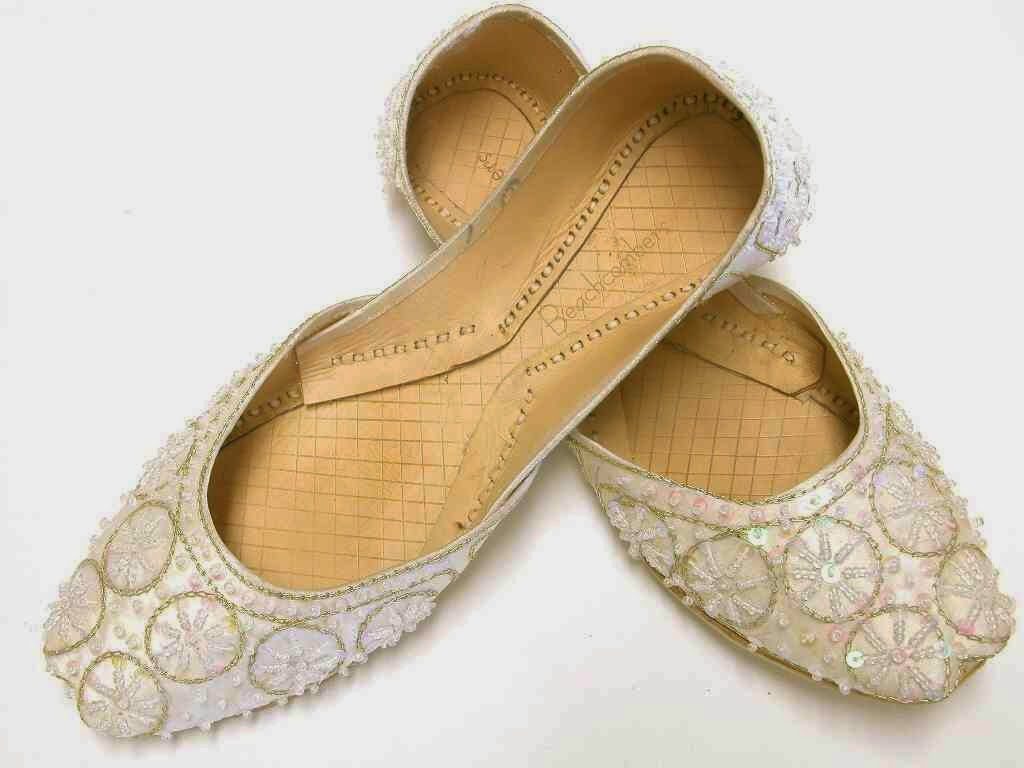 Tips to keep in mind
Choose from a range of options such as capes and palazzo pants. Focus on western formals too!
Keep a mix of colours. It's a bad idea to buy clothes in only your favourite colours or only the bright ones. Experiment with dark and light shades.
Wear your wedding footwear inside your home a few days before the wedding to prevent shoe bites on the big day.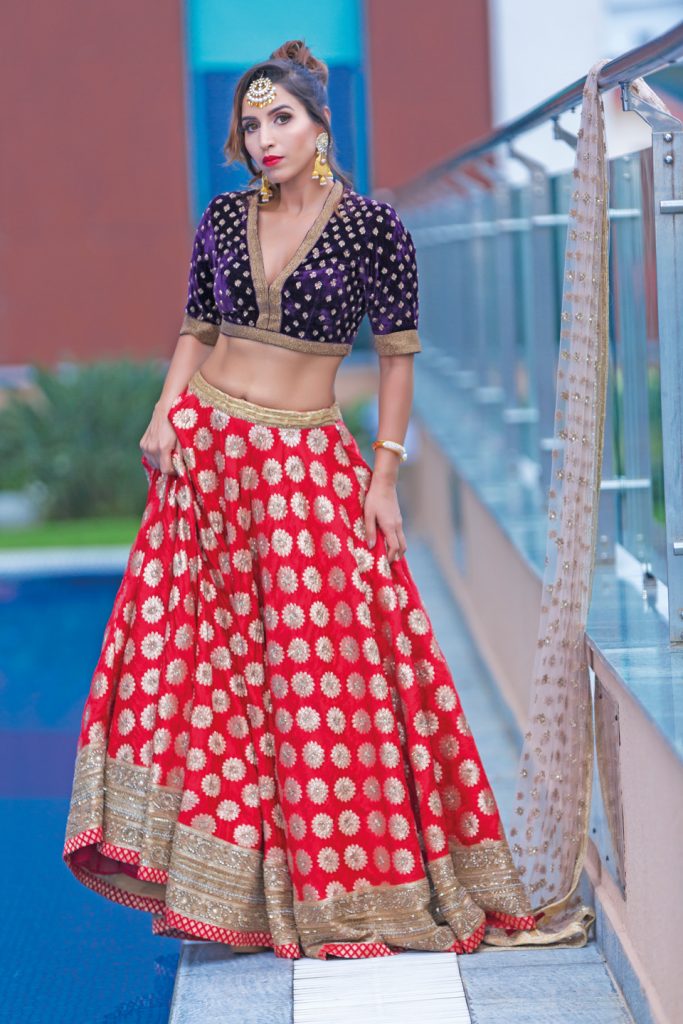 Author profile: 
Shalini Chopra is a luxury lifestyle blogger from Bangalore who owns Stylish By Nature