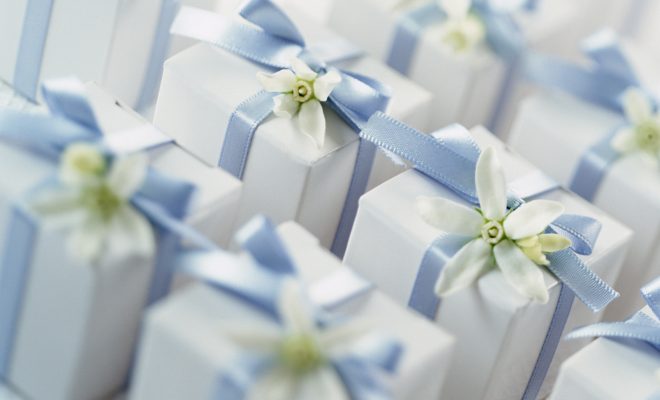 The perfect gift for the perfect couple
|
 Weddings are a special day for the bride and the groom. FWD Vivah give you five ideas that would make a great wedding gift for the couple
Text Credits: Nikhil Wilson  Featured Image
Weddings are a major stepping stone in a couple's life. It's that day when they promise each other that they will stay with each other during joy and sorrow. FWD Vivah has chosen some gifts we think make a perfect wedding gift for the newly married couple
Vouchers or coupons
Every couple after their marriage would love to spend some quality time with each other with no distractions from the family members in the first few months. Gifting the couple a voucher or coupon to a resort or to a spa treatment is the perfect way to give them what they really need and it's sure to make some wonderful memories and you'll be the reason behind it.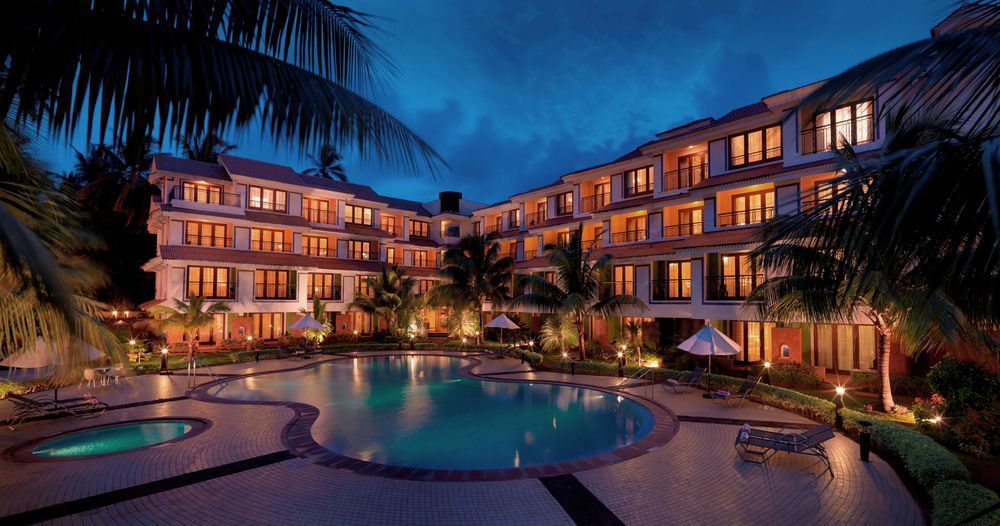 Couple Watches
Everyone is busy nowadays and time plays an important role in our lives. Gifting the couple a set of Couple watches will surely be a useful and memorable gift for the newly wedded couple. Just like couple tattoos, couple watches will make sure that they don't forget your gift for a long time.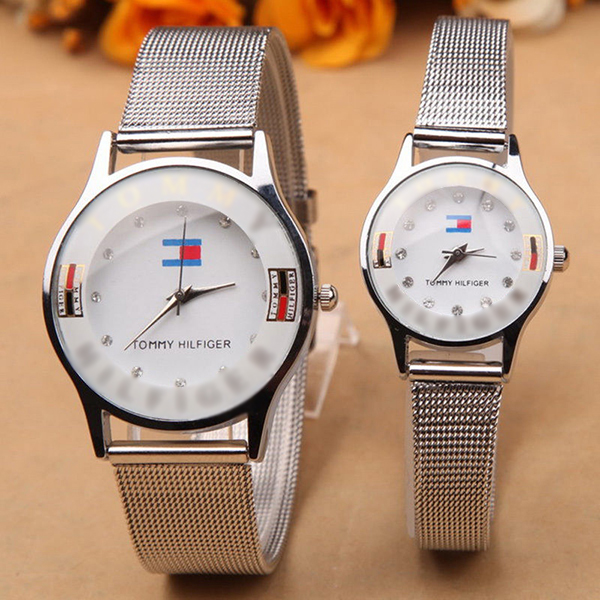 Photo Albums
Everyone lives in this world to create memories. Gifting a newly wedded couple a new blank photo album makes the perfect companion for their new journey together. Even though there are many digital platforms where you can store your photos, the photo album is something where you can store those special moments and the small things that are very special to them.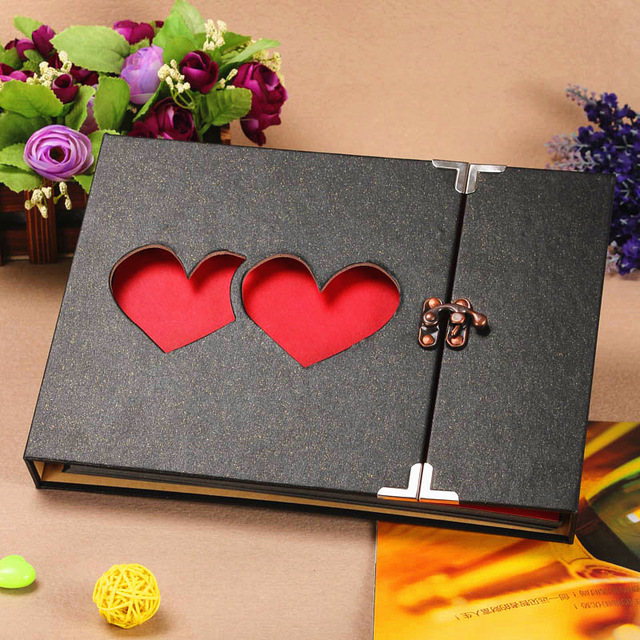 Tour packages
Standing apart from the crowd, every newly married couple would love to pack their bags and head out for their honeymoon. Gifting a tour package to the couple is a perfect way to show your love for them. From adventure sports packages to travel packages, your gift will be the perfect kick-start to their wonderful journey together.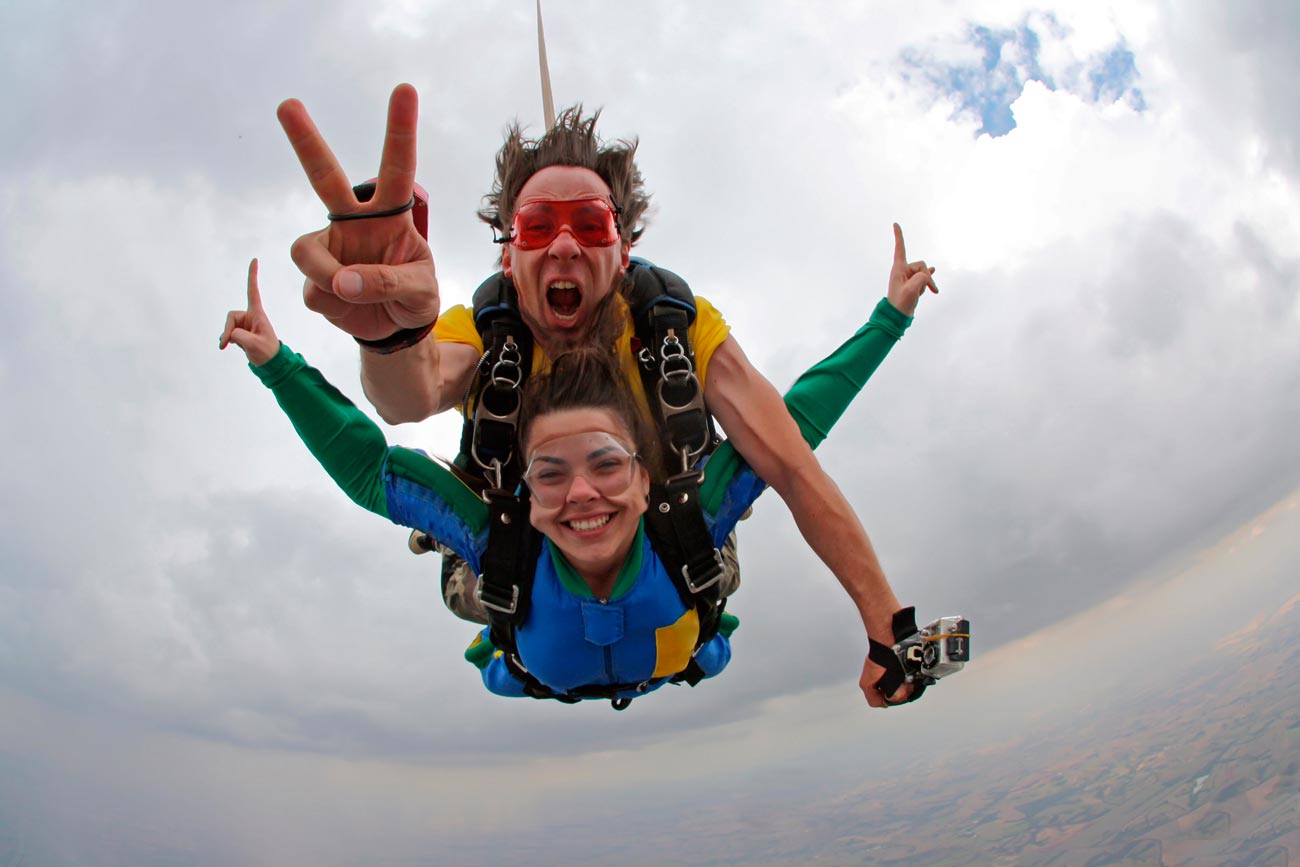 Couple t-shirts
Couple T-shirts have become a huge thing right now. Getting a t-shirt that says it all, a perfect wedding gift to tell the world that you are married. The couple t-shirts are one of the kind t-shirts and now you can customise the designs the t-shirts too according to your need. A perfect gift for the couple, a perfect solution for your confusion.