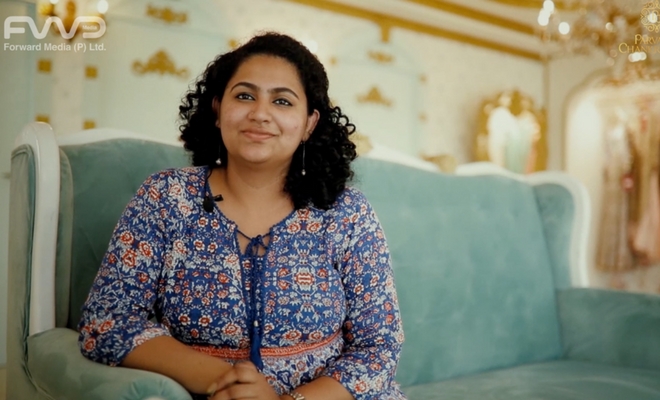 BE YOUR BRIDAL BEST: PARVATHY CHANKRAMATH
|
Designer Parvathy Chankramath shares five tips for the perfect bridal
ensemble
Text: Namrata George    Featured image: FWD Media
Designer Parvathy Chankramath speaks with FWD and shares her tips on how to look the best on your wedding day. Follow these tips and all eyes will be on you.
Monochromatic theme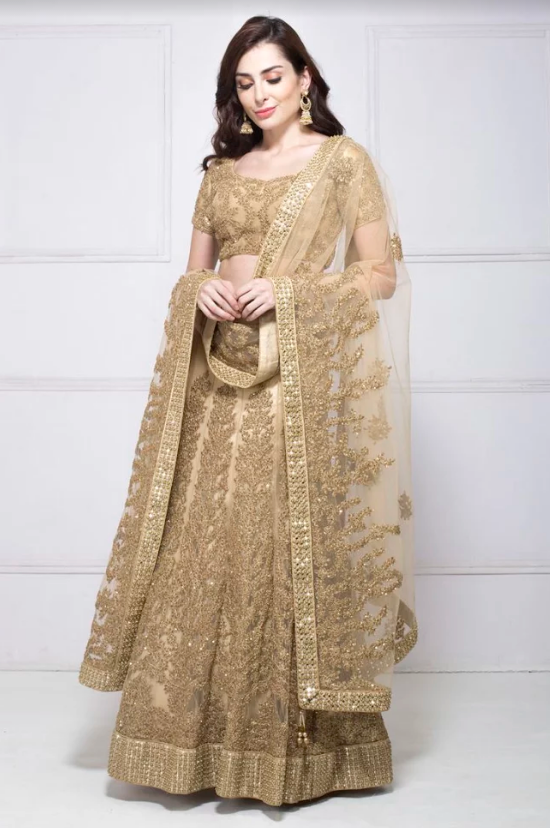 She advises brides to go monochromatic for their wedding outfit and choose a single colour outfit in which the same colour of embroidery work has been done. Embroidery work such as Zardosi, beadwork and sequins must be of the same colour of the outfit.
Fringes
"Fringes are pretty common but the difference is when it's made with Bugle beads" is Parvathy's tip regarding fringes. Bugle beads are basically long glass tube beads that can be made into fringes and added on the sleeve edge, dupatta ends and also on the Saree pallu.
Outfit with a twist
An outfit with a twist can be a regular outfit but it should have some style elements such as bell sleeves, pockets, belt or a cape.
Metallic colours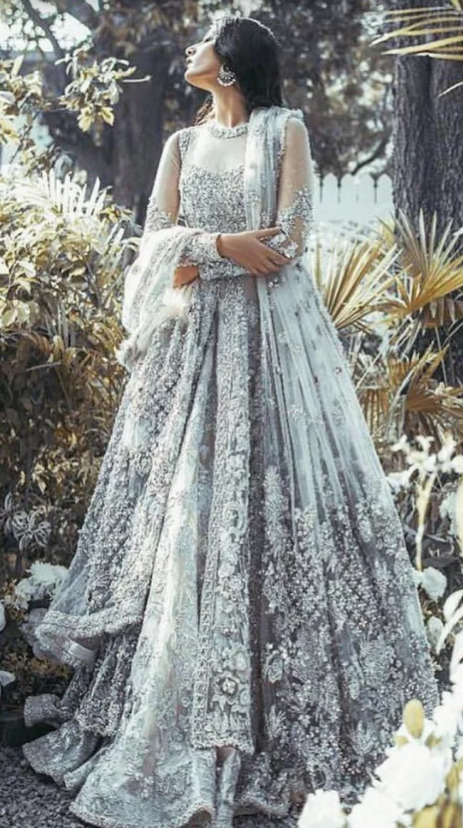 When choosing your wedding outfit, go for metallic colours is what Parvathy would recommend to the brides. These colours brighten your skin tone and give you a rich look with an elegant feel.
Narrow and thin borders
Her final tip would be to use a narrow and thin border since the focus should be on your outfit, which is a lehenga or a gown. Something that is simple and minimal.