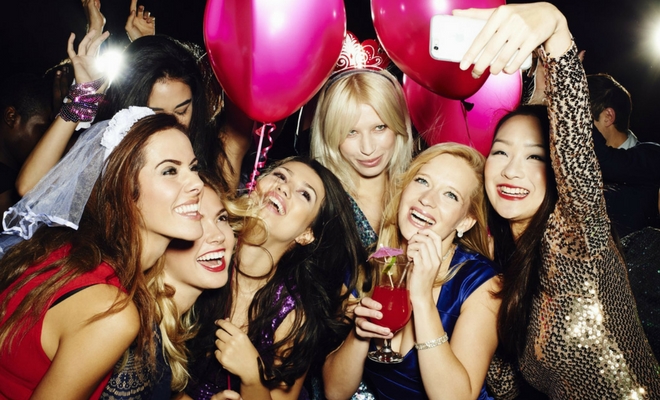 Things you shouldn't do at your bachelorette
|
Bachelorette is fun and exciting, but, it can get a little bit messy at the same time. Follow our tips and make it memorable
Words: Roshan D   Images: Various Sources
Bachelorette parties have become a part of the wedding since the 1960s and they continue to be a huge deal before the wedding. With a lot to include in the list, bachelorettes are one of the most hyped up parties in one's life before they get married and things can sometimes go wrong.
But hey! Worry not. Here are the list of things that you shouldn't do on a bachelorette to enjoy the party to the extreme.
Choice of Venue
Bachelorette is fun and it's the time when you want to be away from everyone but with your best friends and you tend to be experimental about the venue for the party. But what you have to keep in mind is that, do not choose a venue that is far away from the city. You are stressed about your wedding and its planning, but do your own research and make sure that the place is safe and not shady. A haunted farmhouse is big no-no and that's the least thing you'd expect to happen on your bachelorette.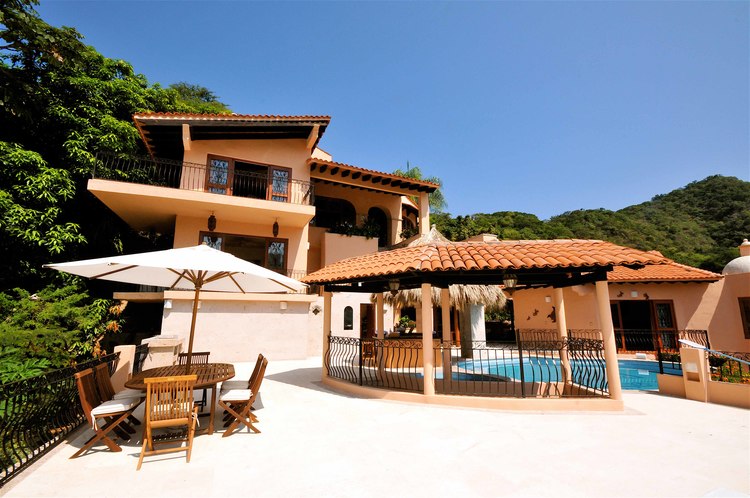 Guest List
It's your bachelorette and you want your best friends to be around you and they might have a set of other friends to be around them. But do not end up inviting them. It's your bachelorette and it's about you and your friends and not about the friends of friends. Have a memorable bachelorette with the people that you really look forward to be with.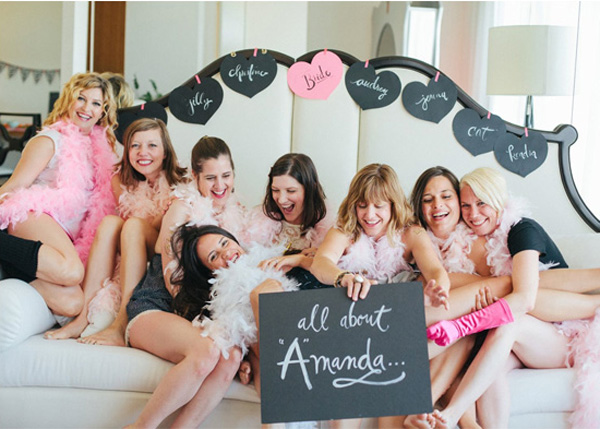 Do not over drink
Alcohol is one of the main element of the bachelorette and drinking is never a bad option. But make sure that you don't over drink and the least thing that you'd need before your wedding is a bad hangover and we all know that it's a pain in the a**. Drink to enjoy, but don't over drink and pass-out, that you miss a large portion of the fun.

Strippers?
Attention everyone. Strippers have been another main element in the bachelorette and they stand next to alcohol in the list. Make sure whether you really need a stripper for the party. If yes, go ahead and enjoy. If not, then don't call a stripper. Though they are fun to be around with, it's a costly affair.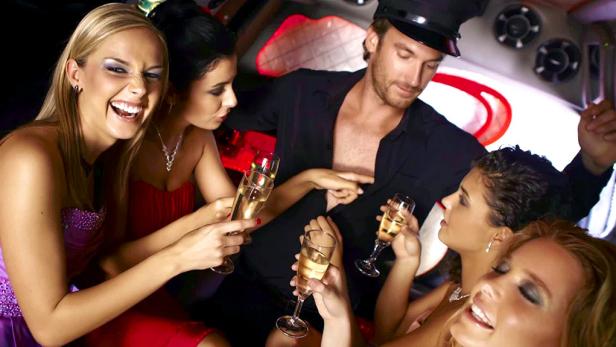 Do not wear white
To all those people who love white, let me just break it down to you. White is an amazing colour and most of us look good in it. But, white to a bachelorette is a strict no-no. The least thing that you would expect that night is a lavish wine spill on your beautiful white dress.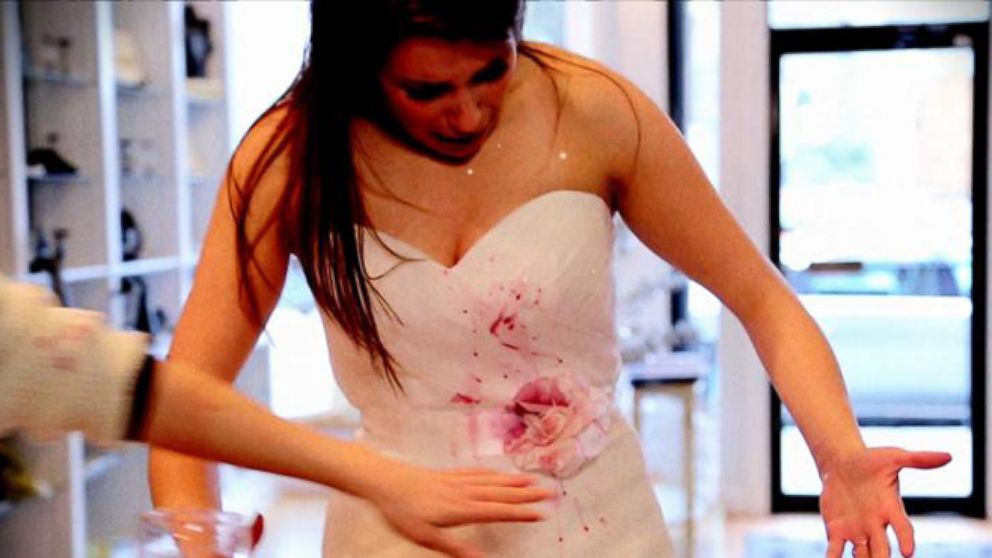 Do not invite the groom
Bachelorette is one of the nightmares for the groom and you definitely don't want the surprise to turn into a shock. Make sure they don't attend your bachelorette as it doesn't make sense to the word 'bachelorette' itself. A little bit of fun is obvious with a stranger at your party and it would be the last thing that you want them to know. So fiancé? It's a no-no again!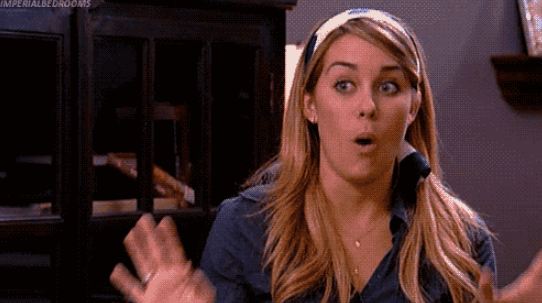 Now all this being said, do not forget to enjoy your bachelorette. Though the wedding and the life ahead is confusing, do not worry about it while you are at your bachelorette. Enjoy it to the maximum because it's a once a lifetime affair and you'd never get the same girl's time or boy's trip once you are hooked up into a marriage.