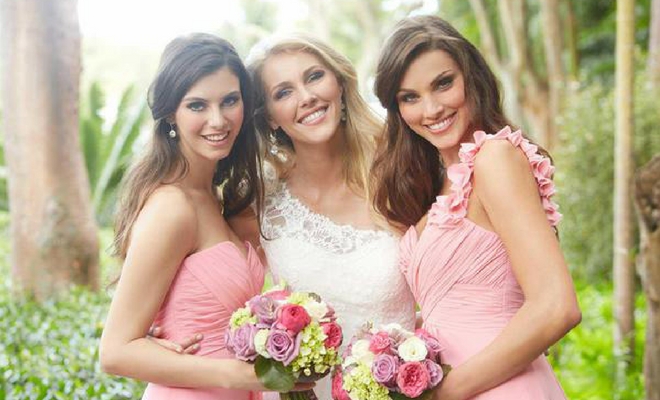 Things To Take Note If You Are The Bride's Sister
|
A wedding is an elaborate affair. If you are the sister of the Bride, here are some things you should note to make her Wedding Day extra special
Text: Aneeta Maria Johnson    Photos: Various Sources
There's no better friend than a sister. There's nothing you don't know about the other, she's seen you cry, and smile; seen you awkward and shy; and even suffered you through your tantrums. It's only expected that you stand by her through her big day, her wedding!
But a wedding is more than just a few photos clicked and certain rights performed. It's a stressful event that can leave anyone famished.
For the sister of the Bride, here's a few things you can do to make her Wedding day a bit easier for her.
Checklists:
Keep the bride calm
It is natural that the bride will be nervous during the days of the wedding. Especially during last minute alterations, talking to people you've never met and more. Try your best to keep her calm, boost her confidence and just stay by her side. Your presence can make all the difference.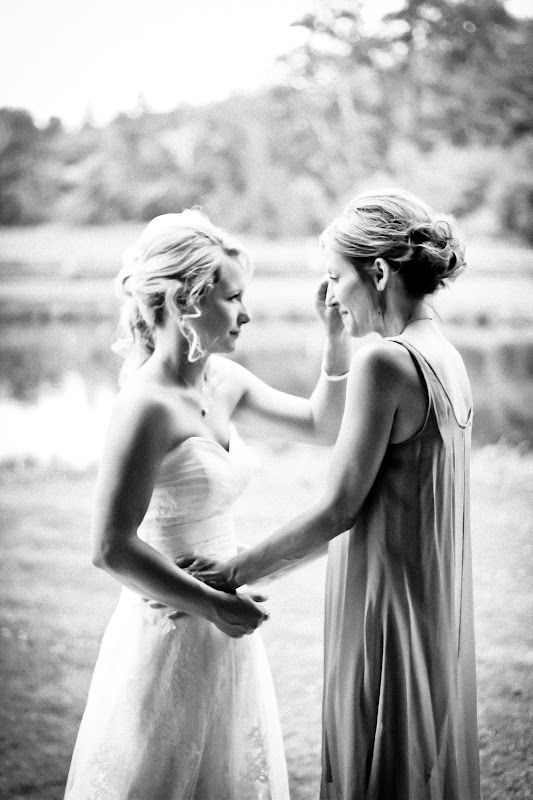 Packing her bags
Help her to pack up for her honeymoon without missing anything. Infact, keep a checklist!
Make her feel special
She will be worried about leaving everyone behind and stepping into a new family. Help her to get rid of these wedding blues by cracking jokes or doing little things to keep her happy and distracted.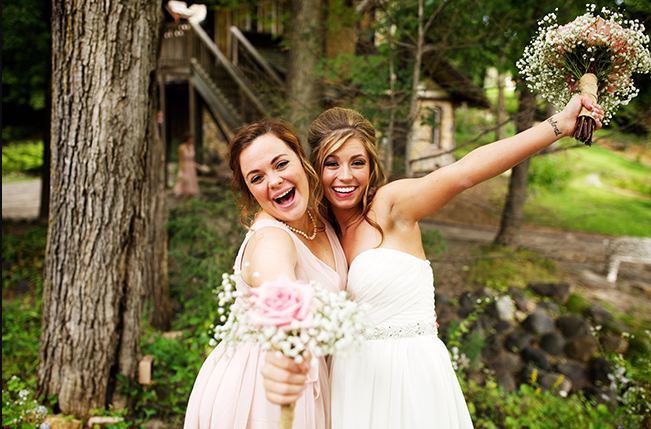 Managing her getting ready process
Make sure you are well prepared for anything. Be it a quick costume fix or wedding nerves, always have a plan to cope with the disaster. Help her get ready, get her to the venue, be with her till she reaches her beau and later as well.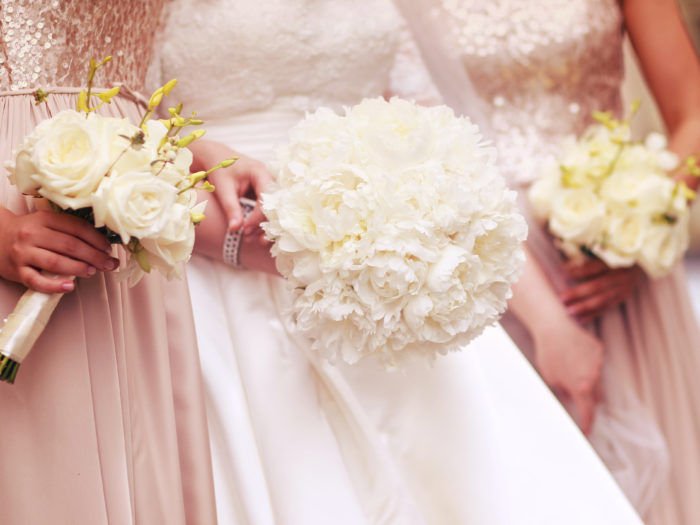 Keep everything she may need
Remember to have the essentials with you like pins, lipstick, spare earrings etc.
Get ready on time
You should get ready early to help your sister.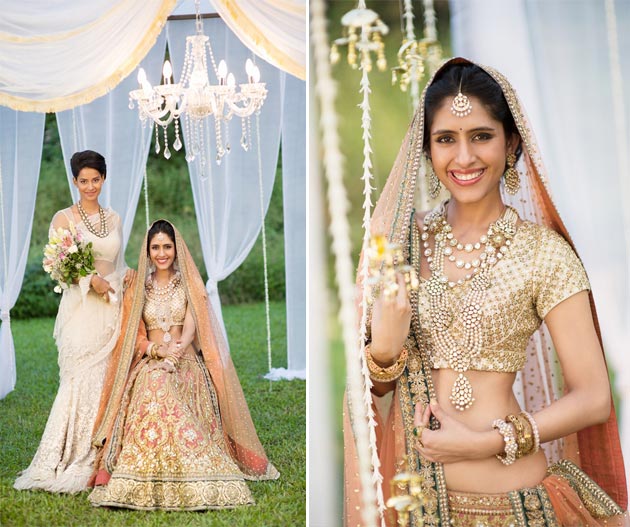 Keep in touch with the groom's side
Approach your sister's in-laws with a smiling face and make sure that they are comfortable.
Help her through the ceremony
Help your sister while she sits/stands for the ceremony. It's the little things that matter.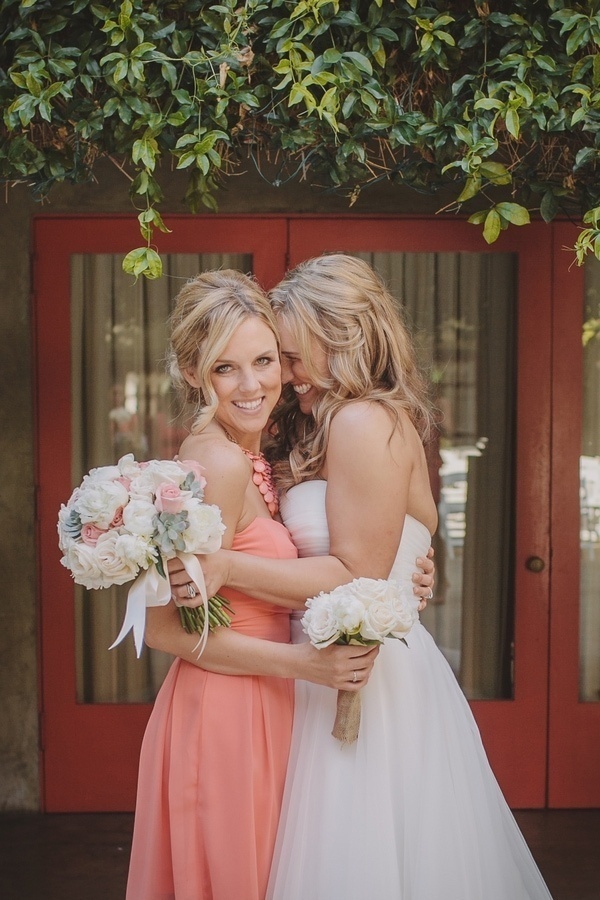 Make sure that the bride and groom are fed well
They'll be busy interacting with people post-wedding. They might even forget about food or remain unaware of the time. Pass them some snacks in between to keep them well fed and happy.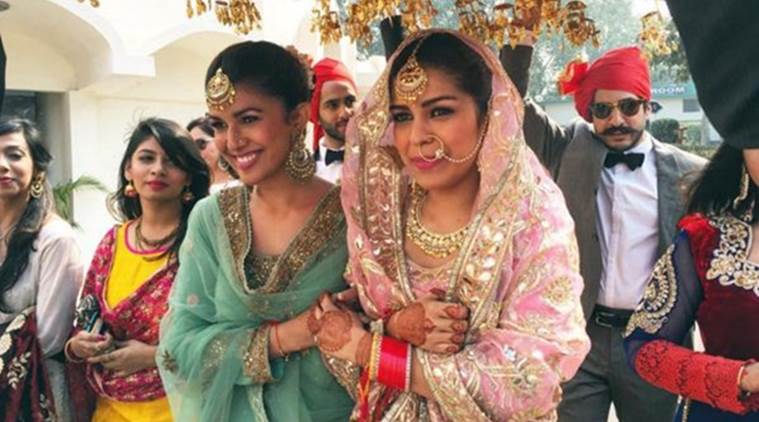 Just be with her
Ultimately, that's what it comes down to. Your presence will make the whole difference. Make sure that she is not stressed and enjoys every moment of her wedding.