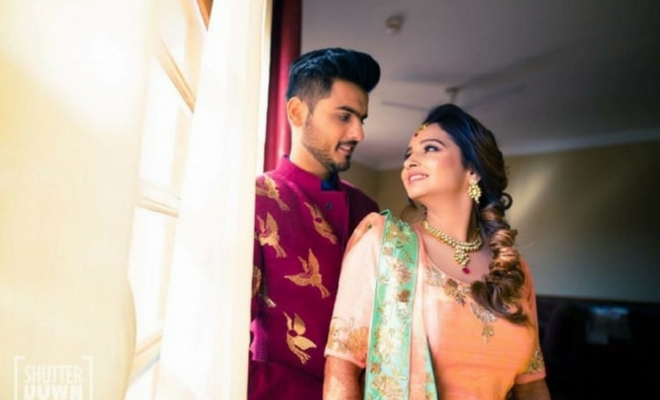 A Hindu-Muslim Wedding Story
|
This newlywed couples story will re-affirm your faith in love. Fighting all odds they conquered the stigma of marrying from another religion in the most beautiful way possible.
Words: Aneeta Maria Johnson     Images: Various sources
There are times when people who deeply love each other have to part ways due to many reasons. In India, one of the major reasons for the same is caste and religion. It's not possible to ask someone whether he is a Hindu or a Muslim or Christian before deciding to fall in love with them. But there are couples who conquer all hardships and obstacles that come their way to tie the knot. Here we have the romantic tale of Dubai-based newlyweds Junaid Shaikh, a Muslim and Garima Joshi, a Hindu.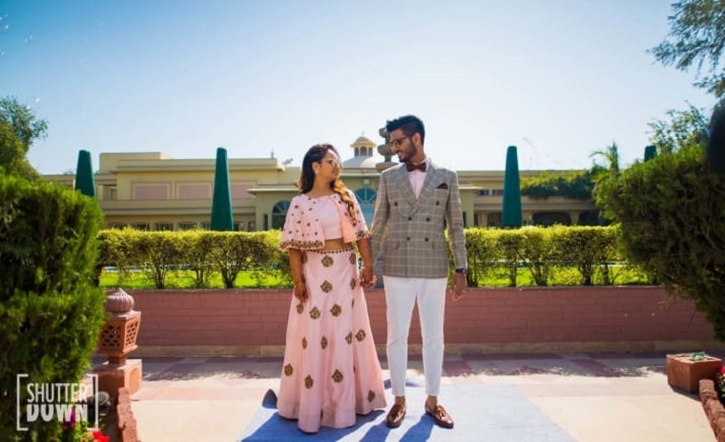 Junaid and Garima knew each other from their student years at Symbiosis College, Pune. Junaid was Garima's senior. Years later, when they are doing their masters in Dubai they met again and fell in love. In the beginning, there were troubles from their families.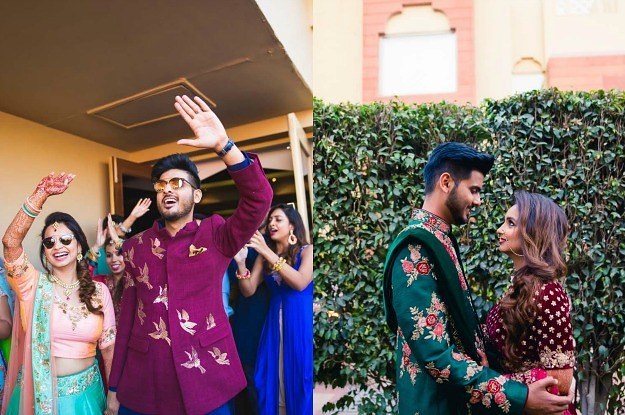 But it didn't stop them from trying anyway. Finally, when their parents accepted their decision, they decided to celebrate them with their loved ones without the 'nikahs' and 'pheras' of the tradition. In fact, the stellar cake at their wedding symbolized their identities beyond religion.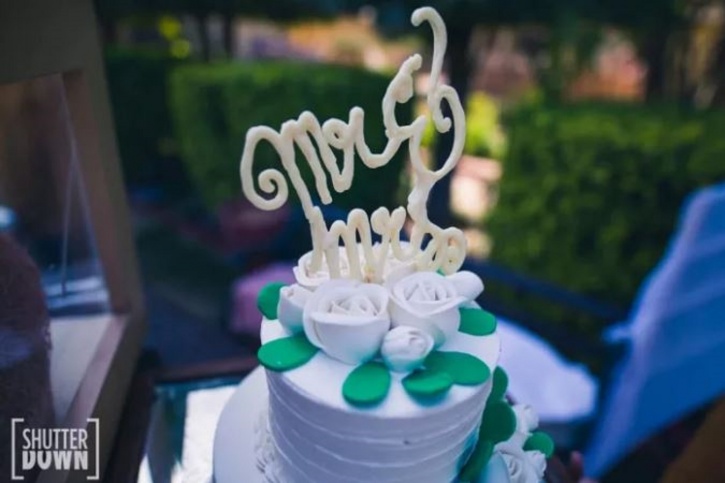 Finally, they step into their roles of best friends, cute lovers and perfect partners, while others shed tears of joy at another tale of love that worked out against the odds.