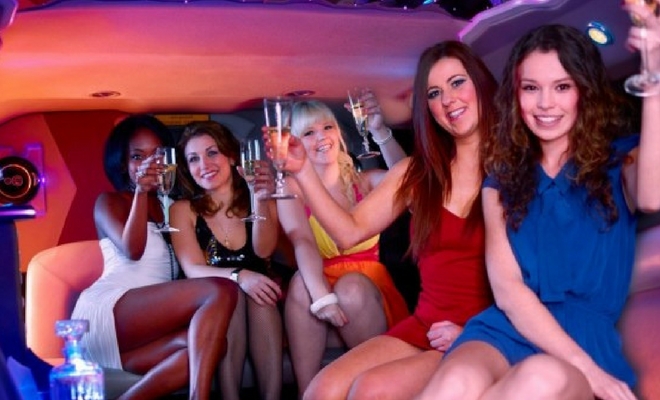 Songs To Compliment Your Wild Bachelorette Party
|
The  Bachelorette party is all about the celebration of an epic night with the right choice of party playlists. Here we have some tracks that can pumped up your night for an epic party!
Words: FWD Media   Images: Various sources
Good music is one of the most beautiful elements to host a fruitful bachelorette party. It doesn't matter what kind of bachelorette party your bridesmaids are planning for you – but you need an awesome collection of songs to set up the party. No bachelorette weekend is complete without a dance party. So, fill your playlists with lots of upbeat dance songs that can make your guests move into a party mood. This will make your party more creative and funny. Here we have a collection of songs that can take your bachelorette party to new heights.
"Cheap Thrills" Sia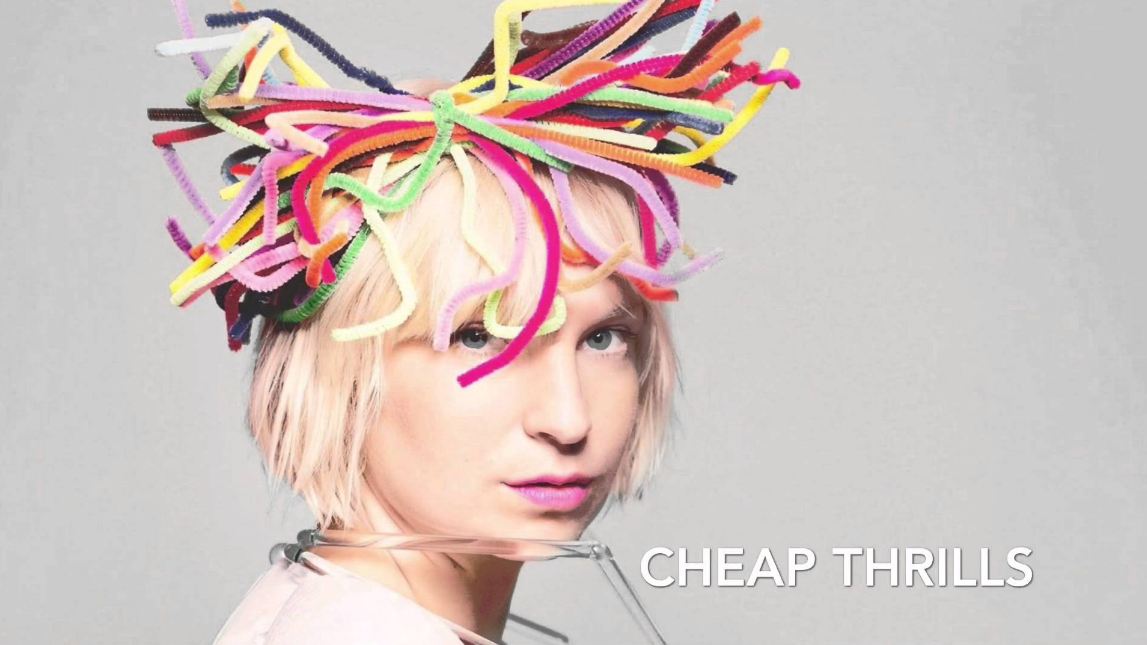 "Only Girl (in the world)" Rihanna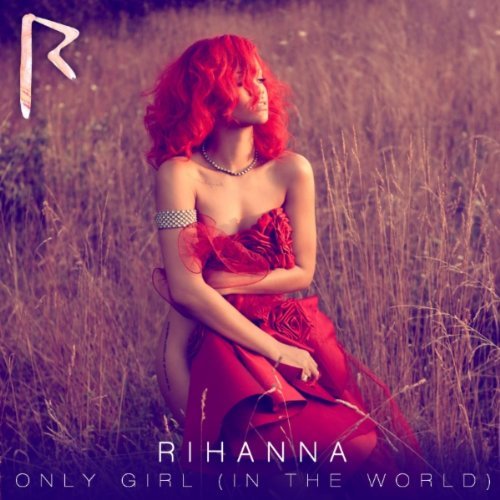 "Wannabe" Spice Girls
"Run The World" Beyonce

"What Do You Mean?" Justin Bieber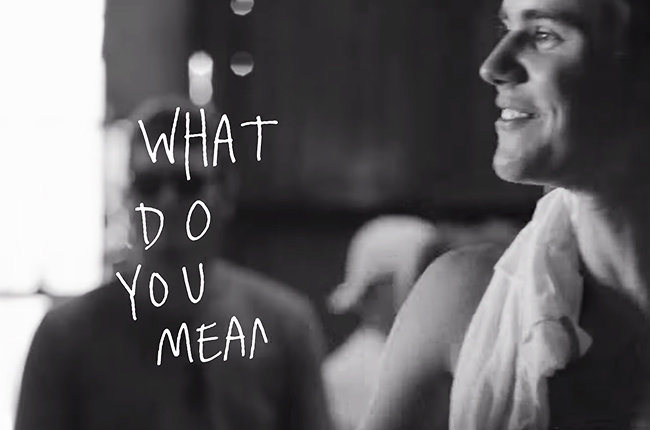 "Dangerous Women" Ariana Grande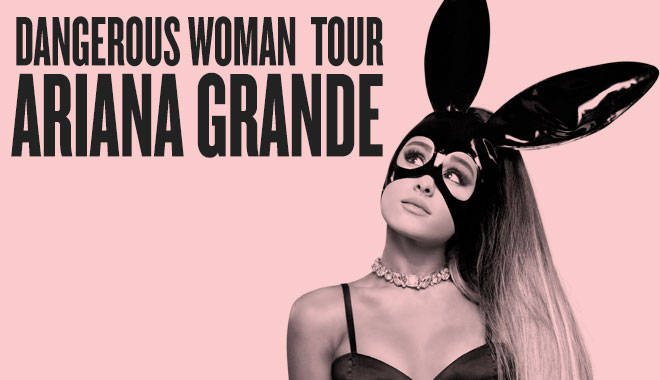 "My House" Flo Rida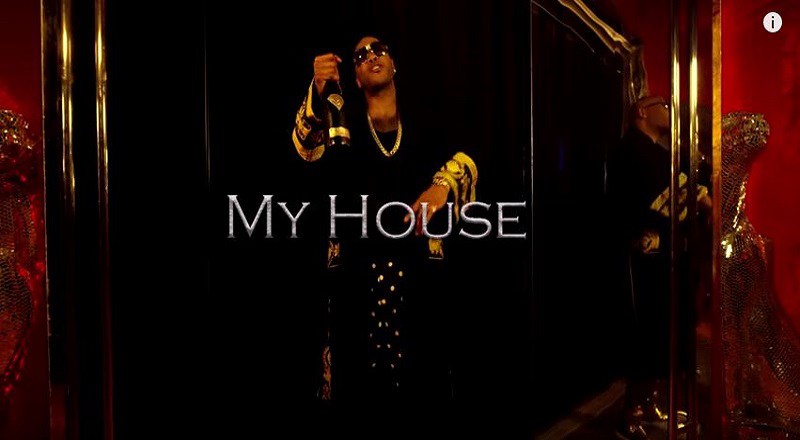 "Hands to Myself" Selena Gomez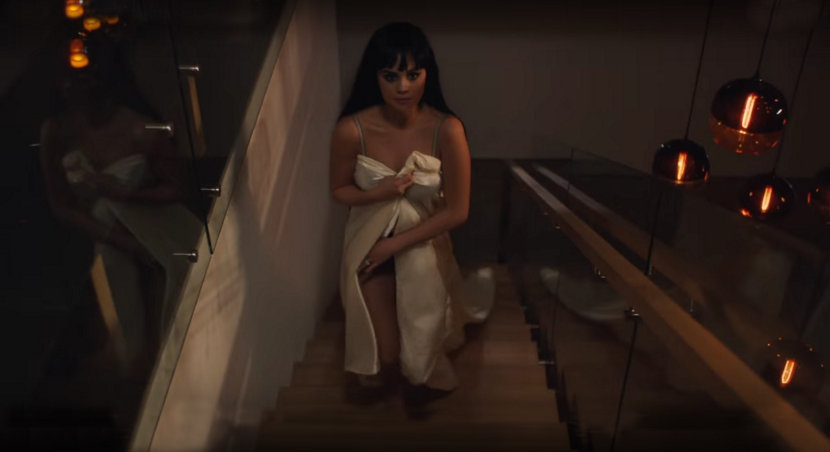 "One Dance" Drake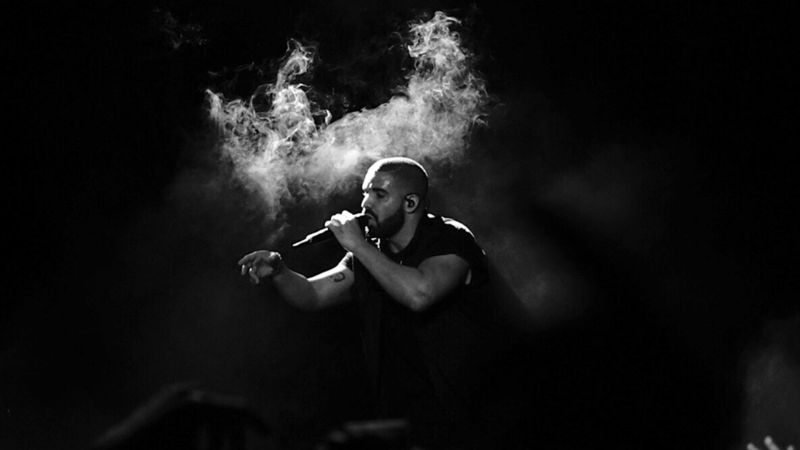 "Don't Let Me Down" The ChainSmokers