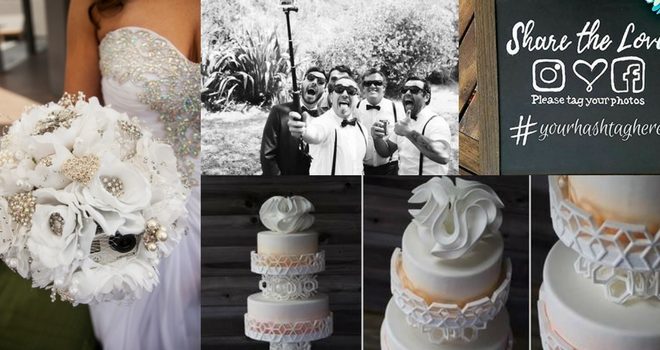 Six Tech Tips To Use At Your Wedding
As the world introduces more and more gadgets and technologies that are incorporated into everyday lives, why should marriages be excluded from the trend?
Words: FWD Media   Images: Various sources
Technology is not limited to businesses and gadgets. It is possible to add technology into ceremonies and receptions in beautiful ways. It's time to plug into the modern technologies to make your wedding a modern day experience by changing the ancient traditions to the next level. Traditional weddings can be updated to a contemporary level by using modern technology.
Drone Photography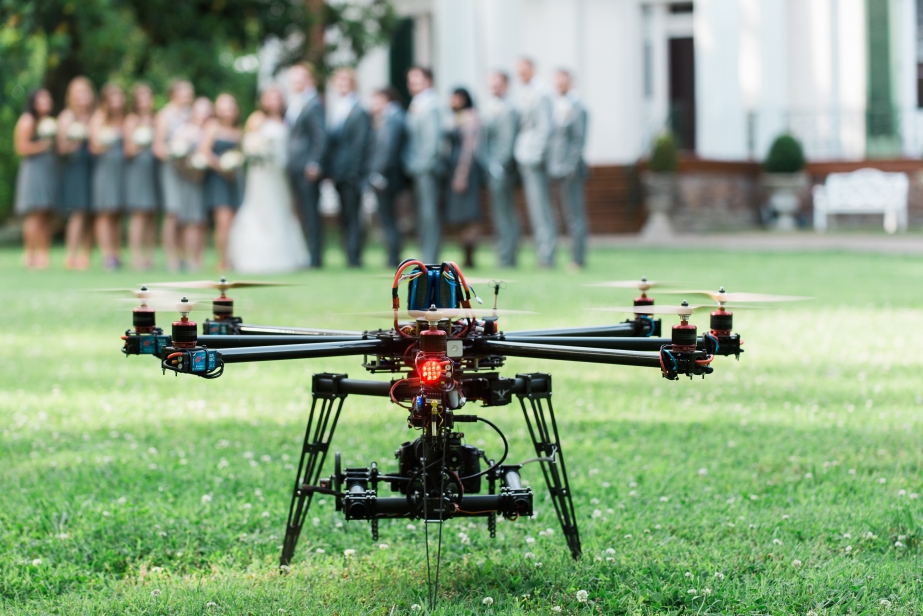 You can create a cinematic effect to your photography by using the Drone Photography. It is one of the best devices that can capture candid moments of your wedding.
Go-Pro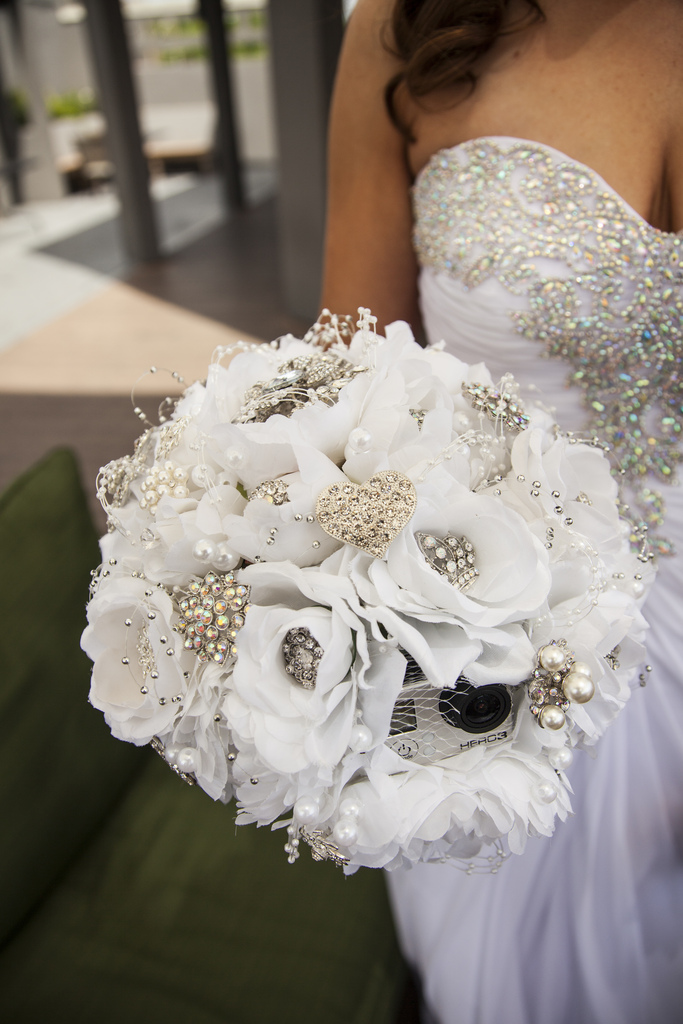 The walk to the mandap or altar is one of the most special and memorable moments of the wedding. You can capture them by sticking a mini GoPro to your bouquet for the same.
3-D Printed Cake Decorations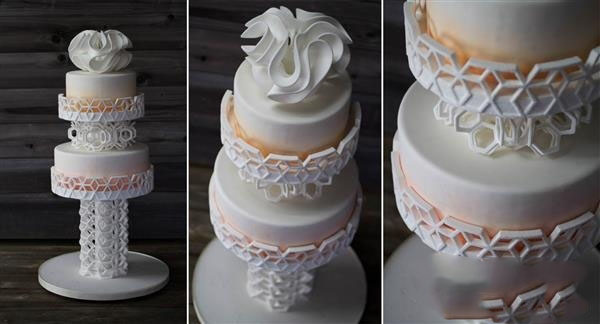 You can create a simple wedding cake and can add amazing 3-D printed shapes to the sides and bottom. It can make your cake look modern.
Hashtags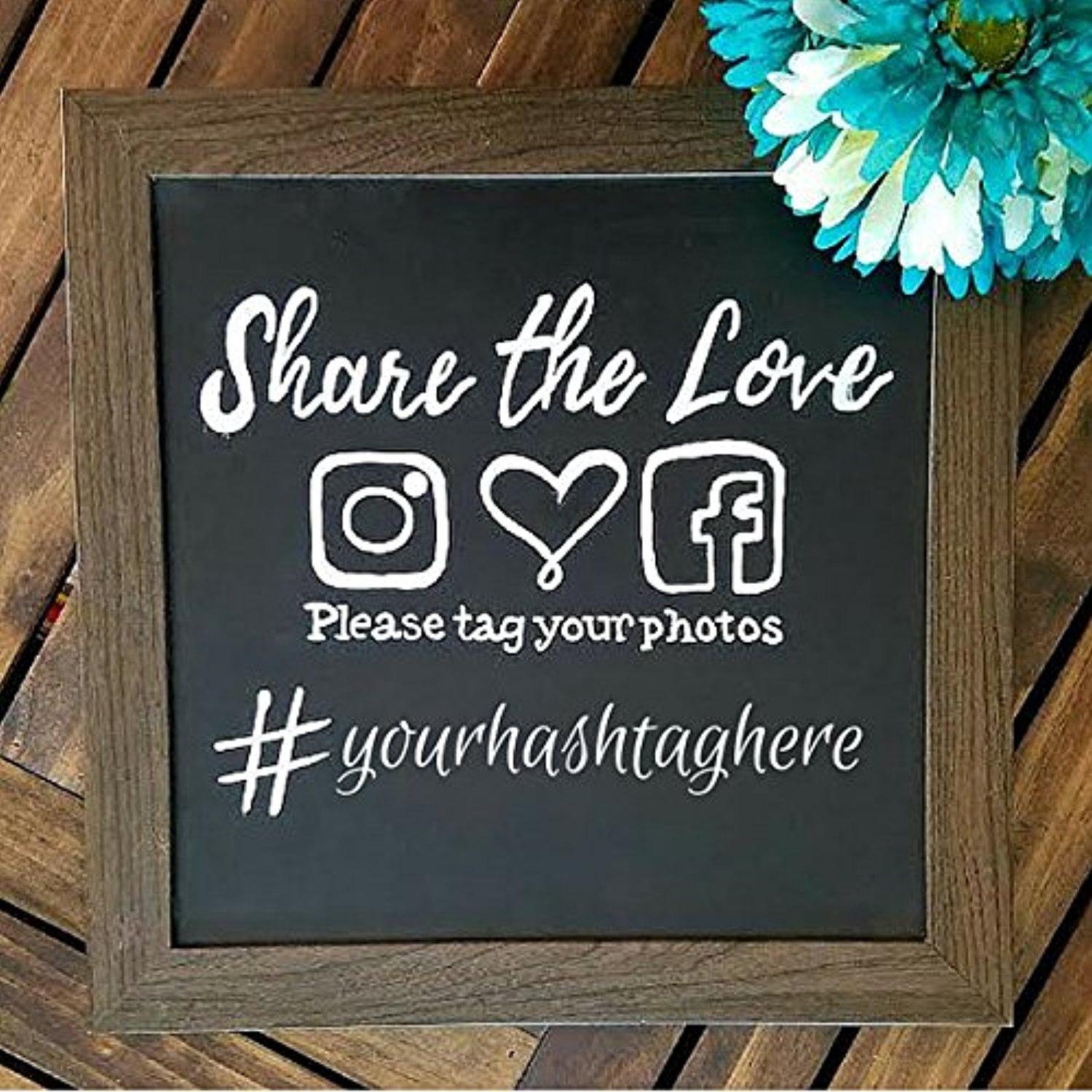 In the world of #weddinggoals, hashtags can be the best thing to happen in social media. You can create your own hashtags that can be used in many ways. This also acts as a perfect search tool for anyone who follows your wedding or for you to get candid moments from your wedding.
Planning Apps
You can download apps that can help you organise and plan your wedding in a different way. So you can have all the wedding information at your fingertip. A few such apps that are available on Playstore are LadyMarry Wedding Planner, Our Wedding Planner, etc
Selfie Sticks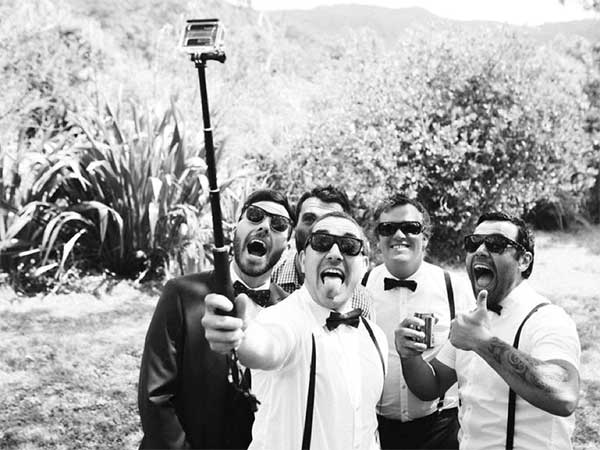 This is the most wonderful way of making people entertained throughout the ceremony. Think of everyone squeezing into one selfie. You can keep selfie sticks at your wedding venue to encourage people to take group selfies.