The perfect mix for a blur of happy memories
|
Life looks better when you're drunk, so go ahead and let the good times roll
Words: Devika V Menon   Images: Various sources
It's time to celebrate with a drink. How else are you going to numb out your feelings and have an absolute ball? An open bar is the perfect element to any party, especially your wedding. Keep the beer and wine flowing and drink in the fun!
Mr&Mrs Drinks: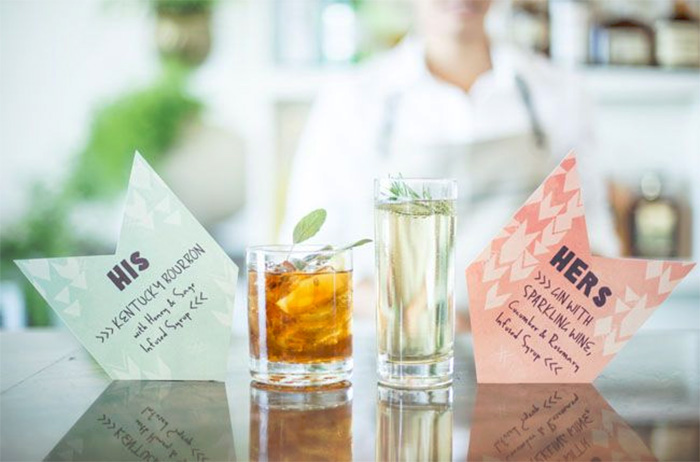 Have drinks for both the husbands and the wives, the hims and the hers. Make sure there's a bit of personalisation in the drinks and have a merry time with your own personal drinks.
Personalised Glasses: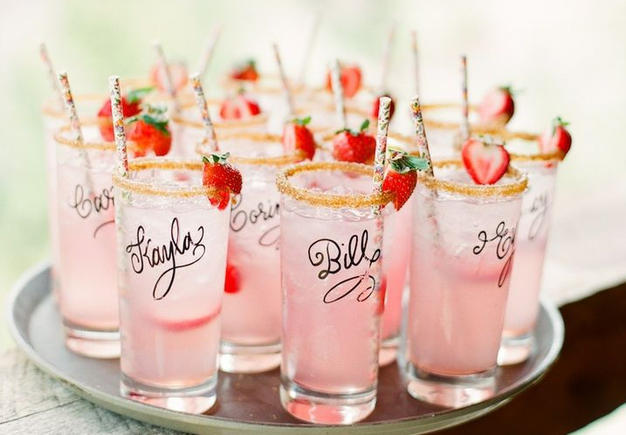 Go a step further and get names of your closest friends engraved onto glasses so that they can keep them after the party as a memoir.
Blushing Kiss: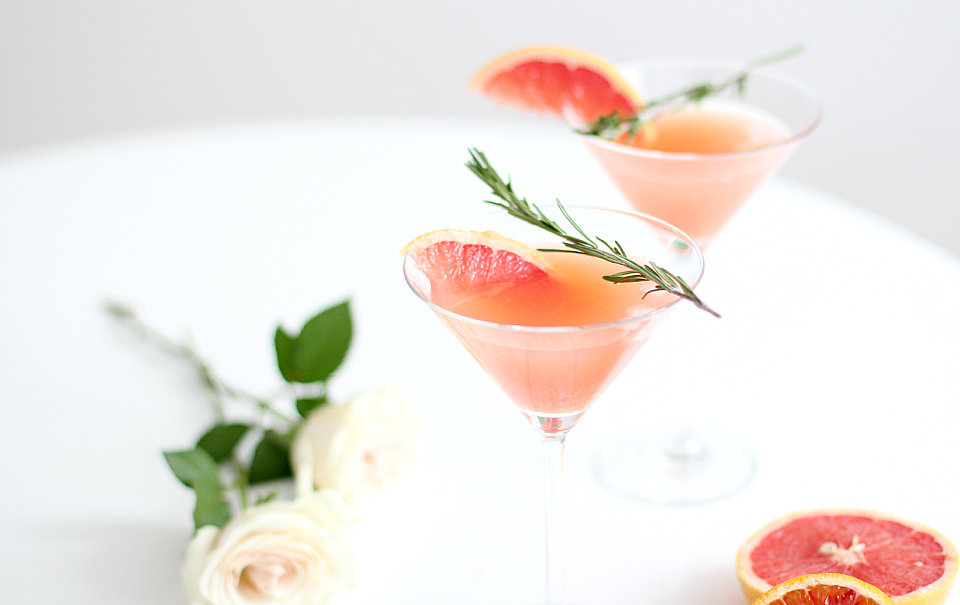 It is a wedding after all, and what better way to seal the deal than with a kiss? A blushing kiss is basically a grapefruit gin martini to add some fun and life into your wedding party.
Rum and Coke: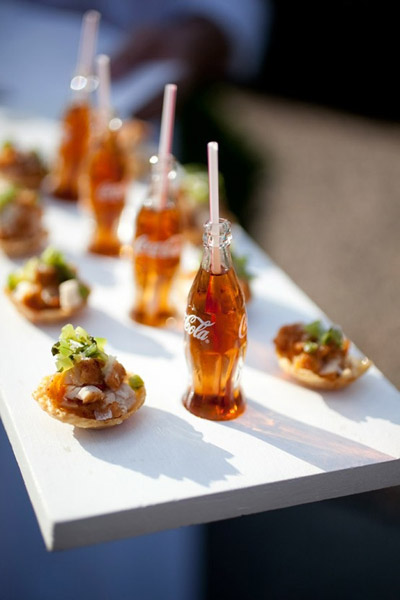 Go old school with rum and coke, and serve them in those tiny coke bottles instead of a glass to make it more interesting and nostalgic.
Mimosa:
Champagne has to be part of wedding celebration, it is just not the same without. A Mimosa is basically a drink of Champagne and Citrus Juice mixed together in an equal ratio.