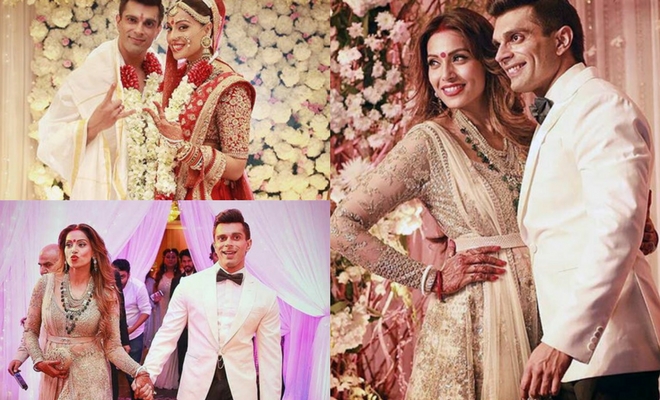 Karan Singh Grover and Bipasha Basu's Wedding Anniversary Celebrations
|
Karan Singh Grover & Bipasha Basu gives us major couple goals in their trending pictures and videos
Text: FWD Media   Photos: Various Sources
The love story of Karan Singh Grover and Bipasha Basu seems like it's straight out of a fairy tale. On 30 April 2017 Bollywood beauty Bipasha Basu and television star Karan Singh Grover celebrated their first anniversary of togetherness in marriage. For the past one year they were celebrating their honeymoon. We've seen a lot of lovely pictures scrolling through the social media of their moments together. The pictures are absolutely stunning and seemed to reflect their love for each other. Everything about this couple screams perfection. As they have completed their first year of love, the two actors have taken a break from their work to head out to a beautiful beach side to celebrate their wedding anniversary.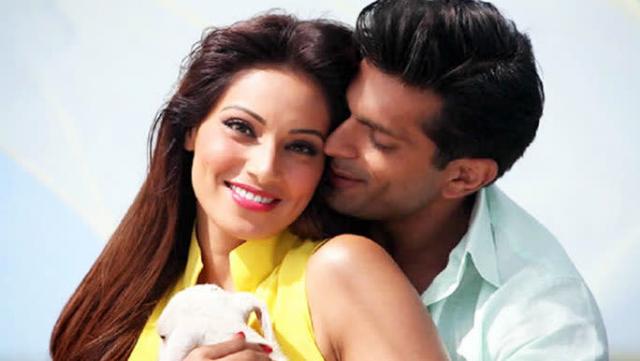 The couple has been waiting to celebrate their special day for a long time. Bipasha and Karan were counting down days to celebrate, even though they were miles apart. Their story is a reaffirmation of the fact that marriages turn out spectacular simply amazing when you marry your best friend, your soul mate.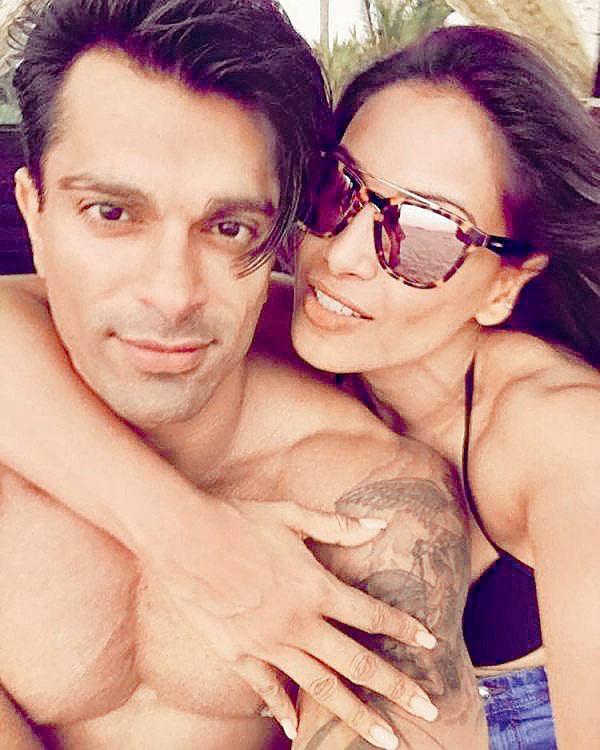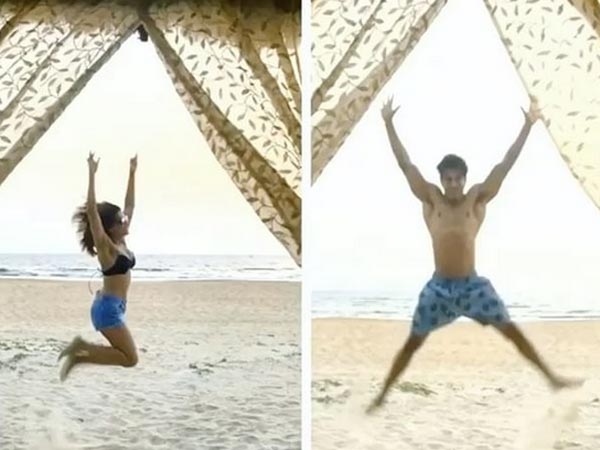 On their first anniversary, they spent time together and made their big day stylish in a special manner. Bipasha was away from home for the past few days, for she was busy with her work. But as soon as she arrived at the Mumbai Airport, she was received by her husband Karan, who showered her with hugs and kisses. Both looked elated at the reunion. It was evident in their pictures that they professed their love in a big way.