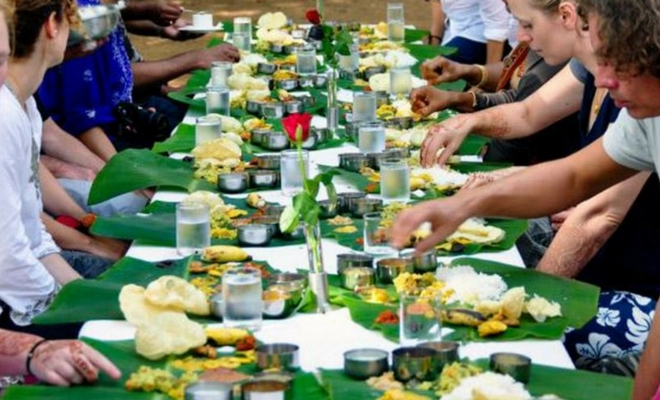 Food Galore At A Kerala Wedding
|
When life gives you weddings, make your tummy happy with all the yum food
Words: Devika V Menon   Images: Various Sources
Muslim weddings in North Kerala, primarily the Malabar area, are renowned for their Biryani. You get choices here as well, from Chicken Biryani to Fish and Mutton to even Mixed Non-Veg Biryani. There's tasty vegetarian Biryani as well for those who don't eat meat. There's not a lot of variety included here, but a plate of that delicious and steaming biryani will make up for the lack of variety!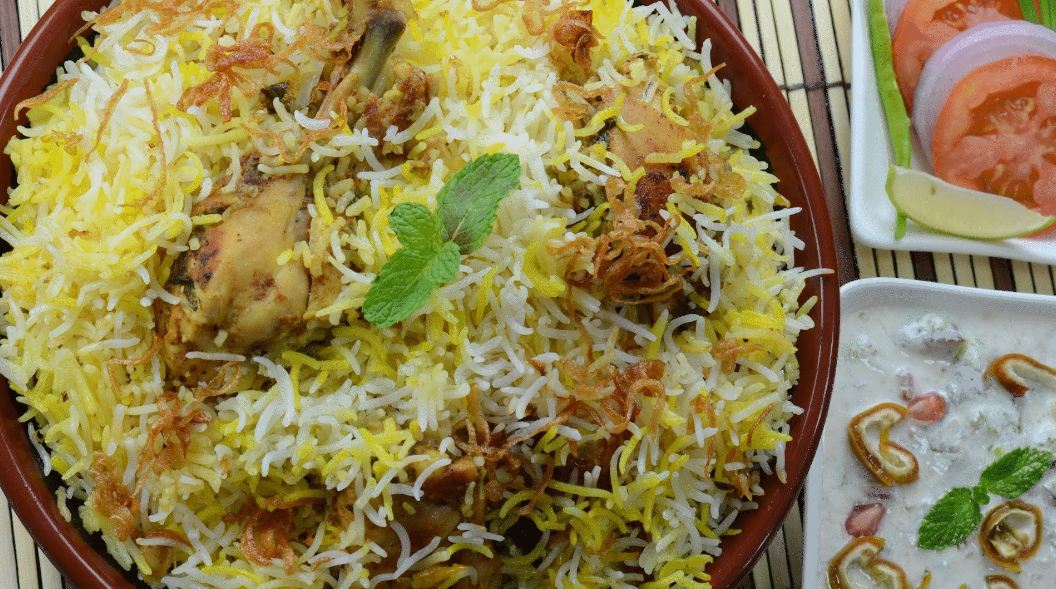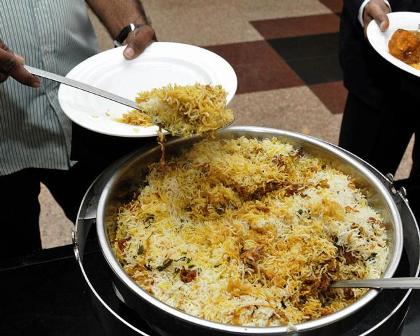 Christian Weddings, on the other hand, have an elaborate menu that includes different kinds of stew, like lamb stew, chicken or mutton stew, combined with appams and rotis. You can choose from steaming chicken curry, soft pork chops, delicious mutton gravy and crispy fish fries. Christian weddings in Alleppey and Kottayam are also popular for their exotic sea food preparation. You can include some mouth-watering dishes like the "Karimeen Pollichathu" or mussels and crab preparation that are endemic to these districts.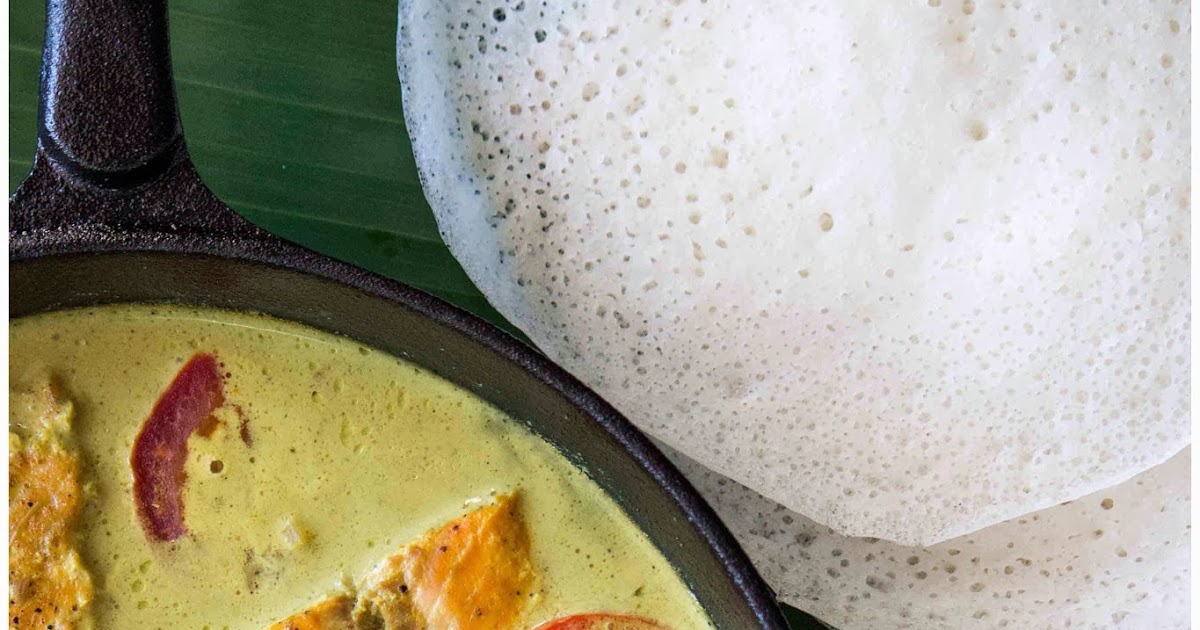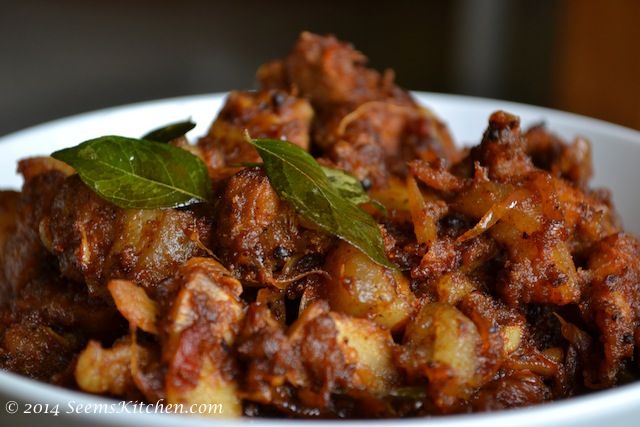 Hindu Weddings don't compromise on the Sadhya, which is a sumptuous feast. It has an assortment of dishes, sometimes numbering around 40 (including spicy pickles, tasty gravy, delicious sweets and dessert!). While the Sadhya doesn't vary much in design, the number and type of dishes along with it may vary as you move across the state.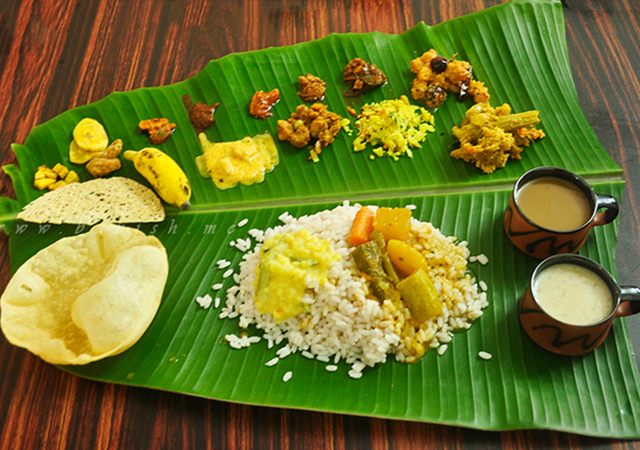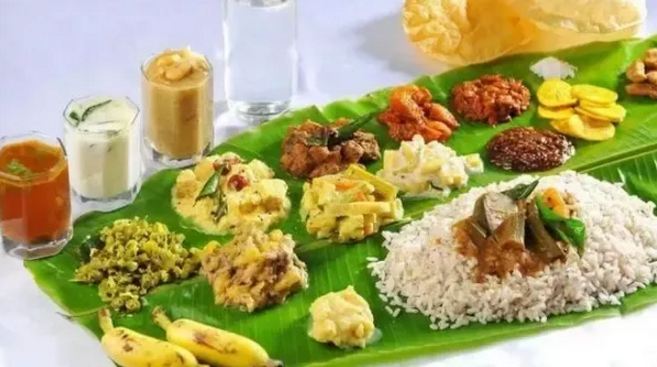 While many Keralites prefer the traditional food menu at weddings, modern day wedding luncheons and parties often provide a three or four-course meal that includes appetizers, bread, rice and desserts. Are you hungry now?