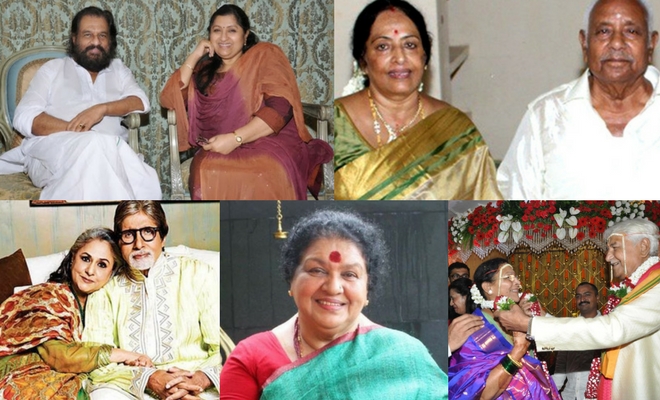 Five Celebrities Celebrating Long Years Of Marriage Bliss
|
We've heard tons of stories of celebrity marriages that break. But there are some celebrities who are celebrating years of togetherness
Text: Aneeta Maria Johnson   Photos: Various Sources
Celebrity marriages are always a surprise for the audience. The audience is always thrilled to know the news about weddings from the film world. But it's a sad truth that divorces are as common as marriages. In this age of short lived marriages, very few make it to the 50 year mark, or even come close to it. Here are five Celebs whose marriages did!
Mr.Ramesh Deo and Mrs.Seema Deo
Ramesh Deo and Seema Deo celebrated their 50 wedding anniversary on 1 July 2013.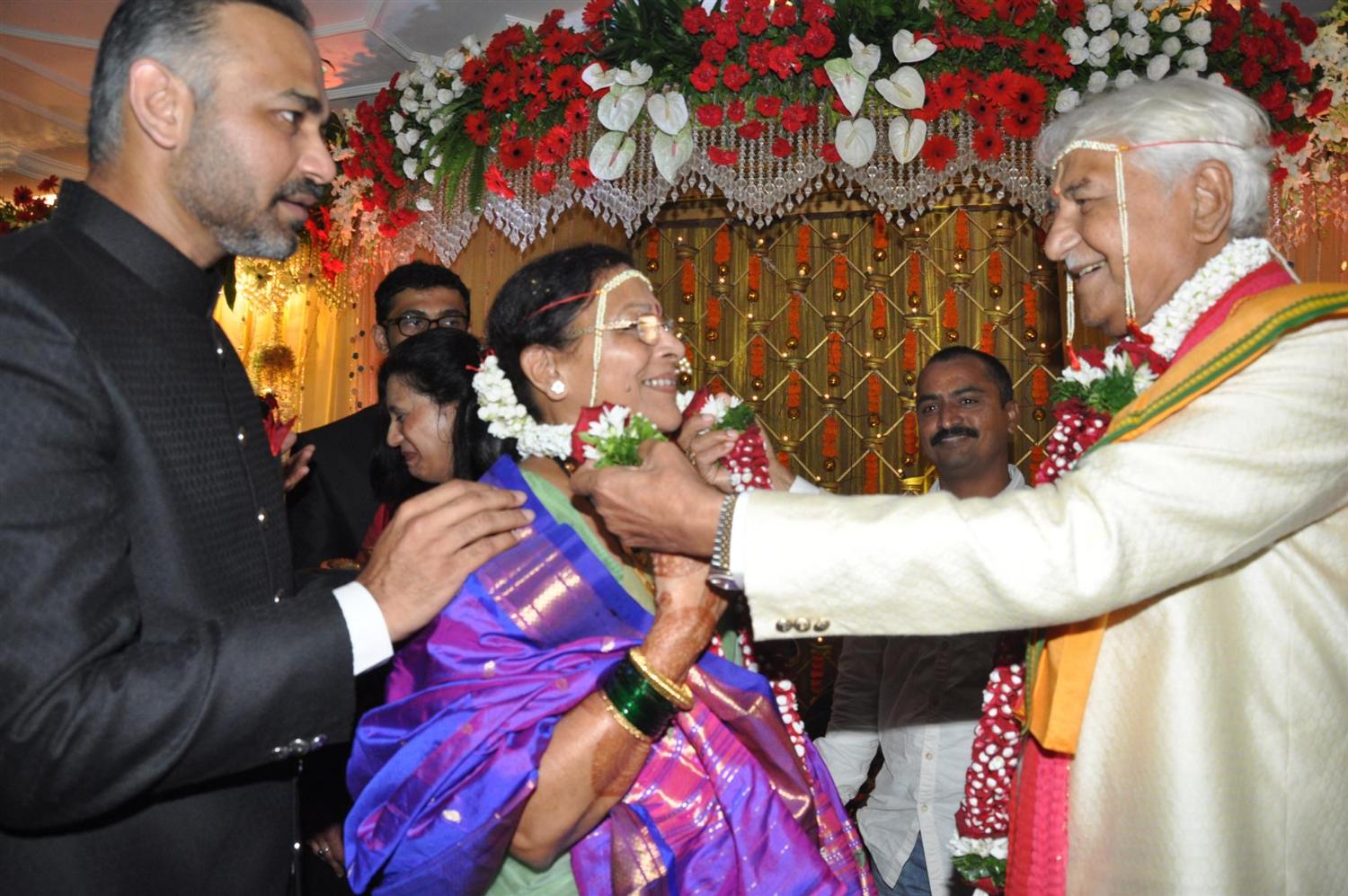 Ramesh Deo is an Indian film and television actor who has worked on 285 Hindi films, 190 Marathi films, 30 Marathi dramas with over 200 shows in his long career. He has also produced feature films, television serials and over 250 ad films. He has also directed a number of films, documentaries and television serials. He has received many State and National film awards. Seema Deo is a Hindi and Marathi veteran actress. She has acted in over 80 Marathi and Hindi movies.
Velayudha Menon and K. R. Vijaya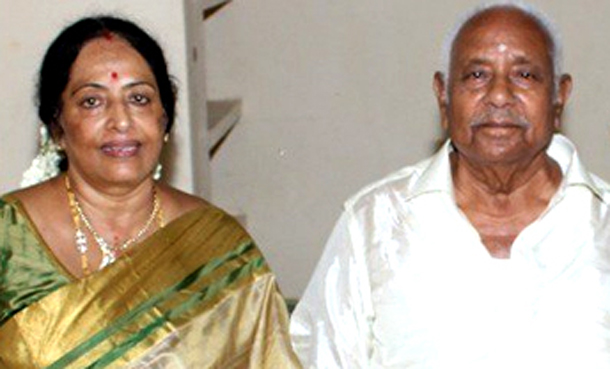 K. R. Vijaya married K. Velayudha Menon in 1966. Velayudhan died on 26 August 2016 after completing their 50 years of marriage. K. R. Vijaya is an Indian actress who has starred in Tamil, Telugu, Malayalam and Kannada films. She started her career in the 1960s. She has been acting for more than four decades in the South Indian Cinema. K. R. Vijaya has acted with all the superstars in a variety of roles.
K. J. Yesudas and Prabha Yesudas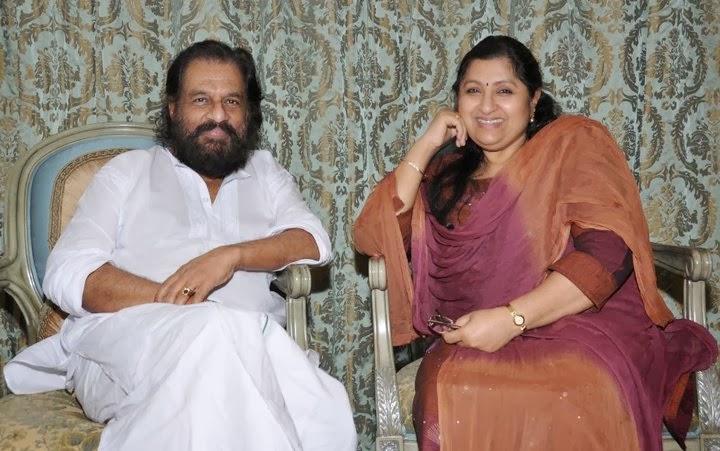 Yesudas married Prabha in the year 1970. They have completed 47 years of marriage. K. J. Yesudas is an Indian Carnatic musician and a film playback singer. Yesudas sings Indian, Classical, devotional and cinematic songs. He also composed a number of Malayalam Film songs in the 1970s and 1980s. Yesudas is fondly called "Gana Gandharvan" ('The Celestial Singer'). He is also known as the Cultural Icon of Malayalam language.
Amitabh Bachchan and Jaya Bhaduri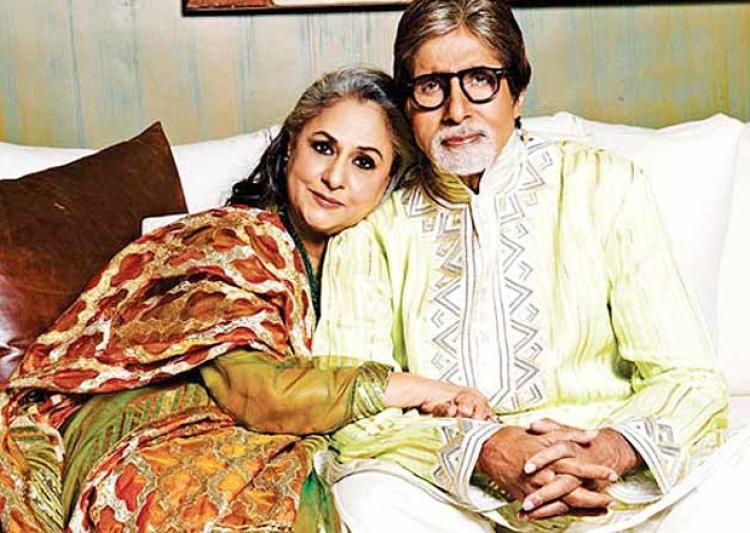 Amitabh Bachchan married Jaya Bhaduri on 3 June 1973. They are celebrating their 44 wedding anniversary this year.
Amitabh Bachchan is an Indian film actor. He first gained popularity in the early 1970s for movies like 'Zanjeer' and 'Deewaar'. Referred to as the "Shahenshah of Bollywood", "Star of Millennium" or "Big B", he has since appeared in over 190 Indian films in a career spanning almost five decades. Bachchan is widely regarded as one of the greatest and the most influential actors in the history of Indian cinema.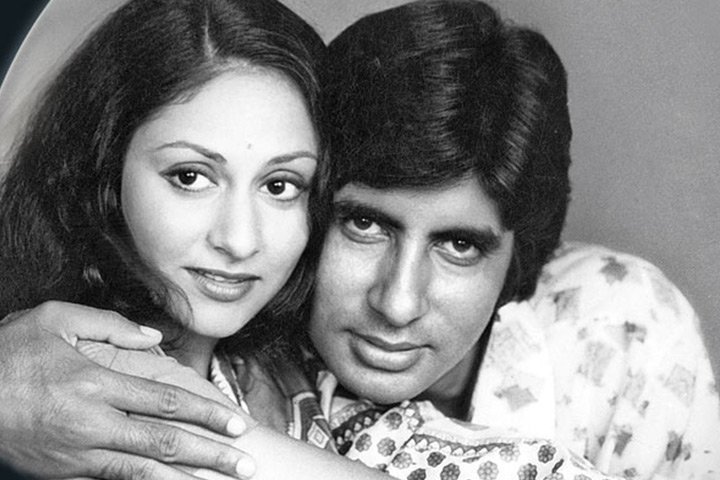 Jaya Bachchan is an Indian film actress and politician. She is recognized as one of the finest Hindi film actresses of her time, particularly known for reinforcing a naturalistic style of acting in both mainstream and 'middle- of -the- road' cinema.
M. K. Maniswami and Kaviyoor Ponnamma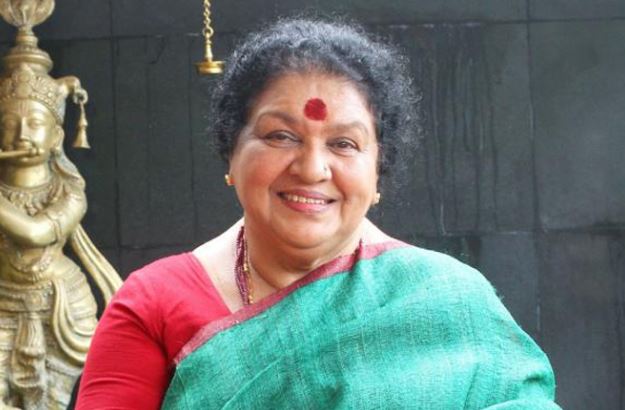 Kaviyoor Ponnamma married M. K. Maniswami in the year 1969. Maniswami passed away in the year 2011 after completing their 42 years of marriage.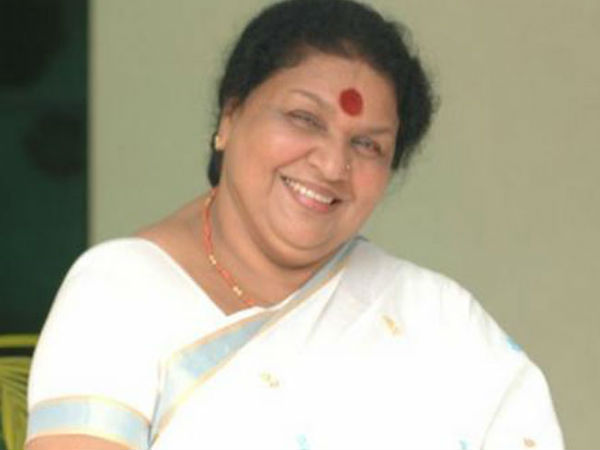 Kaviyoor Ponnamma is a veteran Indian film actress noted for her supporting roles in different Malayalam movies are very popular. Ponnamma has received the Kerala State Film Award for Second best actress four times. Before entering the cinema field, she was a famous drama artist. She has acted in many TV serials, TV shows and commercials, as is an occasional singer in many Malayalam films.