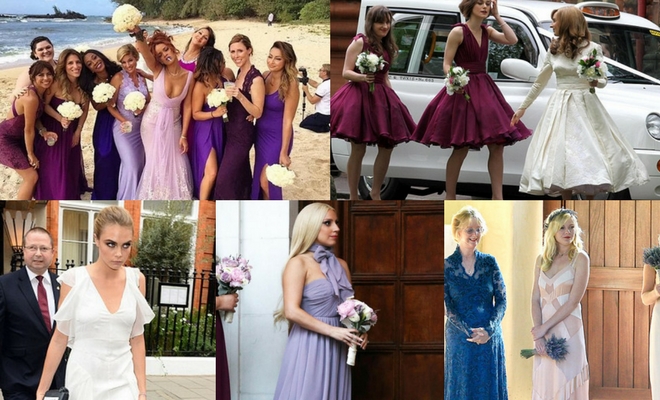 Celebrity Bridesmaids: From Rihanna to Keira Knightley
|
Wedding is an extravagant celebration. Bridesmaids add to its beauty. But what happens when you have a celebrity as your bridesmaid?
Text: Aneeta Maria Johnson    Photos: Various Sources
Imagine a wedding. Where do you look to first? The bride & the groom take the center stage and capture all our attention in their beautiful outfits. Rarely do we look at the bridesmaids or groomsmen. What happens when a big name, a celebrity takes the side stage as a bridesmaid?
It has happened before, it'll happen again. After all they are human beings too. Here are five celebrities who wore the bridesmaid title for their loved ones.
Rihanna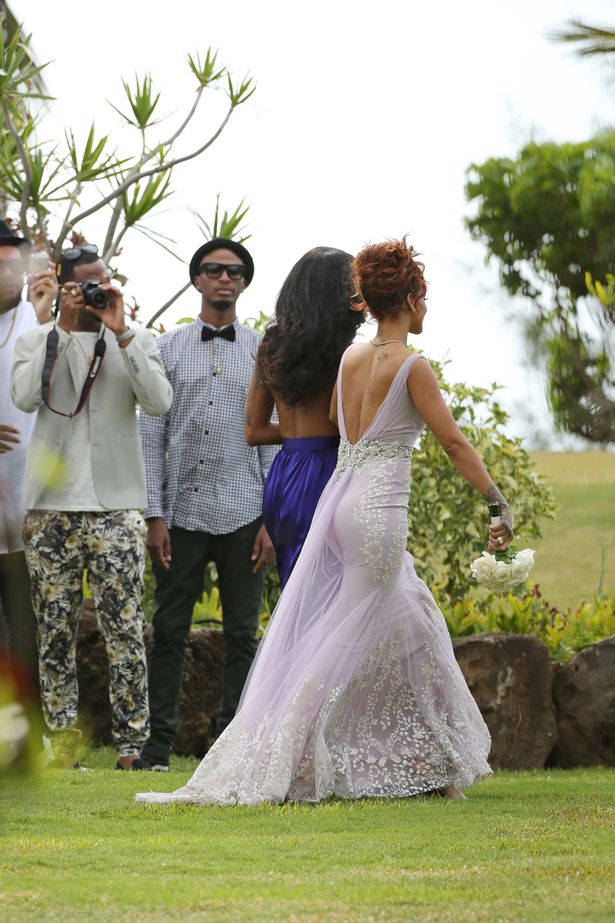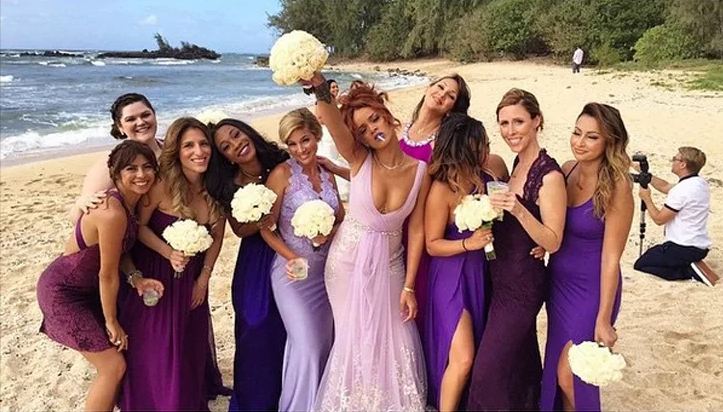 The 29-year-old pop star attended the wedding of her close friend and assistant, Jennifer Morales to Aron Davies, at Honolulu, Hawaii. It was Jennifer's big day, but all the eyes were on Rihanna as she stepped into the garden showing off her tattoos in a pretty badgley Mischka lavender gown.
Lady Gaga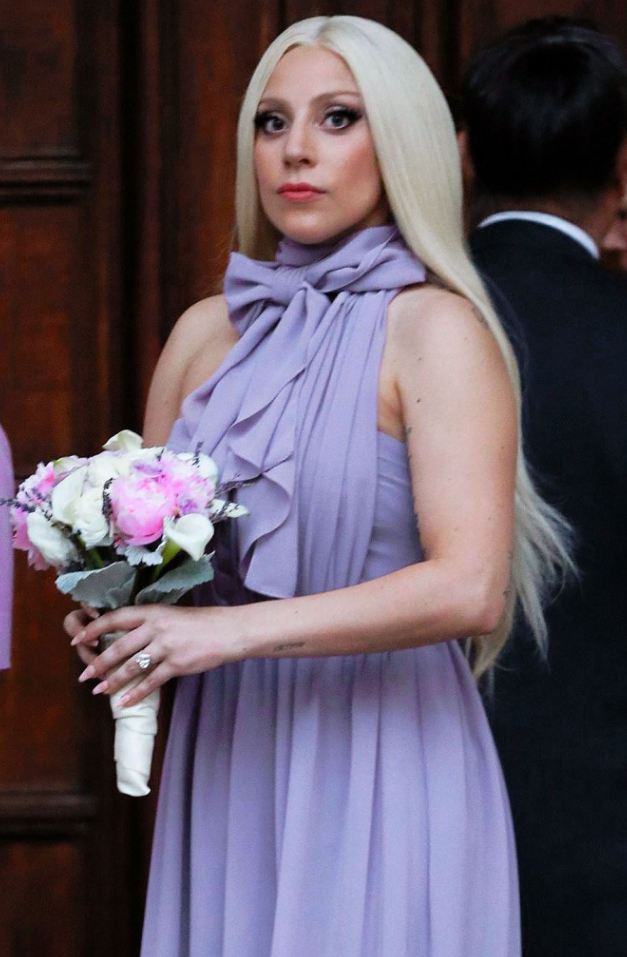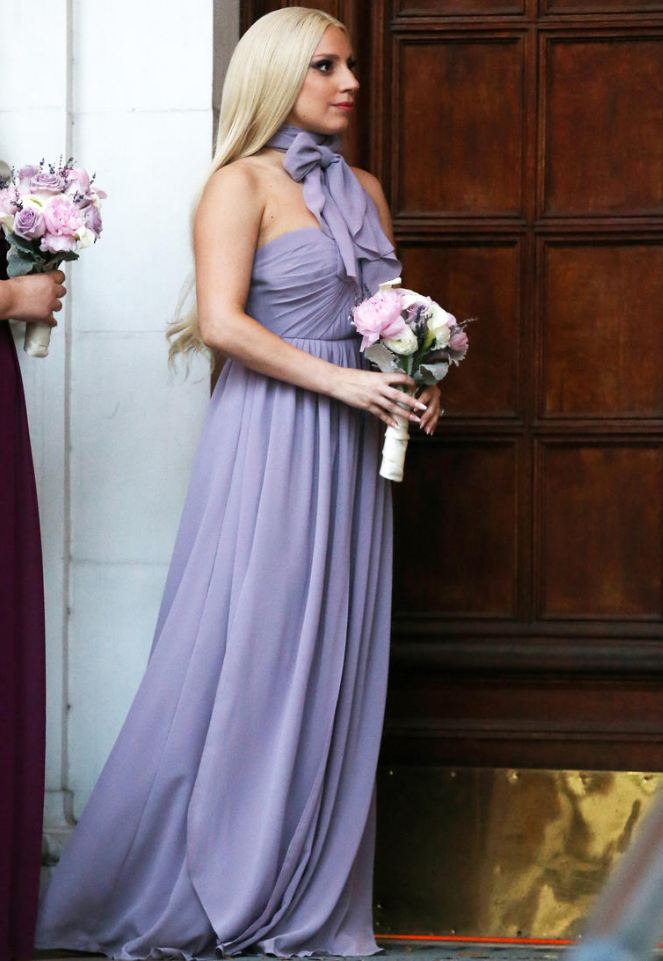 The 31-year old performer walked the aisle as a bridesmaid for the wedding of her old school friend Bo'connor and looked really cute in her simple gown, with a slight side part to her hair.
Cara Delevigne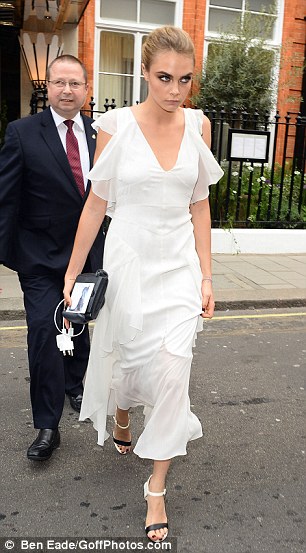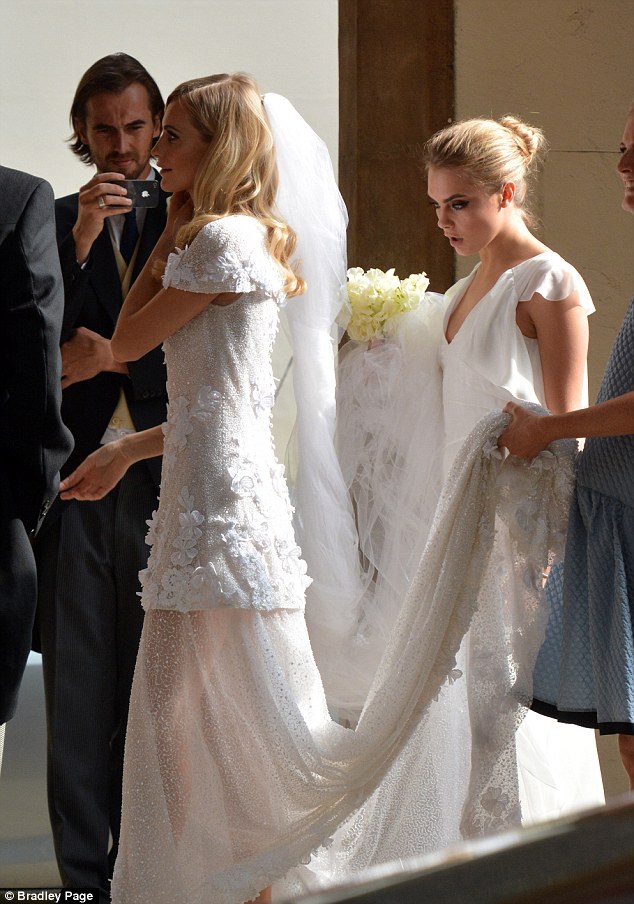 Cara wore a white Chanel gown with sheer chiffon ruffle with monochrome strappy heels and a simple hairdo paired with heavy, glamorous make-up as she stood by her big sister Poppy Delevigne side as a bridesmaid when she married James Cook.
Keira Knightley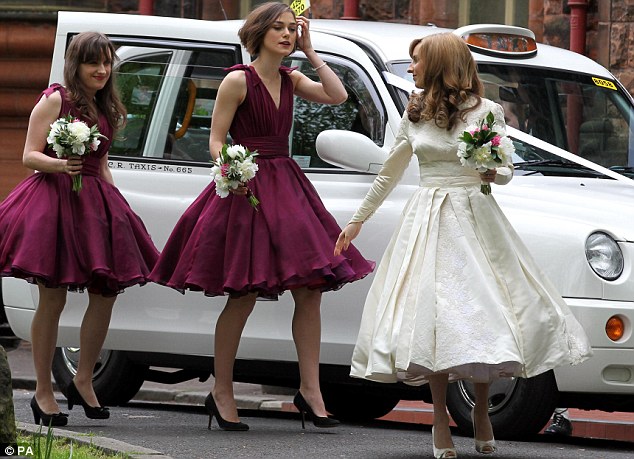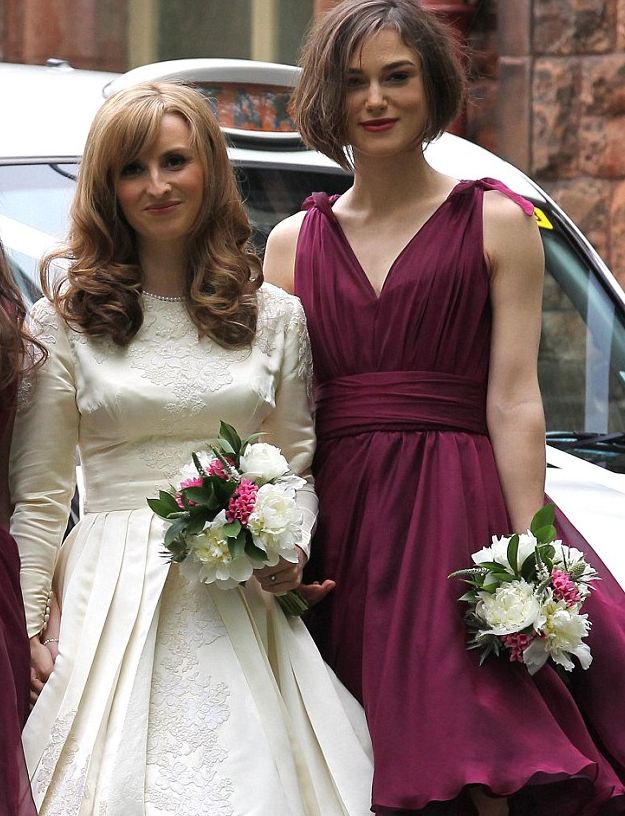 The 32-year-old actress wore an above-the-knee purple bridesmaid dress, which tied up at the shoulders and boasted a V-neck cut with matching plum lipsticks, leaving her bobbed hair messy for her brother Caleb's wedding to Kerry Nixon where she was a bridesmaid.
Kirsten Dunst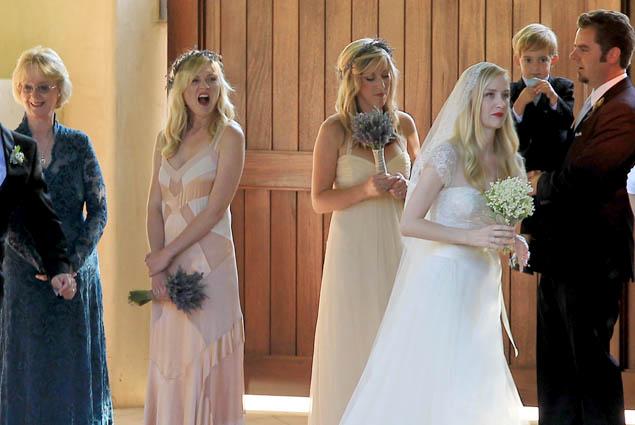 Dunst looked chic in a strappy gown and floral head-garland for the wedding of her friend Molly Hanrahan in Santa Barbara back in July 2012.