Best Proposals in Bollywood Cinema
|
Proposals are always a beautiful moment and they deserve to be cherished
Text: Devika V Menon   Photos: Various Sources
Love is beautiful, and when you find your soulmate, there is nothing that can stop you. Live your life with the one you love and see how obstacles turn into stepping stones of success. Every minute of your time with your lover is to be cherished and celebrated. When you're ready to take your relationship a step further, propose to your loved one in a unique way. If you're in need of some ideas and inspiration, take some advice from your favourite movies.
Yeh Jawani Hai Deewani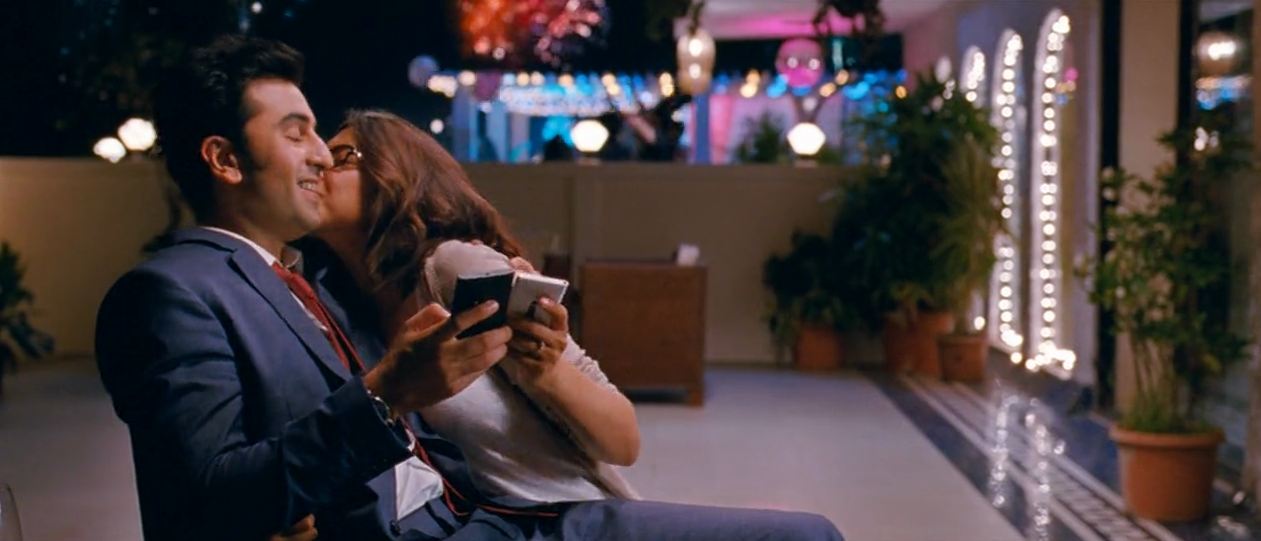 The moment when Bunny decided to spend the rest of his life with Naina Talwar, eating 'Dal-Chaawal for 50 years till you die' must be one of the most romantic proposals in Bollywood movies. Bunny was someone who didn't wish to be tied down by marriage and wanted to be an awara for the rest of his life, but as we all know, love can make you do some crazy stuff.
Hum Tum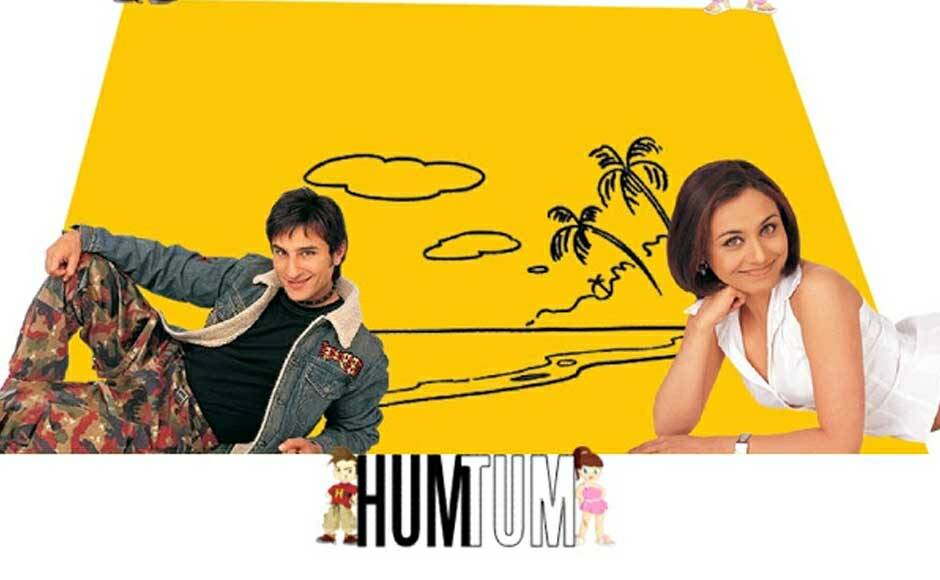 For a pair that never got along with each other, this movie shows us that it is possible to love even after having your heart broken. Rhea and Karan start off as strangers who hate each other as the movie unravels. Rhea then gets married to another man, who unfortunately dies. She moves to Paris in a hope to move on with life when she bumps into Karan again, who is now a changed man. But, she stops herself from falling for him. But we all know love can't be controlled.
Band Baaja Baarat

'Jiske saath vyapar kare, usse kabhi na pyar kare', a policy Shruti Kakkar stuck by, but when she did her mind's accounting, she forgot to take care of her heart and ended up falling head over heels in love with Bittu Sharma, who unfortunately did not reciprocate the feelings. The wedding planning business that went smoothly up until then suddenly hit rock bottom and they split due to incorrigible differences. Later, they were forced to come together to plan one last wedding, which is when Bittu realies what a fool he was to let go of someone as amazing as Shruti and he confesses her love to her, and they have a happily ever after.
Jaane Tu Ya Jaane Na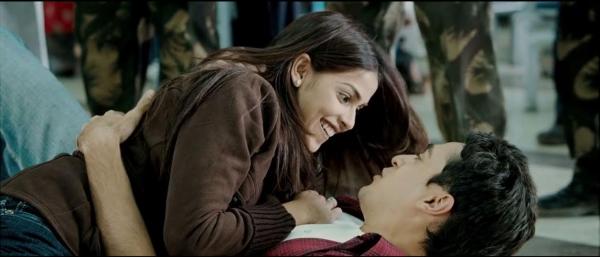 Aditi and Jai totally believe in love, but just not with each other. Being the best friends that they are, they even find each other people to date. But it's only when they see each other with other people that their true feelings come out into the open, but by then it seems to late. Aditi plans on leaving the country to pursue higher studies and Jai seems to get himself into trouble, and almost misses his chance to confess his love to her, but he finally manages to do so, right at the airport.
Dil Toh Paagal Hai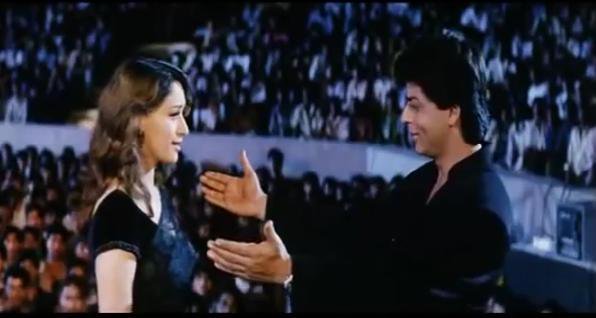 How can any romantic movie listing be complete without one instance of the Baadshah of Bollywood. Rahul, Nisha, and Pooja fall in a love triangle, with Nisha pining after Rahul and Rahul in love with Pooja, who is supposed to get married to someone else. But, they all set their feelings aside for their performance, for which Pooja takes Nisha's place as the lead since Nisha was in the hospital with a broken leg. It is during that last moment that Pooja actually realises what she feels for Rahul and confesses her love right on stage where they commence their love with a soulful hug.