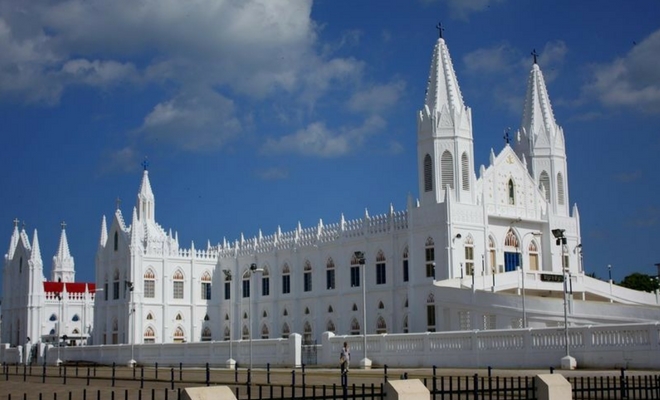 6 Beautiful Churches In India For The Perfect Marriage
|
Exchange vows at a place that wows your breath away
Words: Devika V Menon   Images: Various sources
Most movies that we see feature beautiful venues for a mind-blowing wedding. For me, churches have always had that charm and aura, and here are a few churches across India that have always been a fond memory.
Santhome Church,Chennai: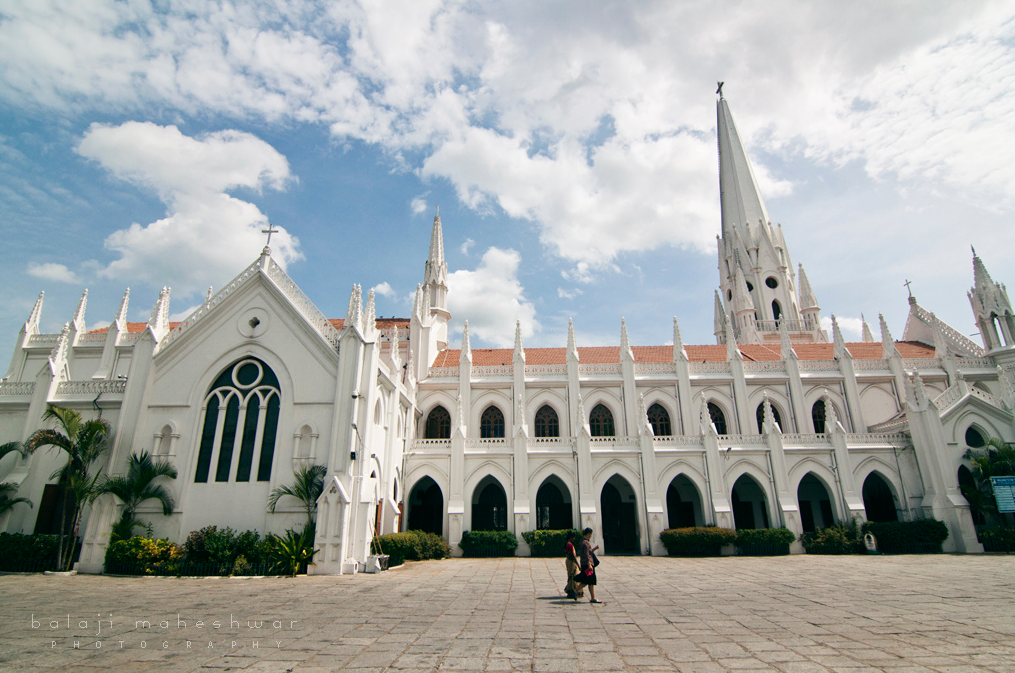 One of Chennai's iconic landmarks, is also a popular destination for weddings. Santhome Church, near Marina Beach is a sight to behold.
Velankanni Church, Nagapattinam: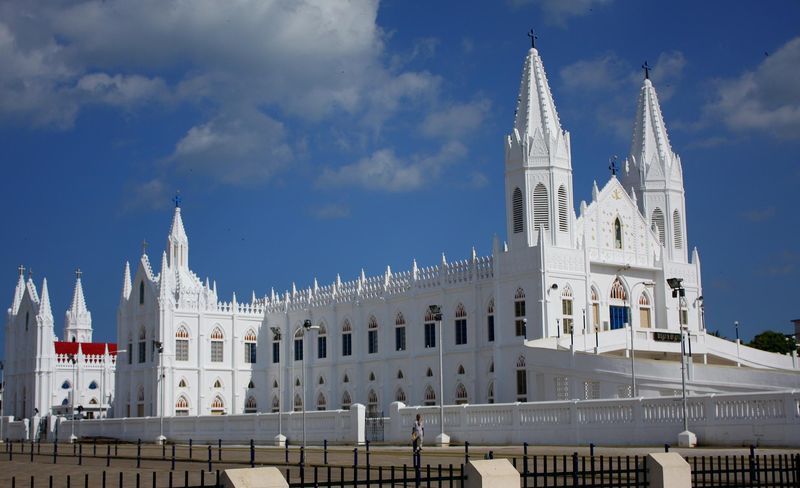 Known as a famous pilgrimage spot, the ever-famous Velankanni Church also plays host to weddings occasionally. Located in the district of Nagapattinam, Tamil Nadu, the church, also known as the 'Lourdes of the East' is one of the most frequented sites in India.
St. Paul's Cathedral, Kolkata: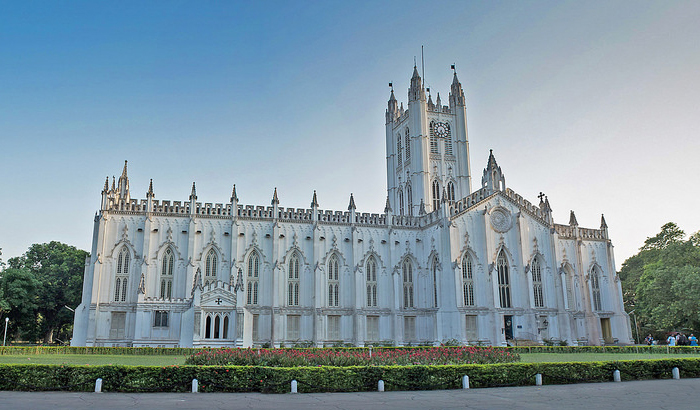 St. Paul's Cathedral is a beautiful architectural church in Kolkata and is famous for its Christmas midnight mass. It is one of Kolkata's most beautiful churches and sees thousands of visitors every month. The cathedral is decorated beautifully during Christmas and New Year's time and is thronged by local visitors and by tourists as well.
Vallarpadam Basilica, Kochi: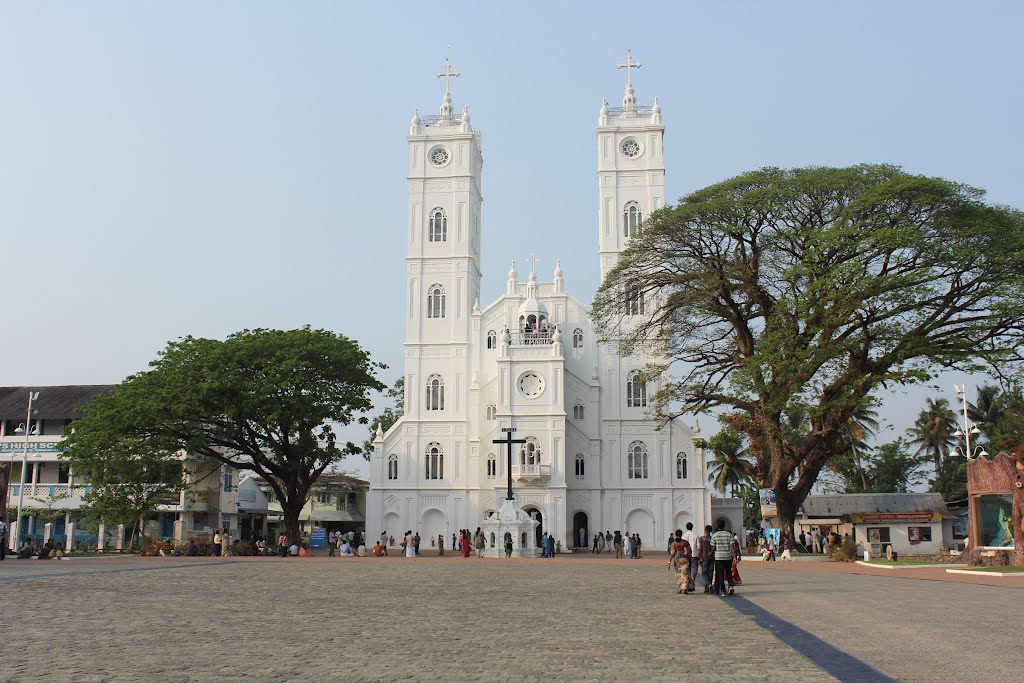 The Basilica of Our Lady of Ransom, Vallarpadam-Ernakulam is a centre of pilgrimage. People from all parts of Kerala and elsewhere, irrespective of caste or creed go to the church to seek the blessings of Mary, the mother of Jesus, popularly known as "Vallarpadathamma". Weddings here are a beautiful and extravagant affair as the whole church is lit up, all dressed for the celebrations.
Arthunkal Palli, Alappuzha: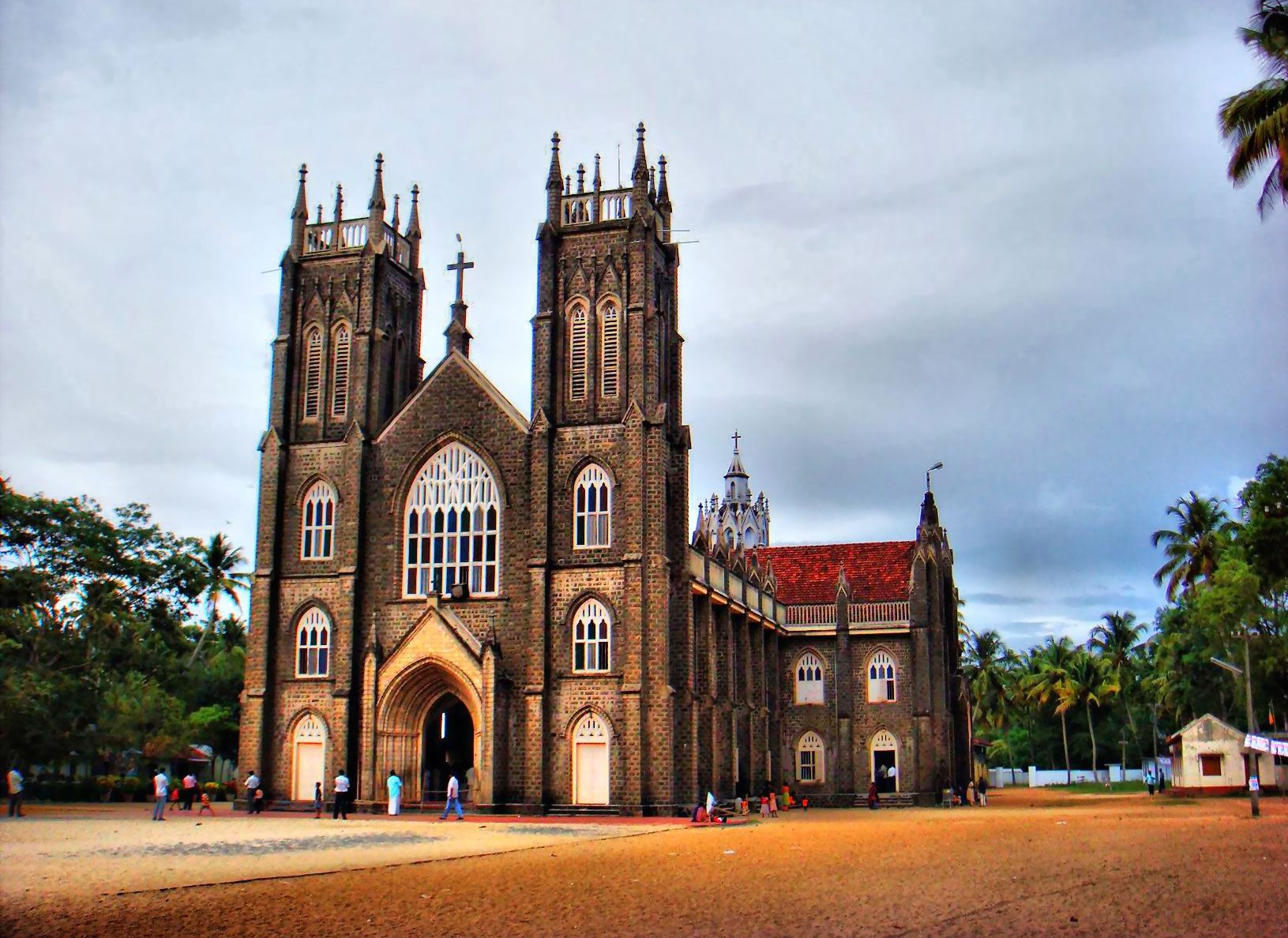 The church, officially Arthunkal St. Andrew's Forane Church, Arthunkal, Alappuzha district, Kerala, India was originally built by the Portuguese missionaries in the 16th century. It was rebuilt in 1584, under the then vicar Fr. Jacoma Fenicio, whom the devotees claim, possessed magical powers to heal the body and mind. Devotees fondly referred to him as "Arthunkal Veluthachan", which in English translates to "fair skinned father".
St. Philomena's Church, Mysore: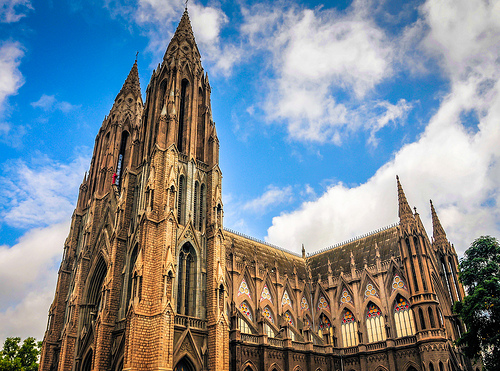 The church is a catholic church and was constructed in 1936 using a Neo Gothic style and its architecture was inspired by the Cologne Cathedral in Germany. This is one of the tallest churches in Asia. This church is also one of the renowned tourist spots in Mysore, which throngs with visitors during the season.