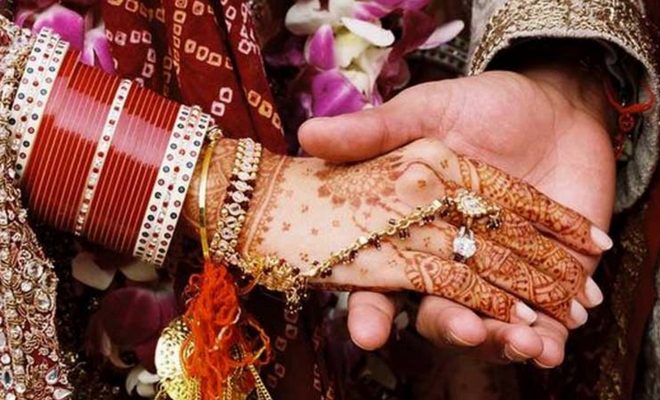 The Big Fat Indian Weddings
|
Contrary to what the world thinks, weddings are lavish and extravagant in India
Compiled by: Devika V Menon   Photographs from: Various Sources
For once, Businessmen have actually beaten celebrities with their lavishness when it comes to weddings. They spend quite a bomb when it comes to weddings. The guest list is extensive and so is the decor and theme. Here are some of the big fat Indian weddings that blew our minds away!
The Sahara Dream Wedding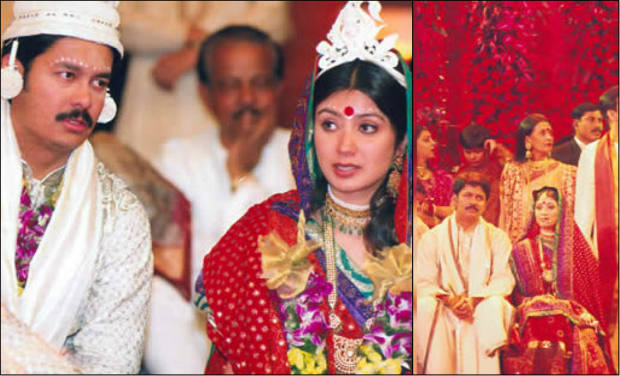 The weddings of Subrata Roy's sons, Sushanto with Richa and Seemanto with Chandini took place in Lucknow in 2004. Sahara chief made sure that there was no dearth of glamour, glitz and style in the weddings. The approximate cost of the wedding was Rs 552 crore.
The Mittal Dream Wedding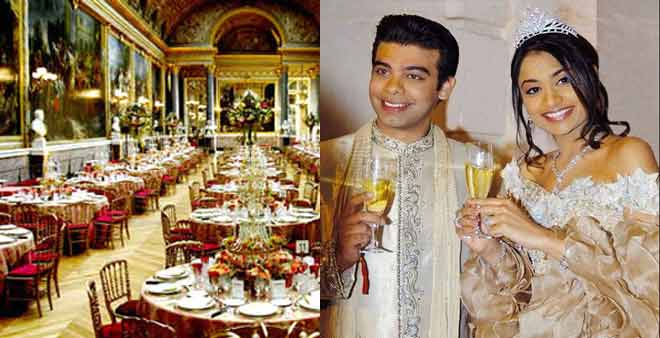 Billionaire Laxmi Mittal literally spent a bomb when his daughter Vanisha Mittal got married to Amit Bhatia. The destination wedding took place in the Palace of Versailles, Hotel Cabaret and Hotel Bristol, Vaux Le Vicomte, Georges Cinq, Jardin-des-Tuileries, with a total cost of Rs 350 crore.
The Tanwar Wedding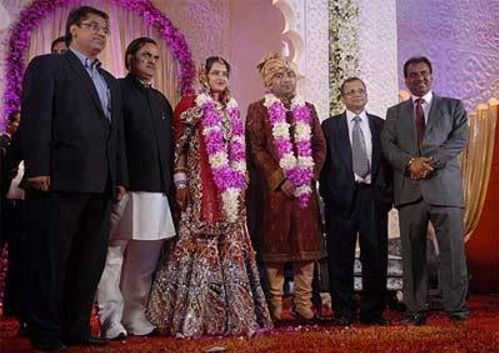 Congress leader Kanwar Singh Tanwar's 26-year-old son Lalit tied the knot with former independent MLA Sukhbir Singh Jaunapuria's 26-year-old daughter Yogita, at a lavish affair in Haryana, back in 2011. The estimate of the wedding was said to be Rs 250 Crore.
The GVK Wedding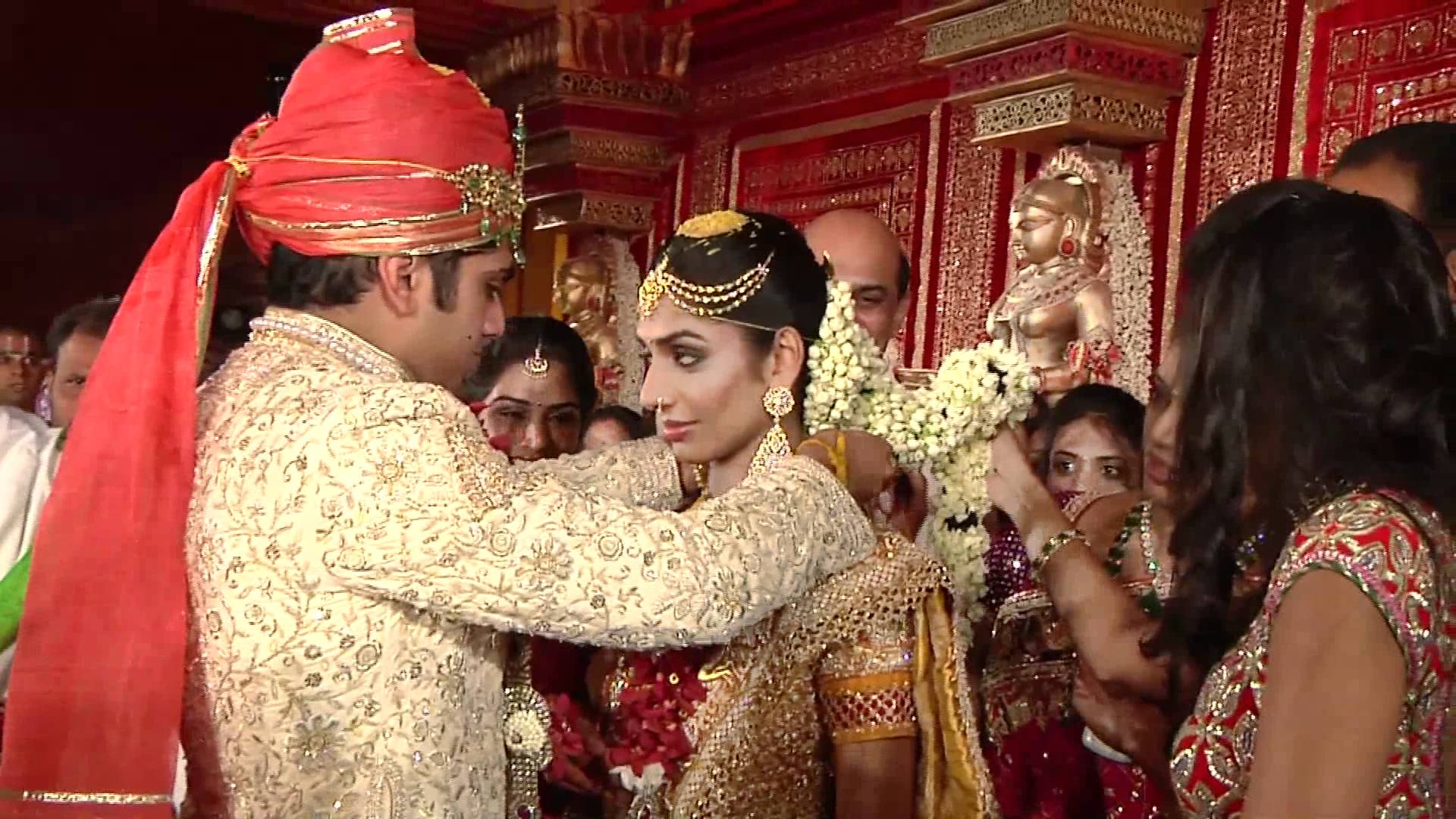 This wedding was no less than a Bollywood extravaganza, with big names from the industry attending the wedding. Real jasmine flowers were used to make chandeliers for the wedding of GVK Group's GV Krishna Reddy's grand daughter Mallika Reddy. The approximate cost of the wedding is Rs 100 crore.
The Raviz Wedding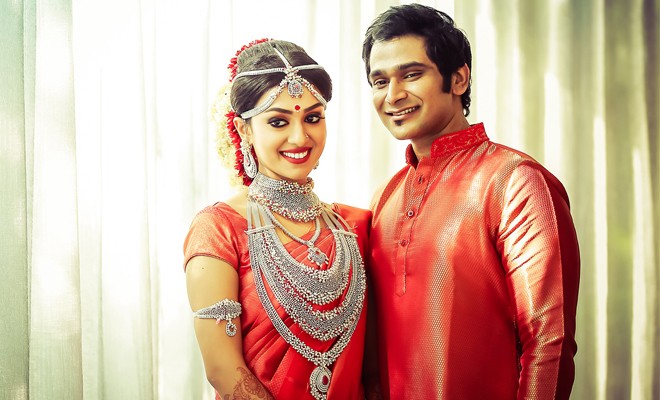 NRI businessman Ravi Pillai's daughter Dr Arathi Ravi Pillai's wedding to Adithya Vishnu, a Kochi-based doctor took place at the Ashramam grounds in Kollam. The wedding came to a total cost of Rs 55 crore.