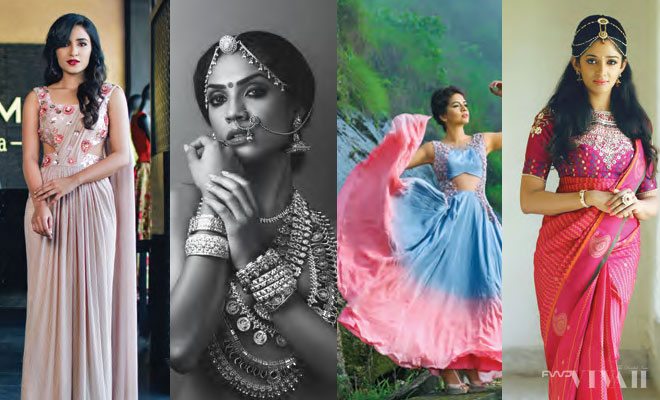 How to keep luck on your side during the wedding
|
"Something old, something new, something borrowed and something blue and a silver sixpence in her shoes''- Wear the latest trends with good luck charms galore on your side.
Compilation by Fathima Abdul Kader    Photos from Various Sources
Something Old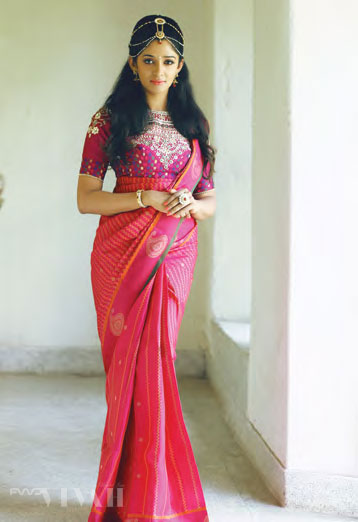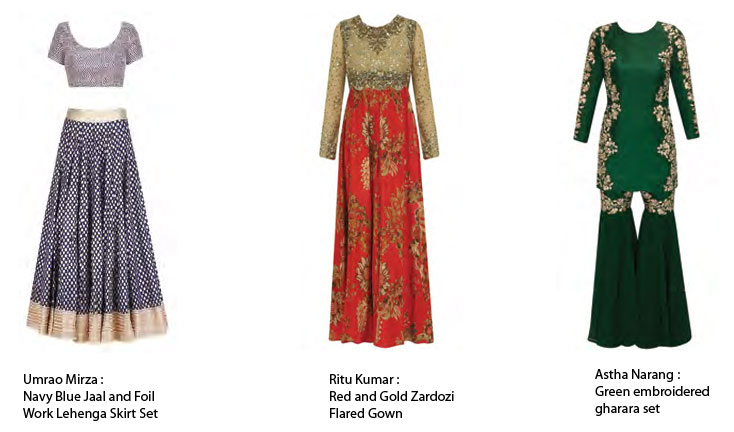 Designs influenced by the bygone eras have come back in full swing and hence, 'vintage' has become an adjective that brides love to hear for their attire. Chokers from the late 80s, sharara suits and patterned lehengas from the 90s or jewelry designs from the Mughal era are all back in bridal couture race.
Something New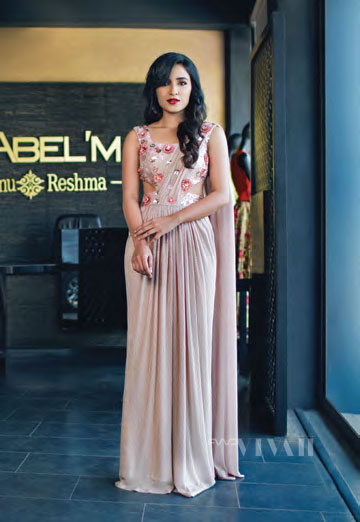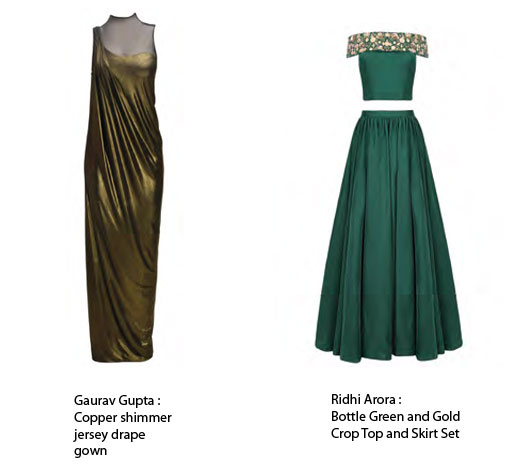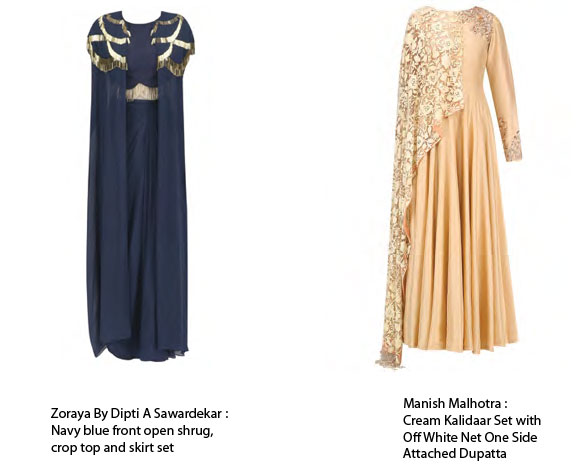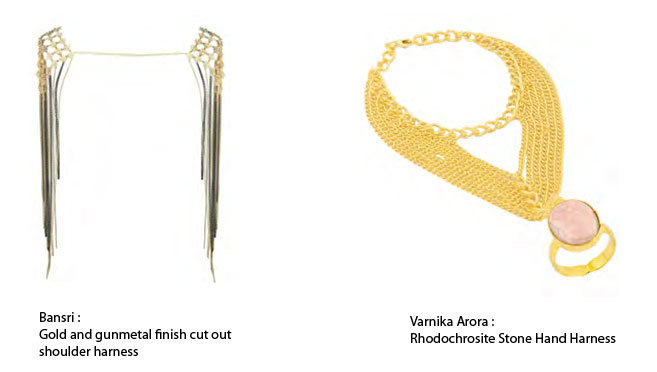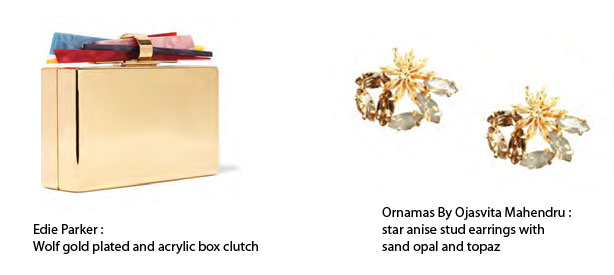 The bride of today is opinioned and has her unique sense of style. She embraces the traditional but truly thrives in the contemporary. An out of the box silhouette or previously unthought-of body jewelry have all become part of the modern bride's trousseau.
Something Borrowed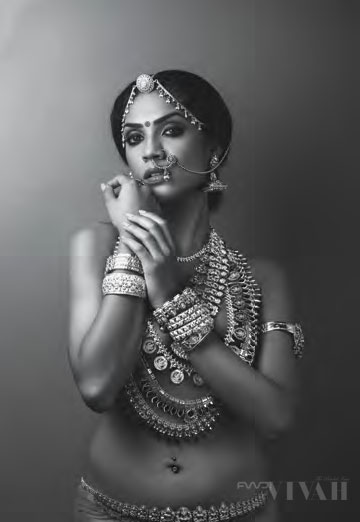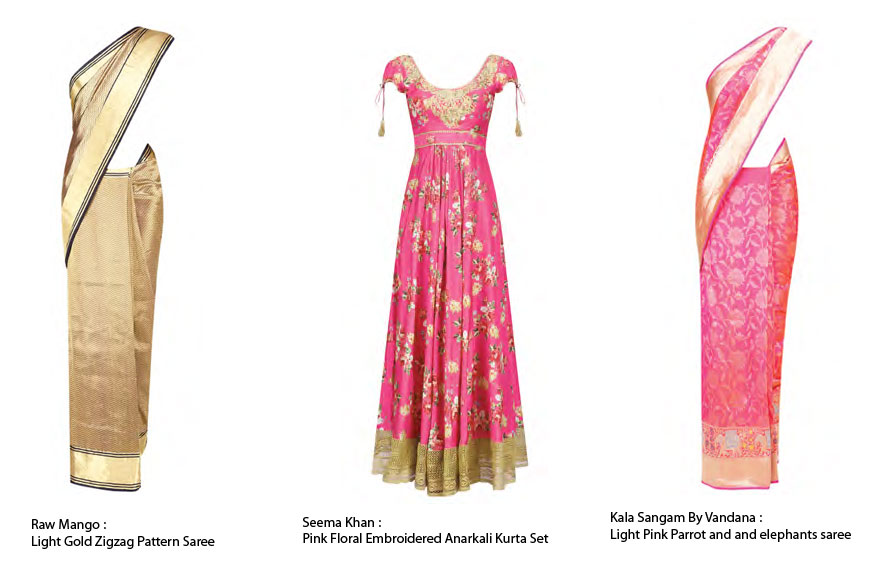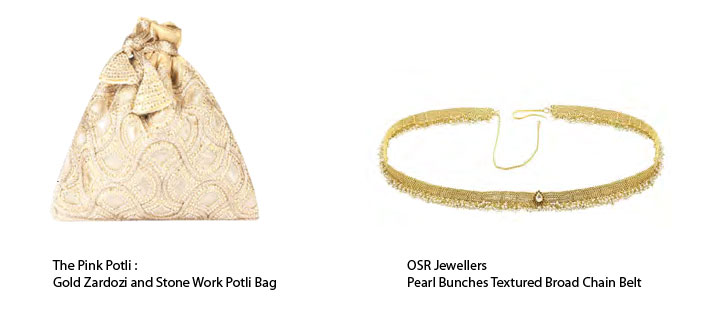 Weddings are an affair in which family and tradition plays a huge part. From a hand-woven saree worn by the bride's grandmother at her own wedding, to the anarkali worn by the mother at her mehendi, or a hand made potli lovingly stitched by an aunt or jewellery pieces that has been in the family for generations, heirlooms add an unexplainable beauty to any bride's wedding attire.
Something Blue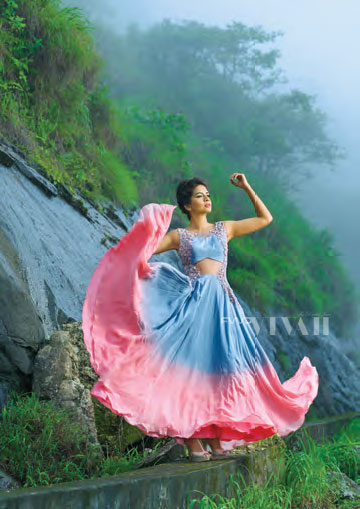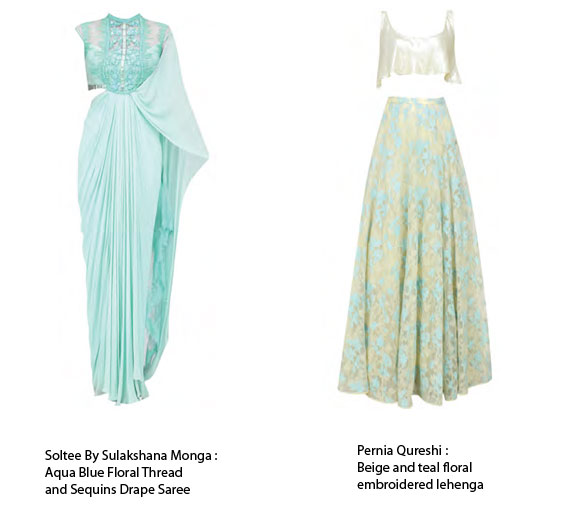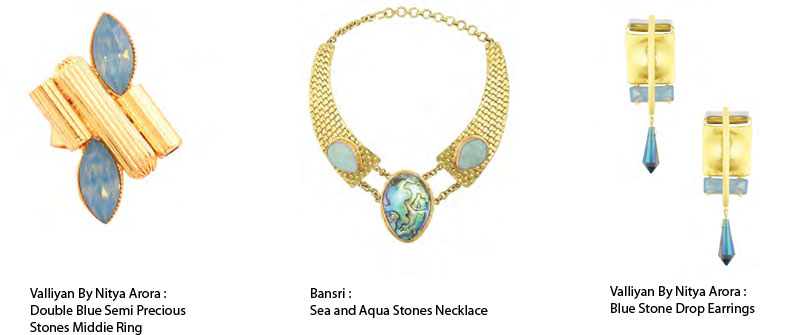 As the saying goes- "marry in blue, lovers be true". Blue is a color associated with love, fidelity and calmness. Pastel shades, especially shades of blue have come back in vogue and with all that it stands for, it is the perfect shade for your nuptials.