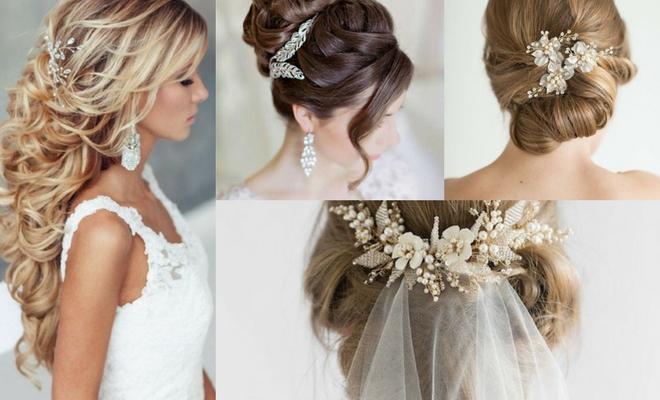 How to Have The Perfect Hairstyle At Your Wedding
|
Wedding day disasters are a much dreaded affair. Getting a bad hair day can not just ruin the day for you, it can ruin your preciously coordinated outfit as well. Here are some pointers you can take note while deciding on that perfect hairstyle for your special day
Text: Aneeta Maria Johnson    Photos: Various Sources
Hairstyles can make or break an outfit. It is always worth putting some thought into your wedding hairstyle so that it can complement your bridal attire. This seemingly small detail can make a huge difference to your appearance. Most brides hire their own hair stylists for their wedding. But still, it's good to have a pre-wedding consultation with them to try different hairstyles so that you can choose one that goes best with your outfit.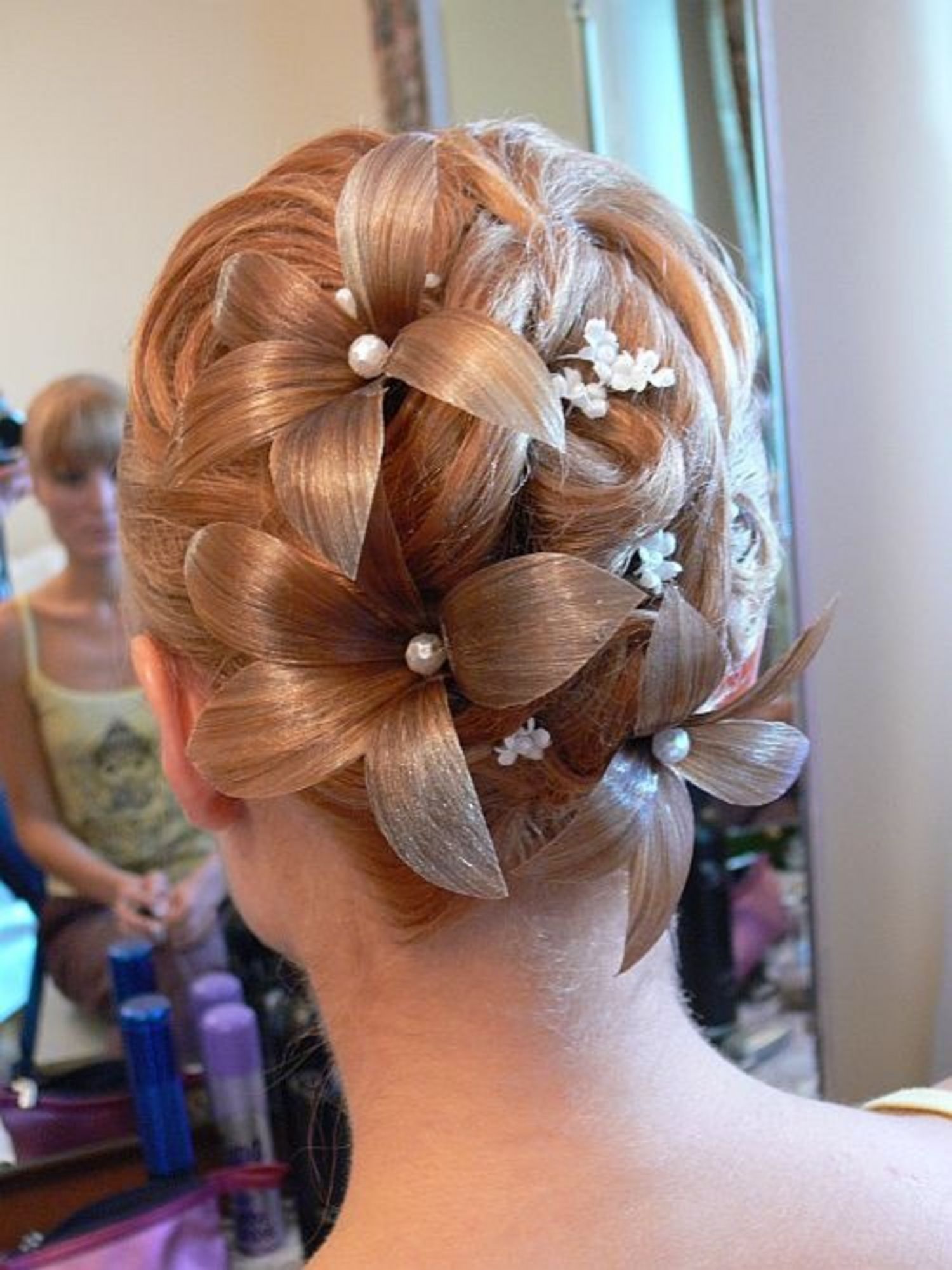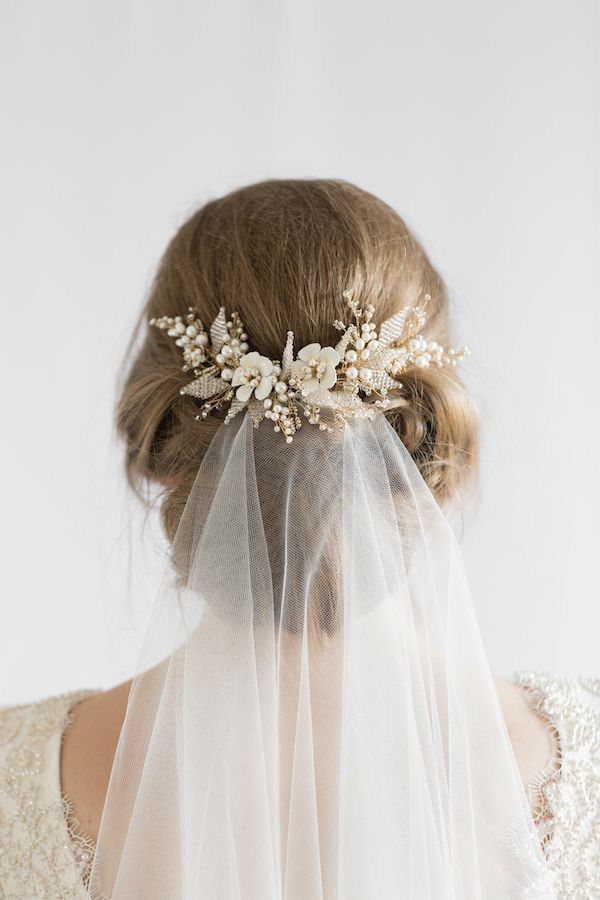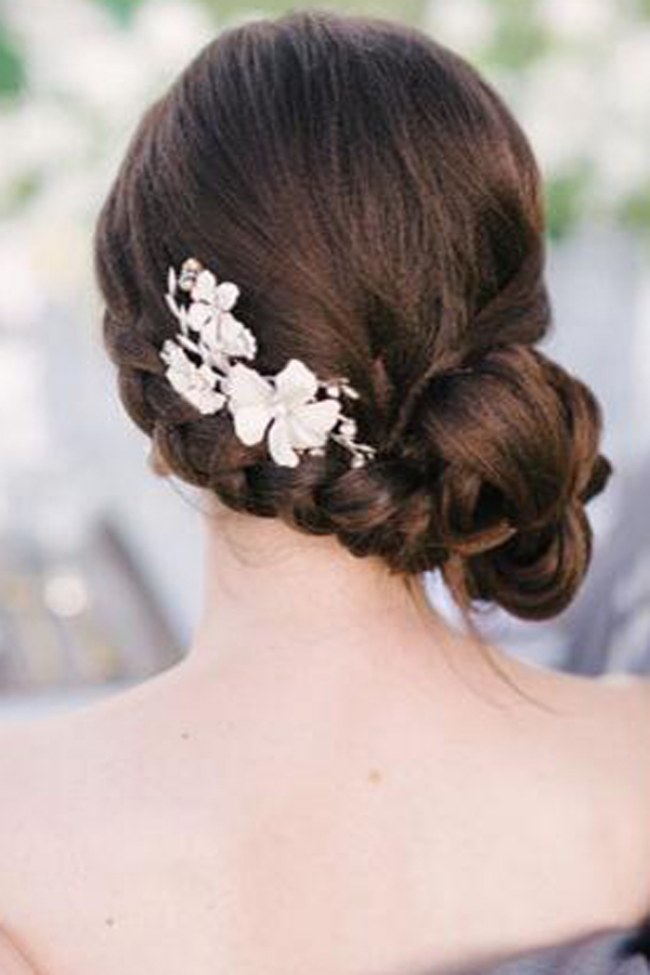 Four checklists to follow :
Consider the style of your bridal gown: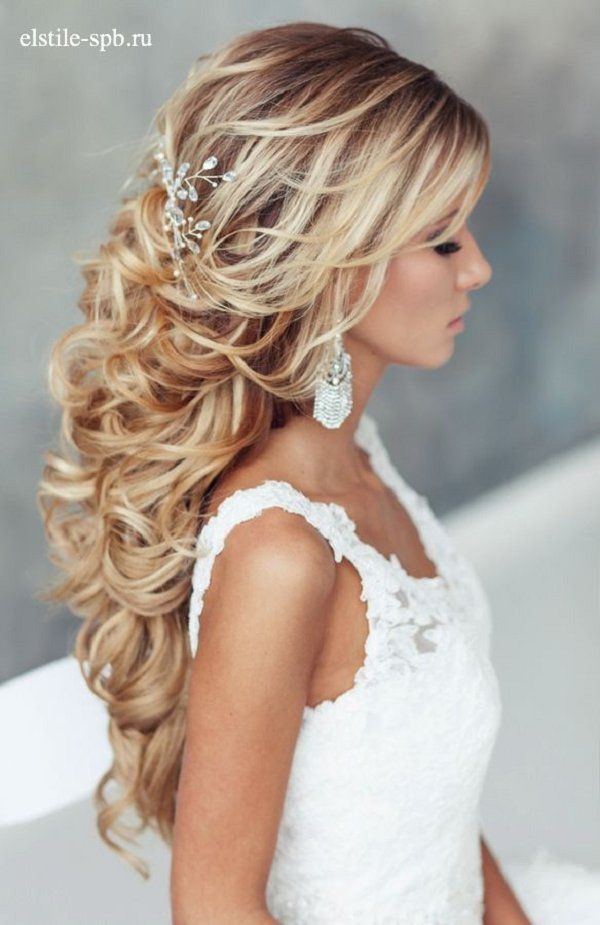 It is necessary to choose a hairstyle that best suits your wedding gown. It should be based on the style of your bridal gown. For example, if you have chosen a princess ball gown, a flamboyant updo is perfect. For a simple gown, a slicked back ponytail or bun, with a floral fabric side band will look elegant.
Decide on your major accessories: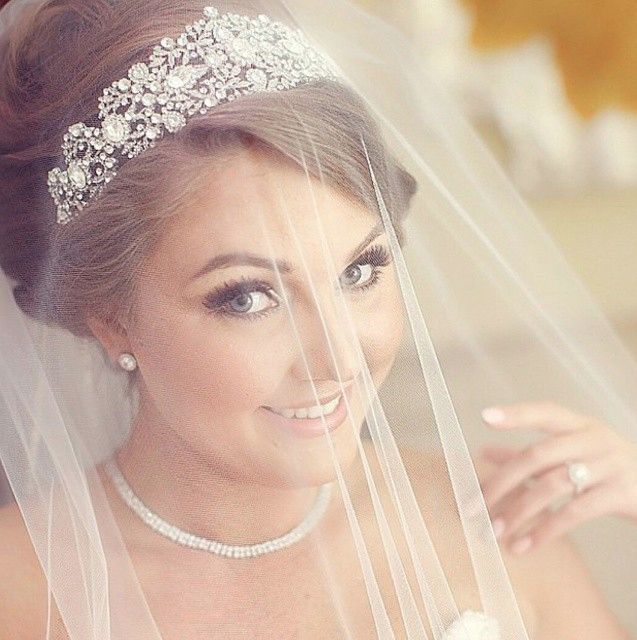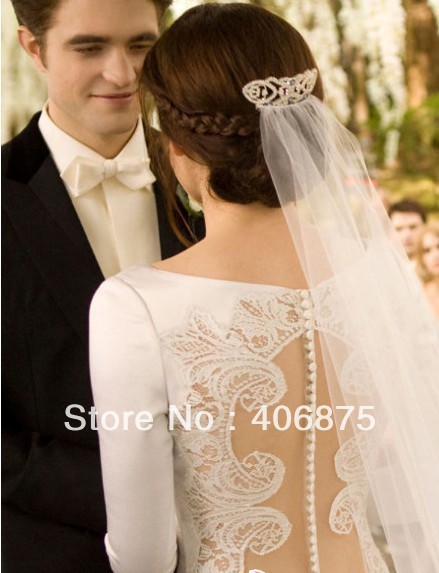 You should have an idea about the kind of accessories that you are going to wear with your gown. Be sure on what you are planning to wear, be it a wedding veil, a tiara, an Alice band, or a modern side band. If you have a clear cut idea regarding your accessories, your stylist can easily create a look for your bridal accessories.
Think how long your wedding hairstyle will need to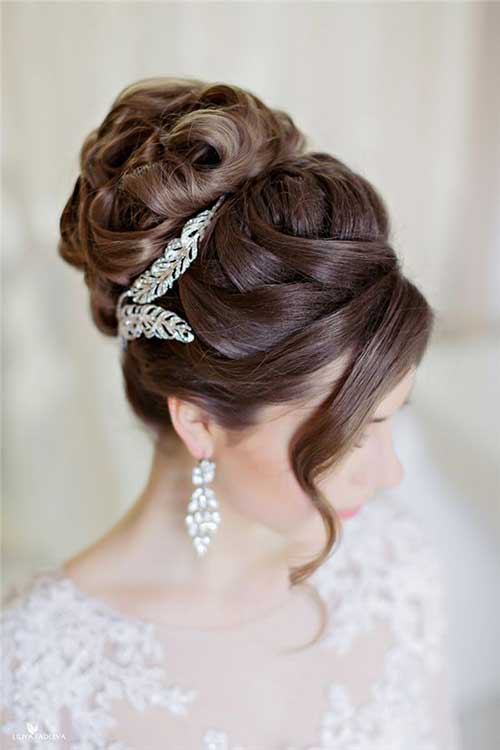 If your ceremony starts in the morning and ends at midnight, it is necessary to have a hairstyle that can last for a long time. Talk to your stylists regarding the same and find a solution to make your look that can keep you looking great the whole day. The bun is a popular wedding hairstyle as it is sleek and elegant, and stays in place throughout the day.
See your wedding hairstyle as part of your total outfit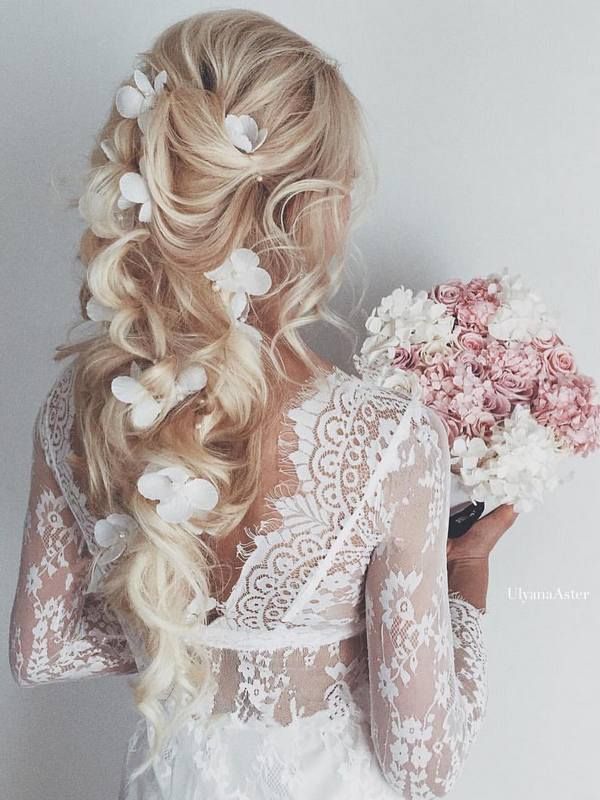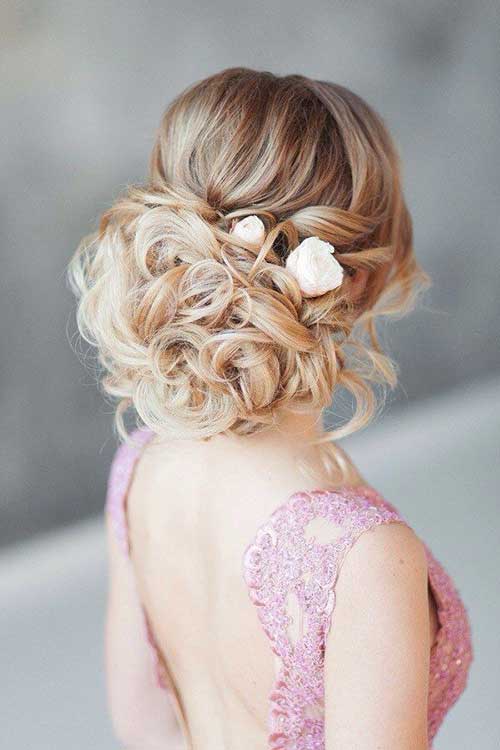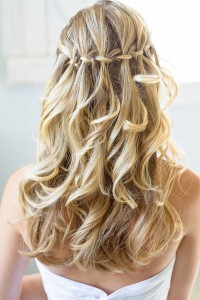 Your wedding hairstyle should blend with the rest of your bridal outfit. Make sure that it will work with your gown, jewellery, and even your bouquet.
The rule is that if you have detailed gown or heavy ornaments, a sleek and simple hairstyle is perfect. If you have a plain wedding dress you can go for a flamboyant updo or bun.