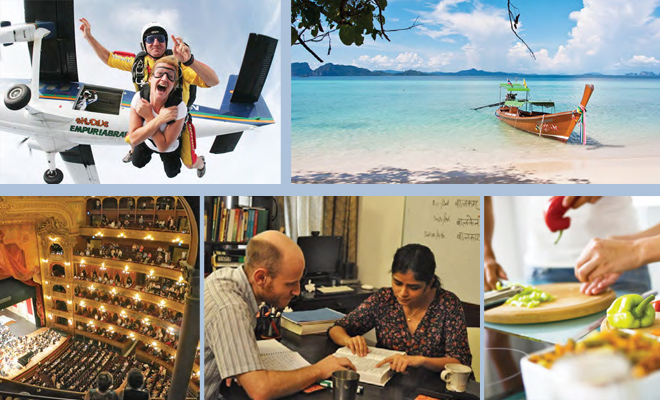 5 Ways to Revel in Romance
|
What type of honeymoon will you embark on to revel in the romance that follows the wedding?
Words by FWD Media    Photographs from Various Sources
The very next thought that is sure to crop up in your mind soon after you announce your engagement would probably be the plans for your honeymoon. Which exotic location would you choose for your special holidays? How romantic would your vacation be? Honeymoons have been recorded since the sixteenth century as "the traditional holiday taken by newlyweds to celebrate their marriage in intimacy and seclusion". While the preconceived notion of a honeymoon is one of leisure and luxury, there are many couples these days opting for the unbeaten path. Go ahead and chose your own way of celebrating those very special moments together!
The Relaxed Holiday
Savoring the first few moments of your blissful wedded life in a remote resort in an island or a mountain. Your type is the slow-paced, luxury holiday. Imagine a lot of candle lit dinners and hand- held walks along the beach; that is if you ever venture out of the honeymoon suite. For a totally stress-free and sublimely relaxing honeymoon, there's nothing better than staying at a luxurious, allinclusive resort and spa in a peaceful, beachside tropical destination.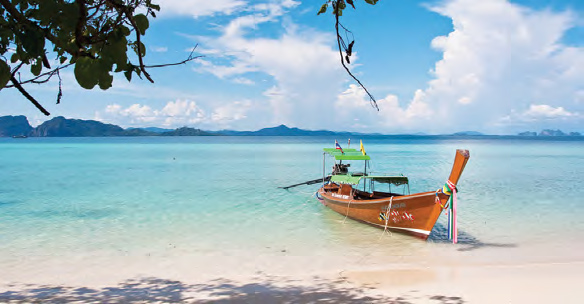 Luxury destinations: Sugar Beach (St.Lucia), Four Seasons Bora Bora (French Polynesia), Saint Anne Resort (Seychelles)
Honeymoon tip: Resorts always want to make your honeymoon special. Don't shy away from placing any special requests and also mail them in advance.
Adventure Junkies
Tranquil vacations not your style? Then combine thrill with romance! Honeymoons with an element of adventure are fast becoming the new thing for couples tying the knot these days. If reaching for the sunscreen is your idea of exertion, this one probably isn't for you. But if you feel a sudden adrenaline rush at the thought of hiking to the top of an active volcano and roasting marshmallows over lava smoke, these far-lessfrequented honeymoon destinations and excursions are for you. An adventure enthusiast couple could try going for skiing, scuba diving, jungle safari, mountain climbing, kayaking, trekking and so much more! Why waste time when you can explore?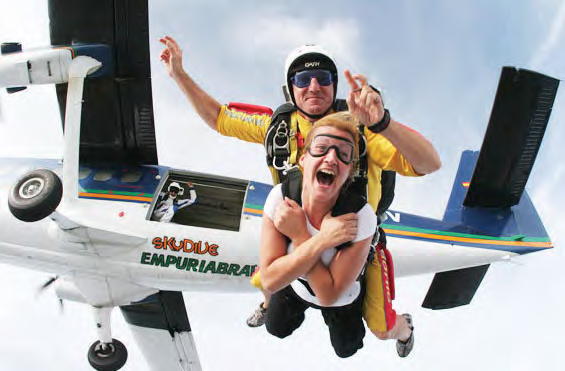 Luxury destinations: Loisaba (Kenya), Elegant Resorts (Switzerland), Azur Lodge (New Zealand)
Honeymoon tip: Consider all the precautionary measures, including insurance, as you definitely don't want to turn your vacation into a nightmare.
Social Concerns
When you begin a new life together, give it a meaningful start. This is for you if you really believe in contributing something to the society. There are lots of couples who volunteer in the locality or make the intention of their holiday to do so. Tour operators are now offering packages that help honeymooners who want to give back. The adventures can include monitoring dolphins, hatching leatherback turtles or planting trees in the Amazon.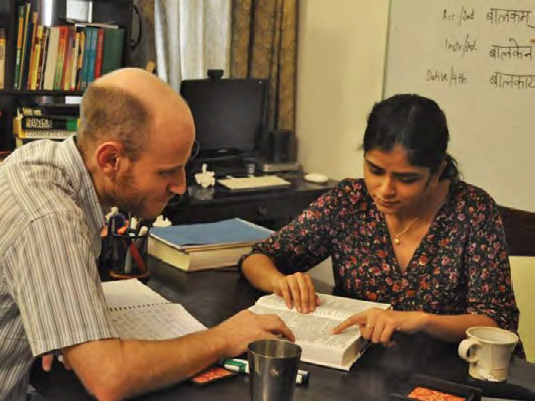 Favorite destinations: India, Australia, South Africa, Peru, Bhutan
Honeymoon tip: Make a list of causes you both believe in and narrow down on the organization or NGO you want to work for with good research. Some organizations offer accommodation, but it is advised to find your own.
Cultural Explorations
If you love exploring and immersing yourself in different cultures, a city honeymoon might be the perfect one for you. Experience great food and art, attend musicals and operas, dance the night away or shop till you drop. Make a list of things to do in each city before hand and then head off to landmarks, restaurants, bars and shops, whilst being in awe of the breathtaking architecture and futuristic skylines that many cities boast. Enjoy the bistros of Paris, a night at the broadway in New York or strolling around the quaint streets of an Italian town. Whatever you do, you'll come home feeling enlightened and inspired.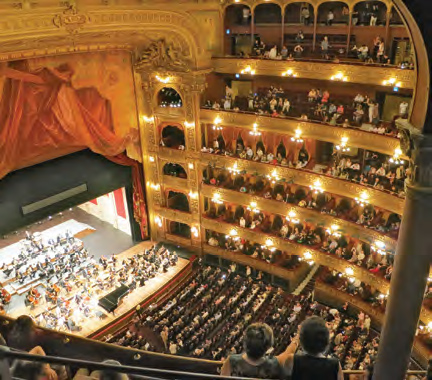 Luxury destinations: Cipriani (Venice), Hotel Plaza Athenee (Paris), The Mark (New York)
Honeymoon tip: If you and your spouse have different interests, don't worry. Set aside a few hours to do your favorite things. End the day with an exclusive dinner date, with a surprise gift for your loved one.
Travel to Learn
Learning a new skill could turn out to be a lifetime experience. Work at a vineyard, be part of reconstructing an old castle, train to master sky divers or take a cooking course in France. It is both educational and social at a relaxed pace. Thanks to a little invention called food blogging, getting in the kitchen has never been hotter. These days, honeymooners are follow the whims of their body and mind destinations that offer varying experiences from Mexico to Thailand..Towards the end of your vacation you are sure to feel a lot more humbled with lots of hands on experience and a bundle of knowledge.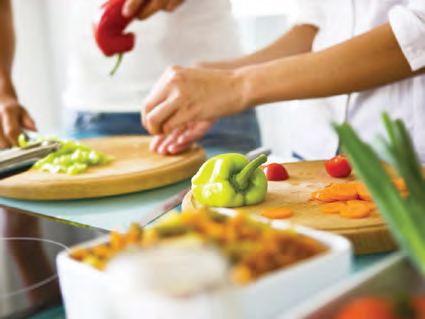 Favorite destinations: Spain, Brazil, Turkey, Mexico, Thailand
Honeymoon tip: remember that the best way to learn is to have fun. So go ahead and enjoy your honeymoon.