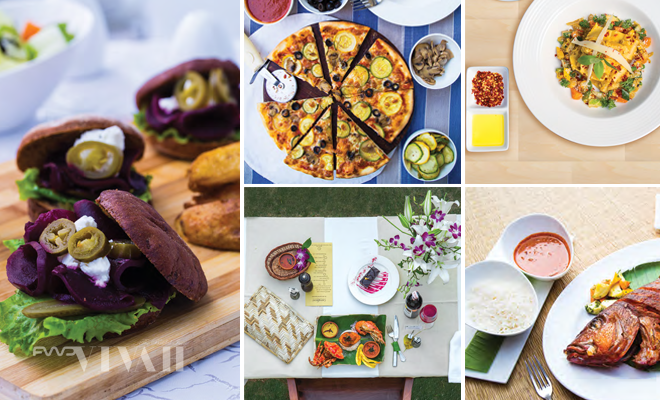 Exploring the Curious Palates in Art Infused Fort Kochi
|
The art world has descended upon Fort Kochi and just like the seafarers of yore, we explore the city of flavors through a chain of hotels that pay tribute to the land and sea.
Words by Anubha George & Atheena Wilson    Photos from FWD Media
On a sunny day, we got on the boat to Fort Kochi, home to the Kochi Muziris Biennale. The town is one that has an artist's soul and a rich heritage to boast of. It has become more than a port town and into Kerala's most prominent tourist hub. It has a European vibe- old buildings, cafes and bistros, all thanks to its old foreign inhabitants. It imparts a hippie, nomadic feel that attracts people from all over the world. My friend and I hop from one art venue to another- Aspinwall House, Cabral Yard and being on foot for long makes one hungry. But Fort Kochi opened up a world of flavor that paid tribute to the eclectic place.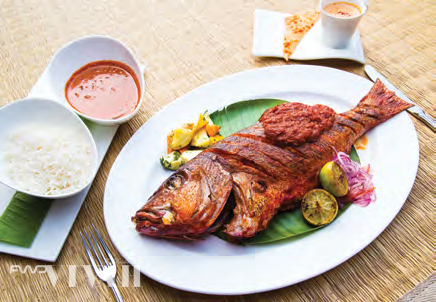 Brunton Boatyard, Fort Cochin
As we hop from one art venue to another, we found ourselves to be ravenous by lunch time. A step inside Brunton Boatyard, we met with what looks like something from the times of the Raj- an imposing building with lots of natural light. We choose to sit outside, at Armoury Cafe and were served with our vegetarian option of beetroot & feta cheese sliders in walnut bread. Our conversation with the Chef tempted us to return to try their other restaurants – History and The Terrace Grill. I chose to have the grilled snapper at the terrace grill, while my friend dined on the first class railway lamb curry, the Anglo-Indian dish made famous by celebrity chef Rick Stein on his visit to Brunton Boatyard. Contact: 0484 2215462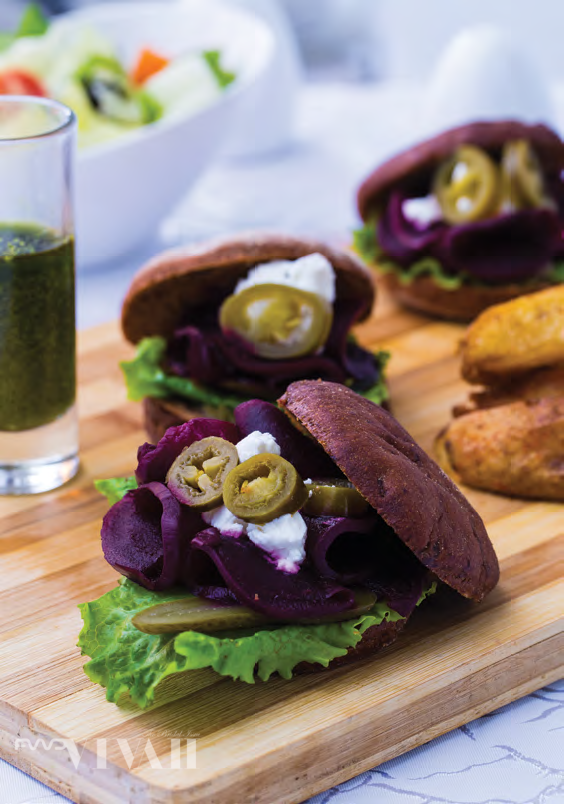 Casino Hotel, Willingdon Island
After visiting the Biennale site 'Durbar Hall' at Ernakulam, we headed to Casino Hotel to try their sumptuous buffet at Tharavadu restaurant. Nestled on the tiny isle, Willingdon Island, Casino Hotel has stood on a land that's treasured the stories of travelers on the quest for spice. A stickler for bringing out the best of the coast, the chef suggested us to come back to try out their newest offering, Kerala Seafood Basket at Fort Cochin restaurant. Casino is famous for their menu that features 'the catch of the day' -straight off the harbor that's fused with naadan flavors. Contact: 0484 3011500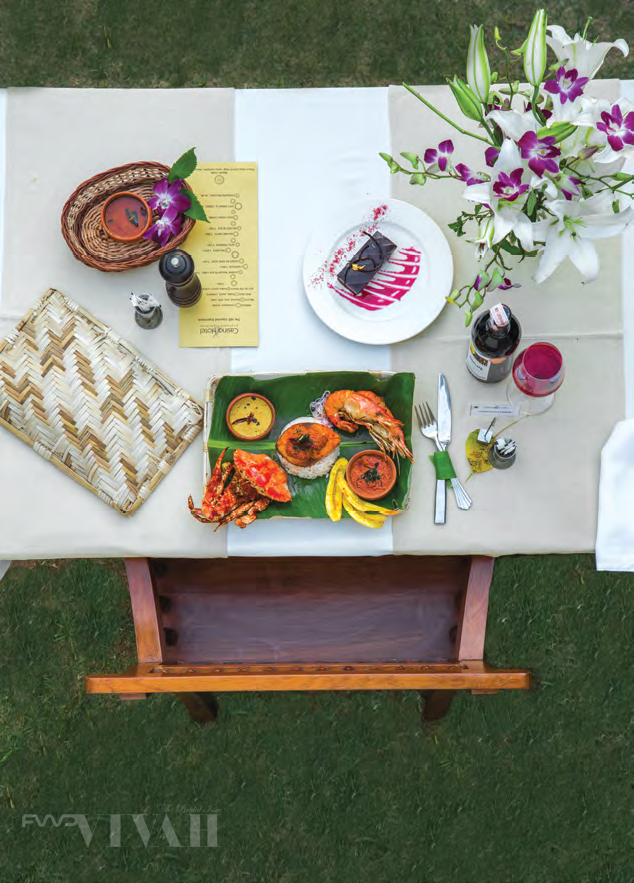 Eighth Bastion, Napier Street, Fort Cochin
On a quaint street in Fort Kochi, a few paces away from David Hall, where we enjoyed a Biennale related performance, stands the Eighth Bastion Hotel, shrouded in white and green. Walk in, and you are welcomed by the model of a legendary merchant ship – a perfect reminder of the Dutch East India Company's heydays. Inside the East Indies Restaurant, the chef is keeping up well with the fusion theme. The choice I made for curried pasta was served with coconut, turmeric, zucchini, lemon grass, basil and curry powder with shaving of parmesan on top while my friend opted for the five course tasting menu. Contact: 0484 2213500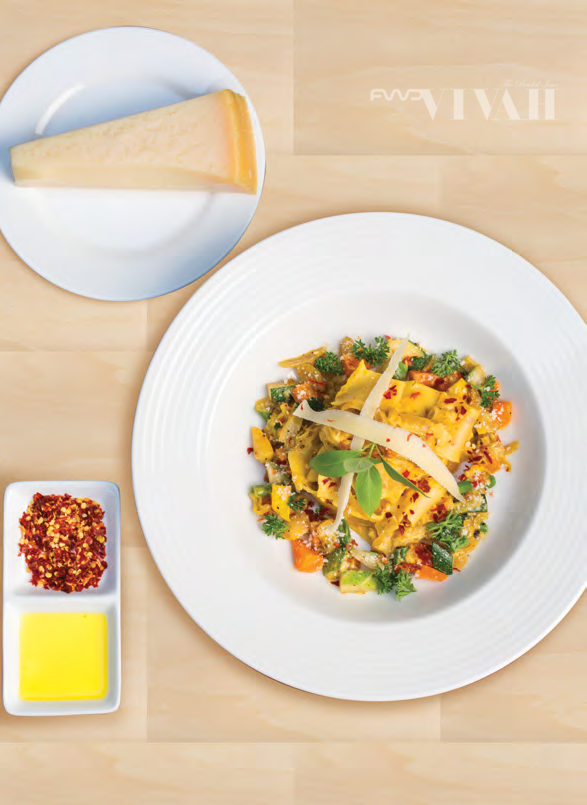 The Café At David Hall, Fort Cochin
My friend was invited to the opening of the Nicobar pop shop at David Hall art gallery. This building is Dutch architecture at its most majestic with tall ceilings and beautiful beams overhead. We needed to be there by 9am. That's early! So its a saving grace that the café at David Hall also serves breakfast. We ordered chocolate crêpes, whole meal toast with marmalade and fresh pineapple and orange juice finish it off with gooey brownies. Their pizzas have reportedly been voted the best in Kerala! Contact: 91 80860 70992