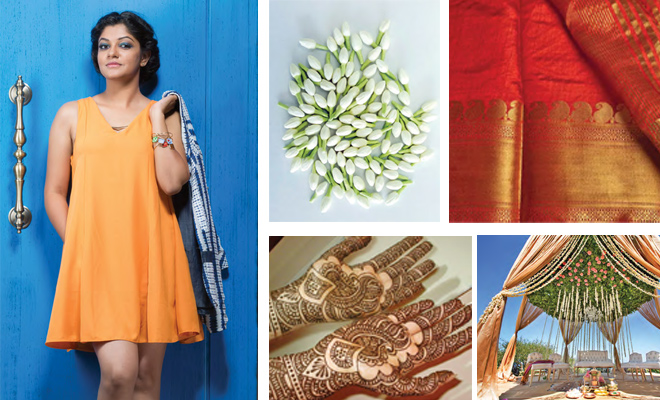 Dreaming Of A Whimsical Wedding With Aparna Balamurali
|
Actress Aparna Balamurali is all geared up for a fun, grand and memorable wedding. She shares bytes from her wedding planning with FWD
Words by Likhitha P Nair    Photographs from Various Sources
What is your dream wedding?
Well, I am a single child and I have always dreamed of having a grand wedding. Something seemingly cute, but very elegant. For instance, the wedding scene in Udaipur as shown in the Bollywood movie Yeh Jawani Hai Deewani!
What would you like to have on the food menu?
Sadya for the main function is a must! Reception could have all kinds of dishes, with seafood being the highlight.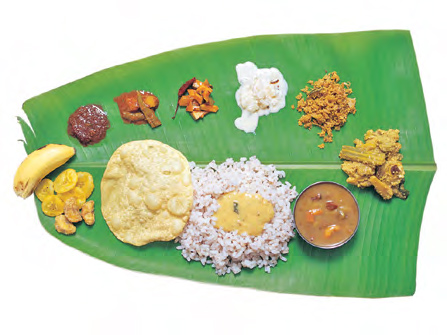 Your choice of flowers?
Jasmine as it is the obvious Malayali choice. I am not very choosy about flowers. I just want it to look elegant.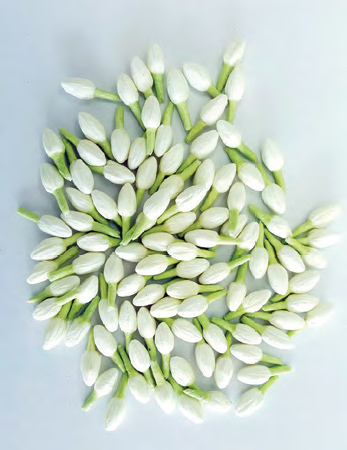 Have you thought about your wedding dress?
Definitely a red silk saree. Kanjeevaram may be, or whatever else is trendy at that point!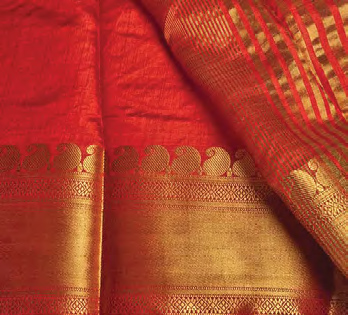 What accessories would you choose?
For the main wedding, I would prefer antique gold jewellery and a diamond necklace for the reception.
How many functions would you want at your wedding?
A hen's party is a must! (laughs). Then mehndi, sangeet, haldi, the main wedding day and a reception ending with a grand party. I want my wedding to be the most memorable day.
What music would you like being played at your wedding?
The song "Ullam Paadum Paadal" from the Bollywood movie 2 States would be the ideal entrance song. I would love to have musician Balabhaskar render a piece on his violin.
What according to you is an inspirational wedding?
I would say the Atlee-Priya wedding. I also loved the wedding of movie couple Raadhika and Saratkumar's daughter Rayane.
Have you thought of wedding vows?
I suppose mine would be to stay by each other through good, bad and boring.