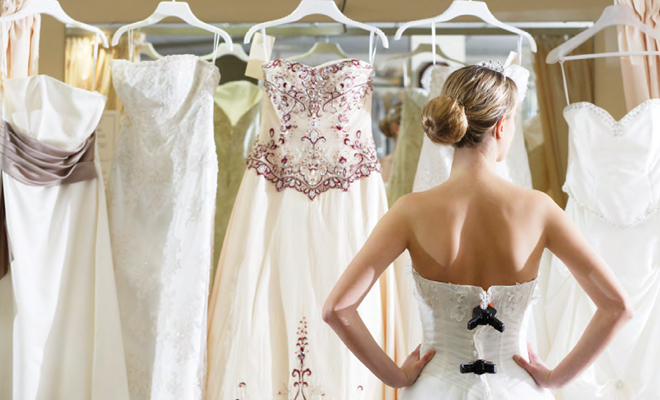 ONE STOP GUIDE FOR BRIDAL WEAR DILEMMA
|
List of things to keep in mind when you are under shopping pressure for your wedding
Words by Meha Bhargava    Photographs from Various Sources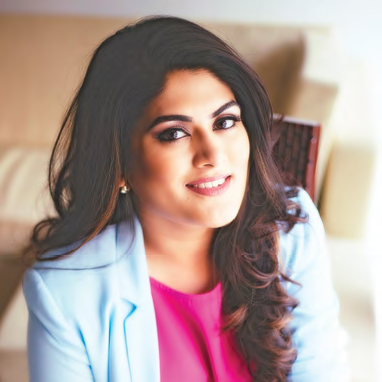 When brides go wedding dress shopping, one of the biggest challenges is trying to find the one in a million dress that reflects her individuality. As soon as the date gets decided,the bride starts planning her look for the D-Day. Though the shopping in itself is exciting, it is often traumatic to decide on one outfit from the many tempting designs. Meha Bhargava, wedding stylist and image consultant at Styl.Inc, gives you a list of some of the things that could lessen your wedding tension and make sure you think and decide clearly. Happy shopping.
While shopping avoid taking your entire entourage as that may only confuse your judgement considering the many opinions on deciding that 'perfect' dress. It is better to try consulting a wedding stylist who are professionals to advise you based on every aspect of your personality. Be it color, background and lifestyle, let them help you style yourself.
Be very clear with what kind of outfit you are looking for your wedding day. Don't go shopping unprepared as this might leave you stressed and unsatisfied. If you are confused what would be the perfect thing for your body type, a wedding stylist can help you with all the queries. This will help in making your shopping much easier and productive. Accordingly start looking for the dress, jewelry and your accessories to complement your overall look.
Try choosing footwear that goes well with your dress and you are comfortable wearing it for a long duration. Choosing your wedding shoes will never going to be easy. There is so much variety of shapes. sizes, styles and colors available in the market and finding the pair that will work perfectly with the dress you've chosen will become a difficult decision.
Avoid those places that are way out of your budget. It's better to list down the places accordingly so that you do not face any issues later in terms of budget and design.
A wedding stylist can help you the best in this situation. At the same time, don't fall for sales, discounts, etc, it's your wedding day; you cannot compromise on your dress or any other thing at any cost.
Don't go shopping too early for your wedding outfit, neither too late that you end up buying anything and everything that you get. You can start 6 months before your wedding or if you are working on your body, 3 months time will be perfect in this situation. Also, it is a good idea to write down every single thing before you plan to buy.
Don't hurry and end up with the first outfit that you like. Look patiently for as many options available. It is advisable to take the expert's advice and try only those which you think will suit you the best for the occasion.
Keep a track of your partner's attire too. We won't suggest matching attire, but try not to be poles apart.
Spend sometime on the integral part of your outfit; your lingerie. Select pieces that are specific to your outfit.