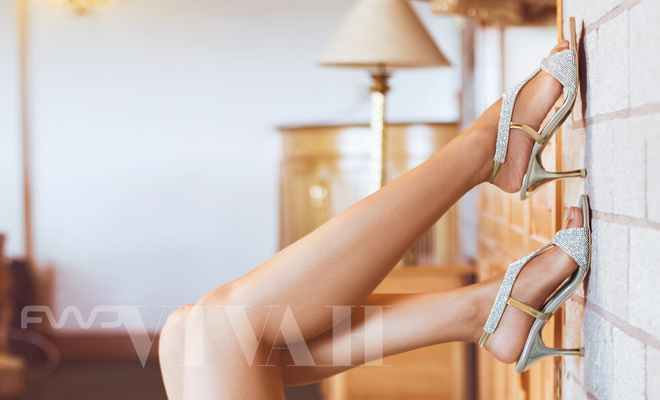 TRAILING HER IMPRESSIONS
|
The tale of a bride as she learns to don new roles, in her new shoes
It's just another pair of shoes," she thought, trying to convince herself of the simplicity of her action. It was two weeks before the biggest, most memorable day of her life. Lost in the bustle of hurried preparations, she had forgotten to take a moment to reflect on the gravity of the occasion. For the first time in weeks, she was left alone. She stared at the shoes that was in front of her, still wrapped in tissue, specked with dust collected on the cover from being tucked away all this while. She put one foot forward, and placed her feet in the shoe.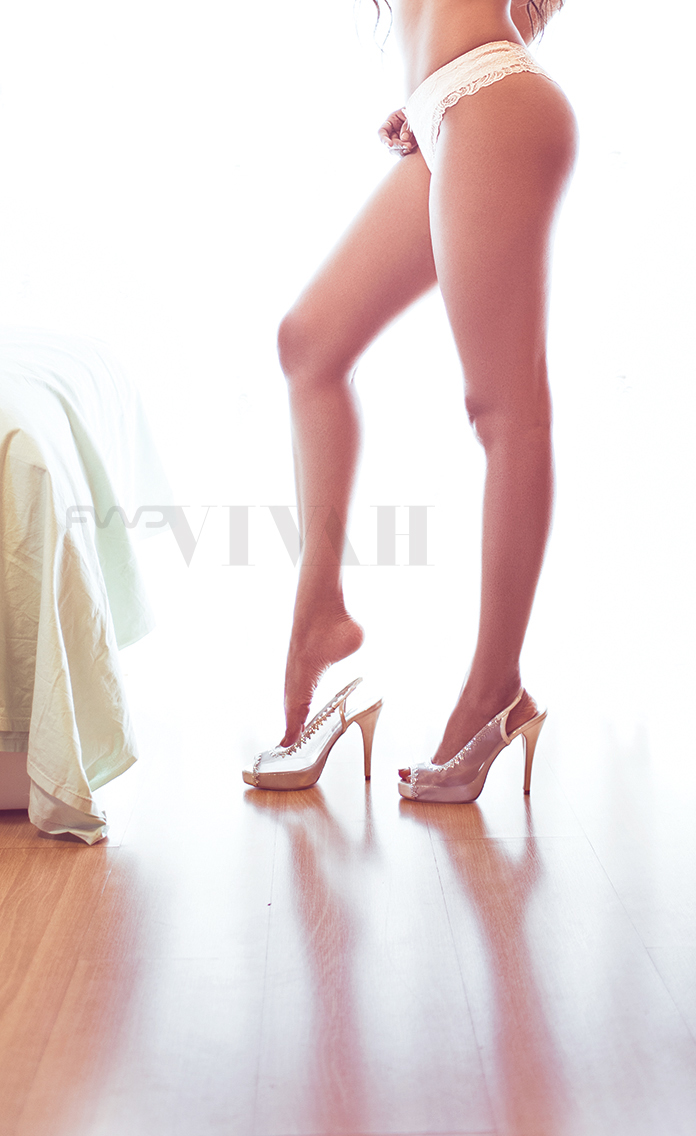 "Shoes are trivial, yet they mean so much more," she spoke out loud, to no one in particular. She had spent hours looking for the right fit, just like how she spent a lifetime searching for the right person. She had donned many roles and worn many shoes, but she knew this pair and this phase was unlike anything she had previously known. She was spellbound, twisting in the gravity of her new adventure She could feel it was time to know what exactly it feels like to walk in these shoes, and be "that woman" that she soon will be.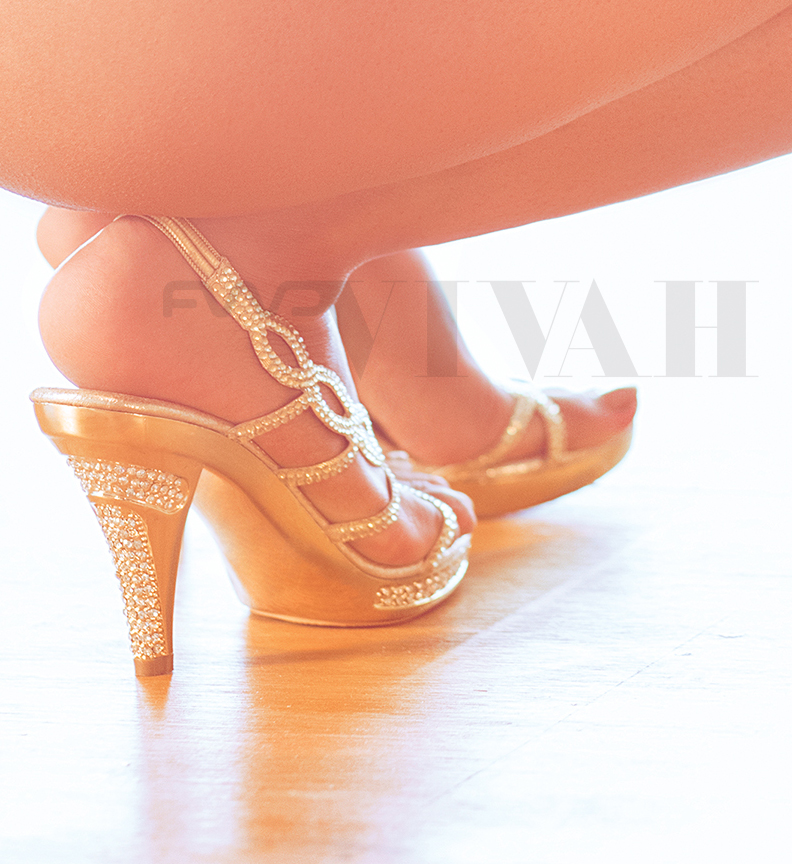 She couldn't fathom many of the emotions coursing through her. But that was alright. She wasn't ready to walk in these shoes, not yet. Say what people may about modern nuptials as being easy – it was still a stride into the unknown. She sat on her bed and let herself feel how each wall of the shoe against the contour of her feet and said out aloud the surname that will henceforth be tied to her name, for the first time in her life… and forever more ahead. Hearing it out loud made it more tangible, more believable. She glanced at her feet, up at that accessory that started all of this and mused to herself with a chuckle, "The journey of a thousand miles".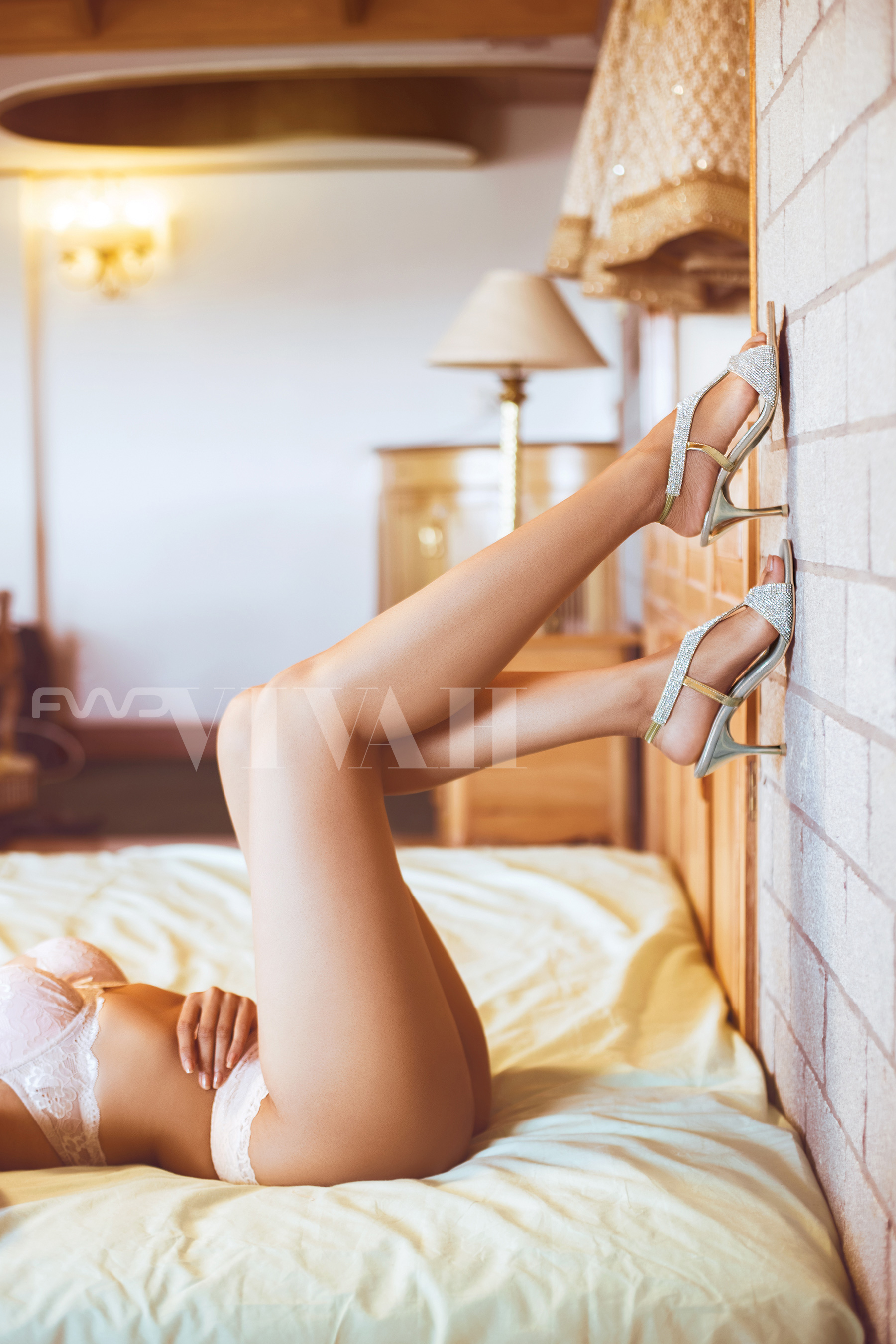 With every passing second, she could feel herself gaining acceptance. She was creating a new identity – a new noun, a new suffix, a new family. Eyes closed and hand in her hair- she was herself at her own terms. She always wanted her transformation to be on her own terms. In a little while she will be back amidst the rush of preparations and will forget what all this stands for. She put her feet on the ground and reached out.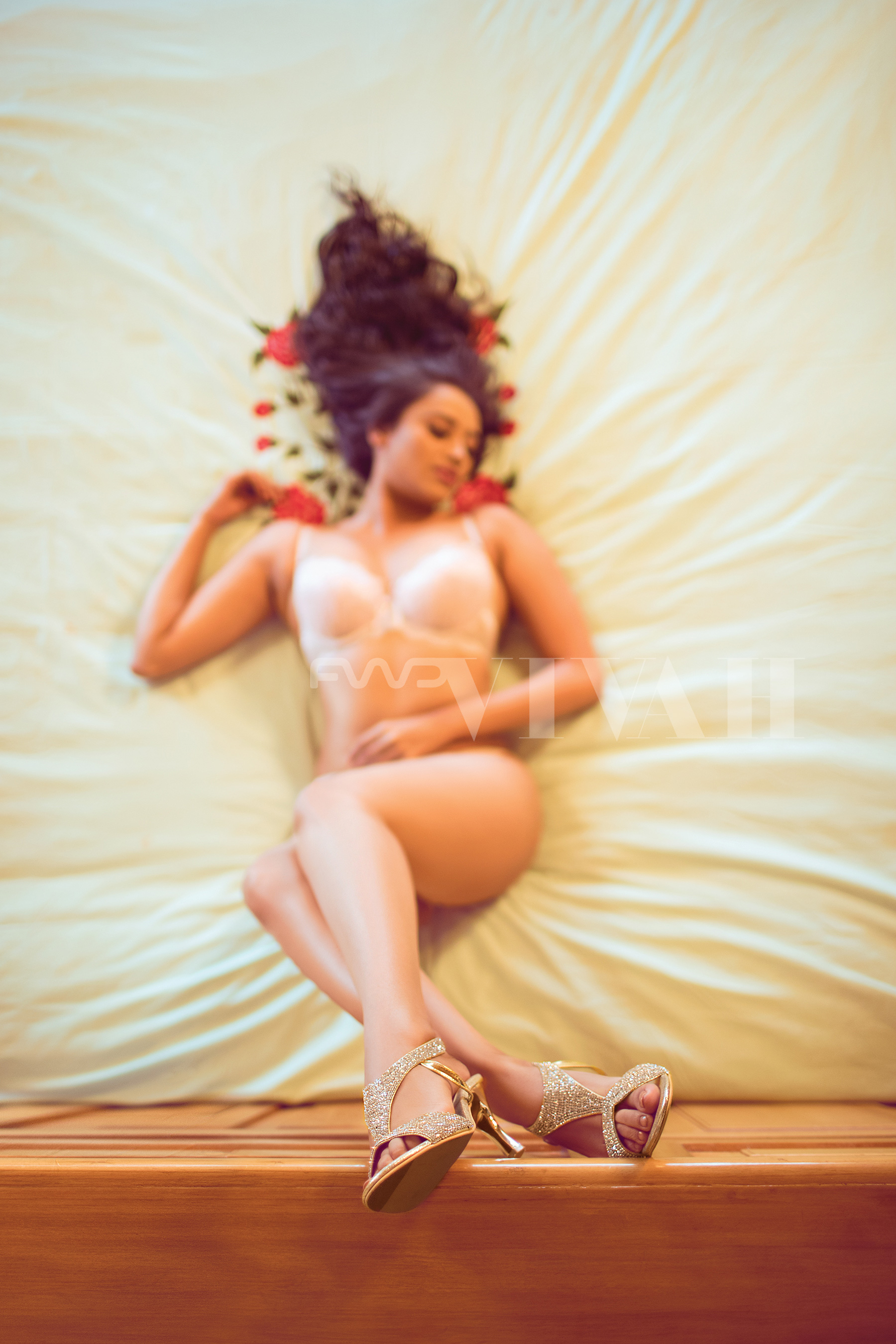 A familiar sense of exhilaration surged to surface as she held the dress against herself. The same exhilaration she had felt when she saw a bride walk down the aisle and her eyes filled with tears remembering the joy on the bride's face. For a moment, she was the little girl that wore her mother's stilettos and a faux veil and floated around the bedroom with dreams of her own moment as a bride – of beautiful wedding dresses and happy faces.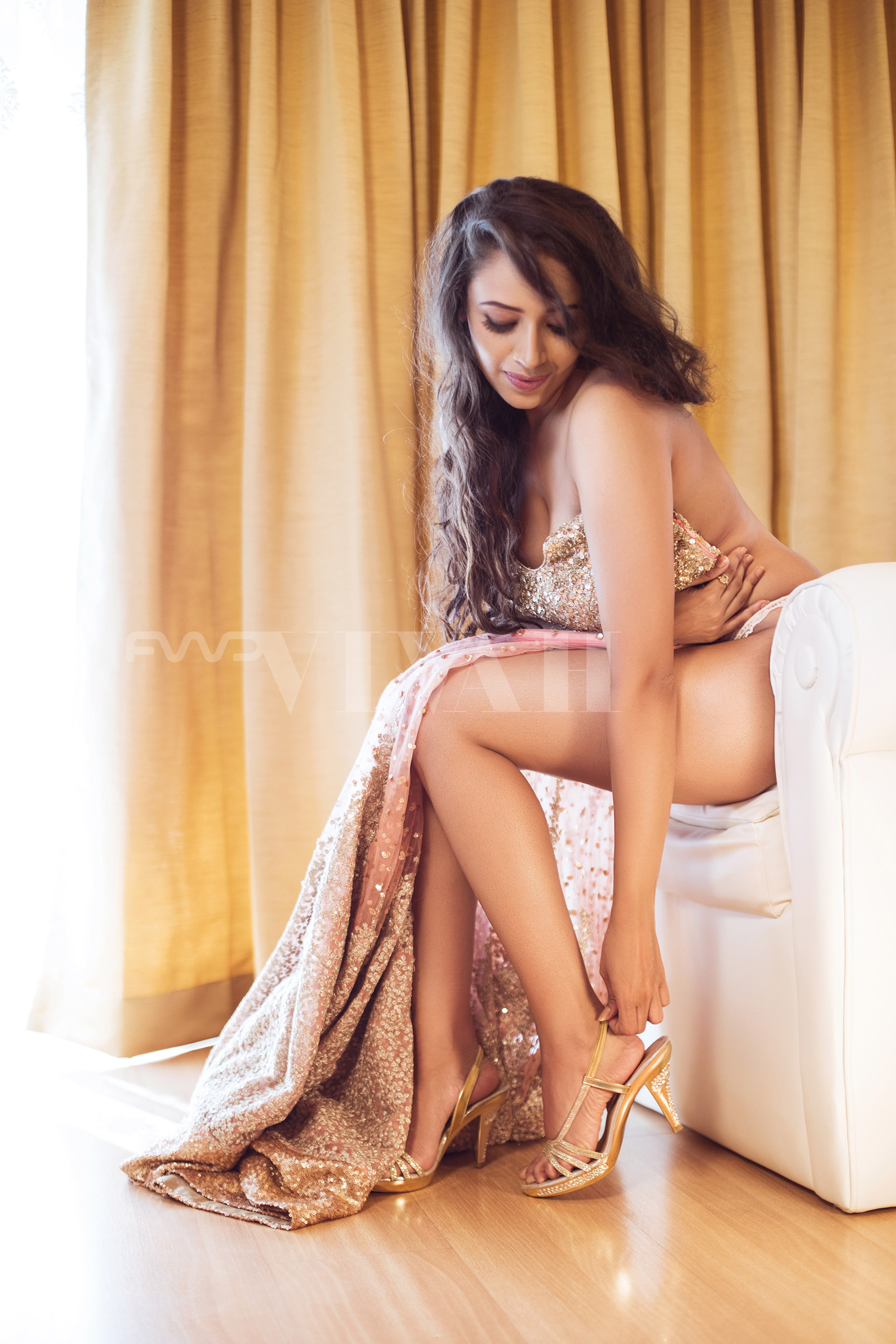 Back then, she was too young to grasp the most beautiful part of it all, the reason behind the joy on that bride's face. She slipped gently into her attire and laid herself down, as the sun settled upon her face. She let the emotions wash and play over her being like the lights and shadows. She realised that she could walk a million miles in these shoes.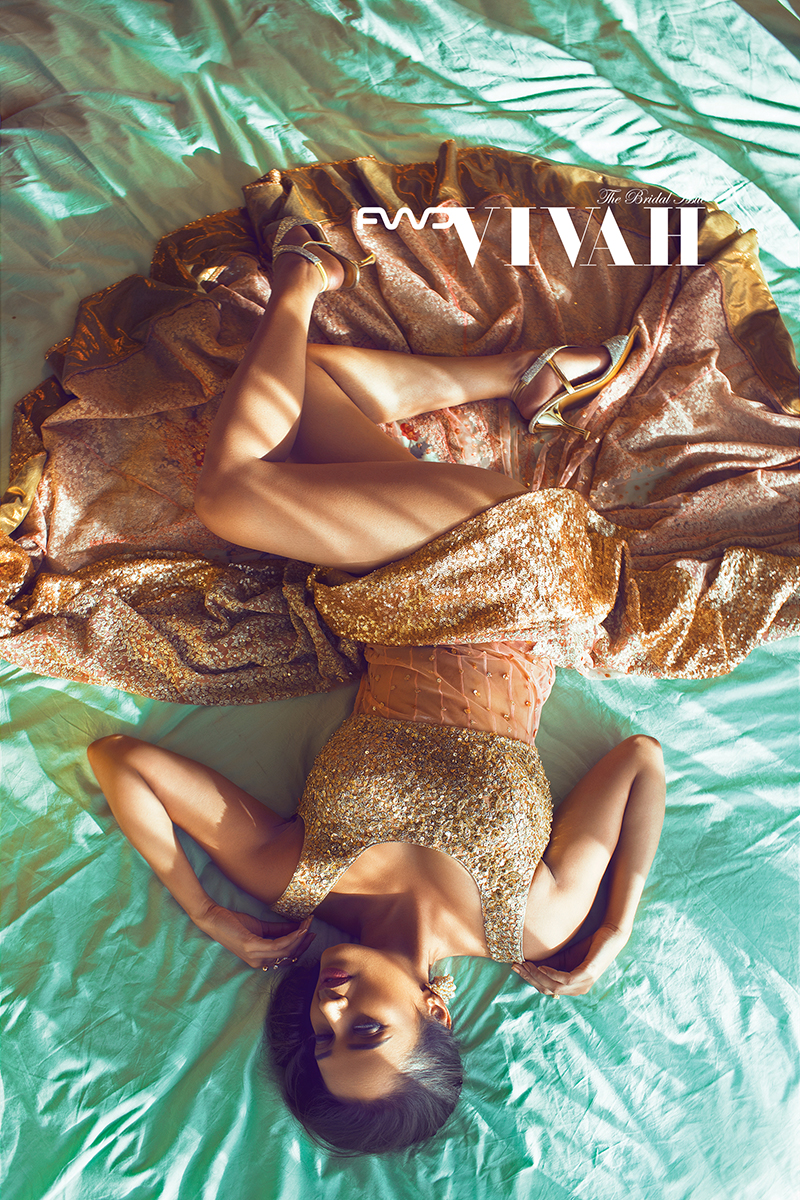 Conceptualization & Photos: Jinson Abraham
Model: Manasi Kishore Mahale
Coordinated by Indian Model Management, Althaf P. T.
Styling: Lakshmi Babu
Makeup and Hair Styling : Jeena
Footwear from SYLCON
Retouch: Jemini Ghosh
Costume Courtesy: Seematti, Kochi
Location: Honeymoon Suite at Le Méridien Kochi