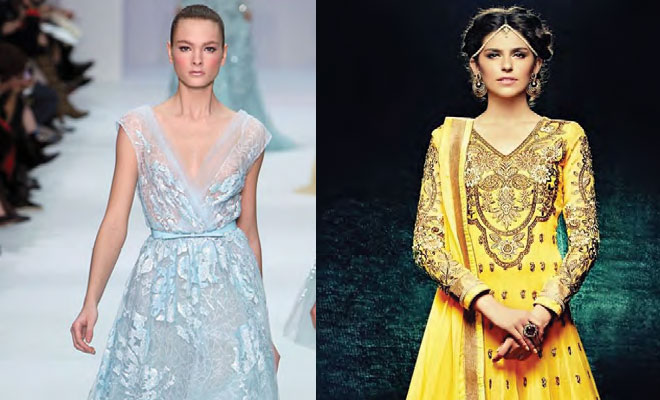 WEDDING,SET,GO
|
The wedding venue is the destination to be. For your wedding, get all the elements together to truly make it a wonderland.
Text & Compilation :  Atheena Wilson
SILVER AND BLUE BLAZE
Imagine if weddings were born with a silver spoon? Silver and blue, the classic and very plush combination that sparkles at night. It truly makes your night a memorable one. Apart from the conventional tableware, get a little more coordinated with your wedding invitations to your place holder and bouquet.
YOU'RE MY SUNSHINE
Your wedding can be a fresh breath of air. Enjoy the greens and bright colors. If you're not in for a regal wedding, why not rustic? Celebrating with nature, you'll warm up to the bright colors and realize that simplicity is another stand out too.