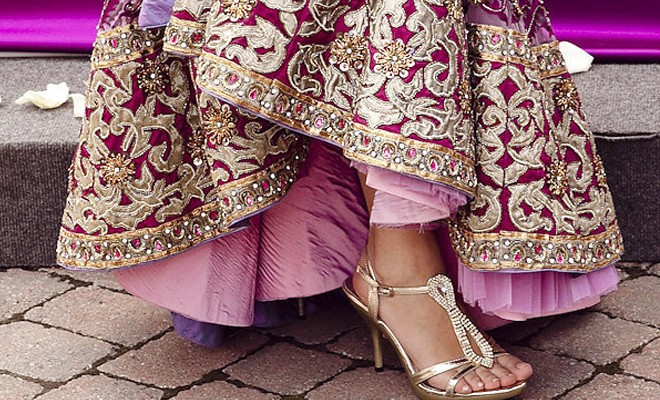 Happy in your Shoes
|
Bride walks her talk with a pair of happy feet
When it comes to choosing the right footwear for your big day, it is quite natural to go into a dilemma. Footwear plays an interesting role on your wedding day. If it turns out to be good, it will just add on to the beauty of your wedding dress which might hardly be noticed. But if it turns out to be bad, it has the power to send your entire look into ruins. Are you ready to take the risk in trying out something new? Be it ethnic or western, here's what you need to do and what you dare not to do while selecting your wedding shoes.
Sure about what you need?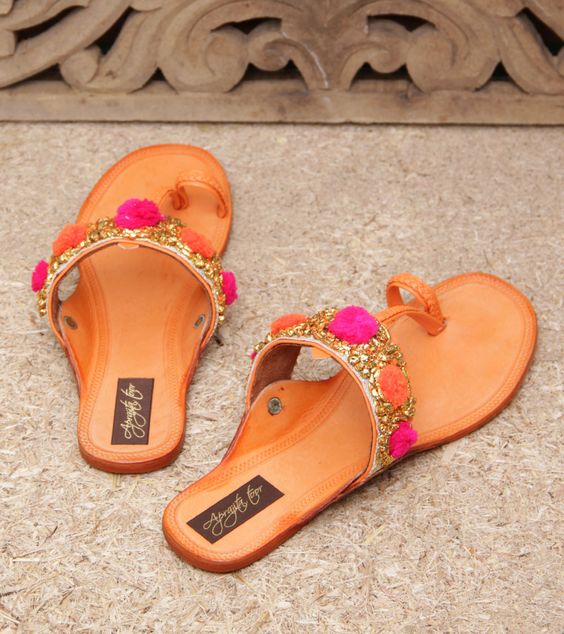 Is yours a traditional wedding? If yes, try footwear that goes with your attire rather than choosing a casual stiletto. Try something like a Kholapuri. It comes in various types and sizes. It will definitely add beauty to your wedding attire. If you plan on getting married in a wedding gown or suit, make sure you go for something modern and stylish. Stilettoes are a good option provided you are used to wearing them.
Are they comfy?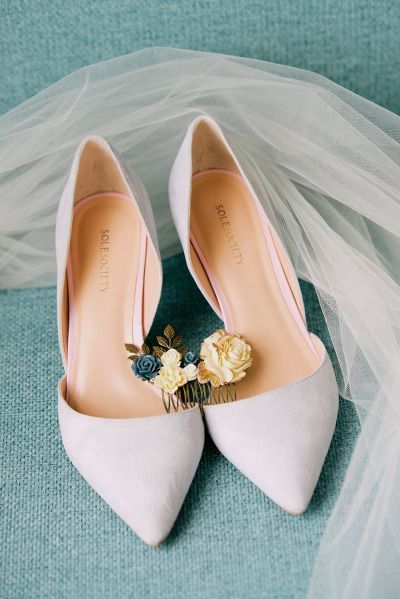 Think about it. You don't want yourself limping down into the limelight, do you? So make sure the footwear is of good quality, fits you perfectly, and most importantly you are extremely comfortable in them. Yes, it might just be a matter of few hours, but those few hours might be the most important hours on your big day. If you want to walk down the memory lane proudly after a decade, try and make it memorable today.
Is the shoe worth your penny?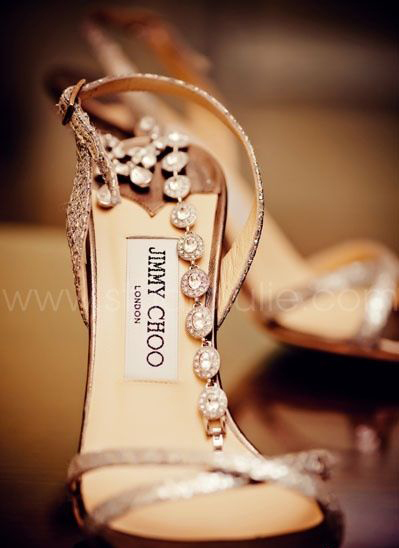 Before investing in an expensive pair of shoes, give it a thought. If you are wearing an extremely long dress, what you wear on your foot will hardly be noticed. There's no point investing much on it. You might as well put that money in your honeymoon plans and have a great time in Hawaii.
Will it give you a shoe-bite?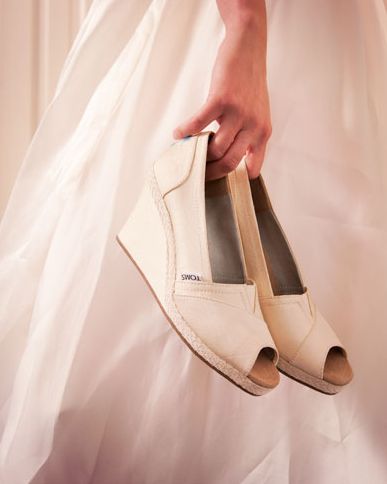 "Too tight", "Not my size", "Ouch, it hurts!" are the usual phrases heard while dressing up for one's own wedding. If you had taken the pain of breaking into your footwear a few days before the wedding, you would have got used to it and it would have saved your poor feet from the terrible shoe-bite.
Does your footwear define you?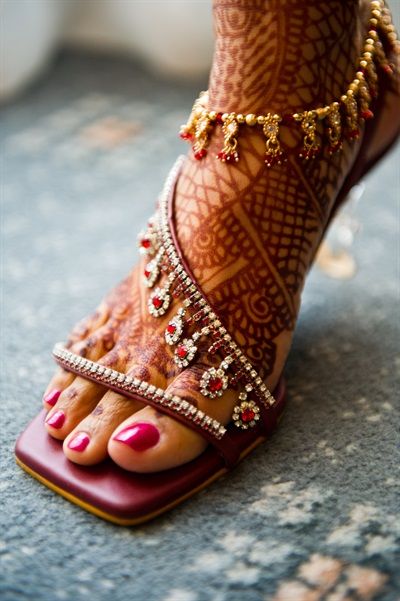 Your personality lies on your foot. There is nothing wrong in going colourful or wearing flashy flip-flops for your wedding provided it goes with your wedding theme. If it doesn't, think about it. If you wear a pair of sneakers with your tuxedo, it might look ridiculous and people might think that you're being weird. There is no point in trying to gain attention because whether you like it or not, you will definitely be the centre of attraction for your wedding.
There should be backup for everything, right?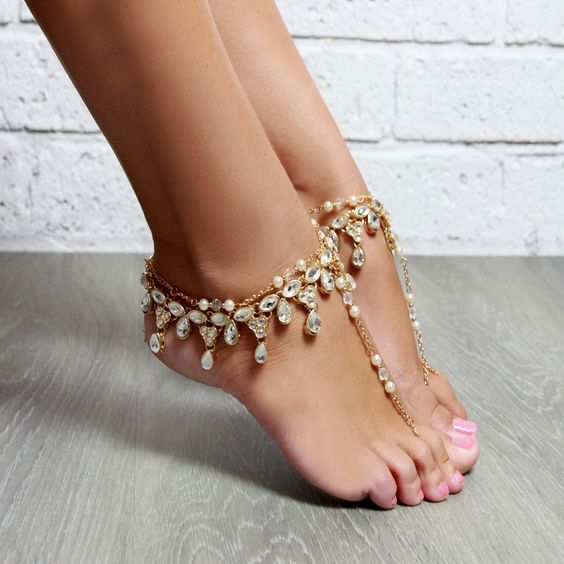 You have not vowed to anyone that you would walk around in the same pair of shoes all day long. Have a backup pair that you can wear preferably at the time of the reception. If you are planning to dance on your wedding night, make sure you have a pair of footwear that will let you do it. In fact, there is nothing wrong in going barefoot for your wedding if you are planning on something like a beach wedding party.
Words by Lakshmi R        Photographs from Various sources