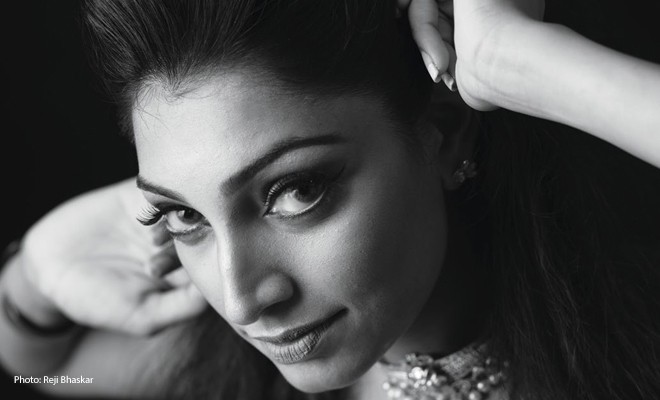 Eye Liner Tips for your Wedding Look
|
Here are some ways, you can make your eyes can look wondrous on your big day.
In many cases while applying bridal makeup, the eyeliner often get overshadowed by the eyeshadow and it's just drawn across the lids. But now eyeliners come in a variety of colours from metallic to pop and from mattes to nude shades. You can also get a range of pencil nibs with different grades of hardness allowing for more artistic eyelining.
There are plenty of styles, shapes and designs to choose from. Experiment with the graphic cat eyes where you can stay away from the whisper thin lines and instead try out geometric shapes. With an eyeliner, the eyes can appear wider, it depend how you use it. So go on, fall in line with eyeliners this season.
Vintage Eyes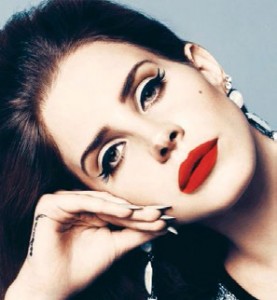 A very intense look to pull off. Using your eyeliner, you have to ensure that the eye liner has a matte formula and you have an extra fine brush to create a wing of perfection. Do not go overboard by extending it extensively to the border
Smoky Eyes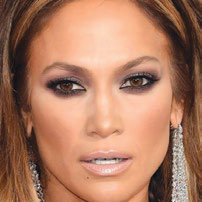 Bring your eyeliner from the inside corner towards the end of your eyebrow. Then tightline your eyes, where you draw a line on the inner rim of your eyes. It's located directly under your upper lashes and above your lower lashes.
Embellished Eyes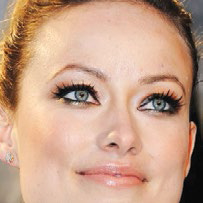 It's not only your trousseau that has to be embellished, you can toss your old school black kohl for a more grandeur look. Use a metallic liner and ride it along your lower lash line, or line it up with tiny crystals.
Dual Smoky Flicks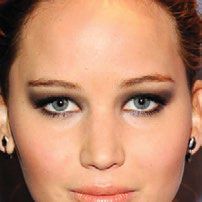 Popular is the cat eye look. Choose a charcoal shadow that seamlessly blends in on your eyelids and end it with a soft cat eye shape. Then trace a similar shadow on the lower lash line. For the final touch wing the liner upward under the cat eye.
Words by Blessy Chacko