Four Surprising Honeymoon Destinations
|
We bring you four surprising honeymoon destinations that are not pinned as popular but will surely take your breath away
BRAZIL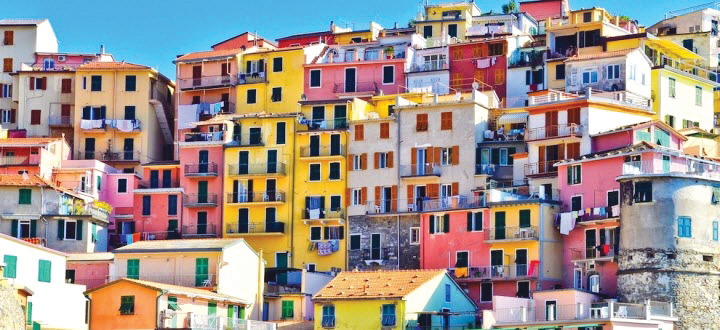 Undoubtedly, the pulse of the world's travelling culture beats loudest in Brazil. For your honeymoon destination, there can be no place on earth that is as vibrant and reverberating. Brazilians are passionate people who celebrate life in aggression. Everything seems bigger about this gorgeous Latin American country — Peppered throughout is a wealth of sporting activities, hiking, water and sun-drenched fun, parks, zoos, festivals, spectacular cuisine, exquisite gardens and plant life, and so much more. Celebrate your honeymoon in Brazil with the wonderful people too.
Visa: Visa processing can take up to 10 working days
Currency exchange: 1 Brazilian Real = 16.50 INR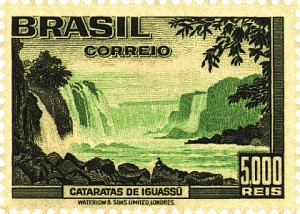 Airlines:
American, Air France, South African, Emirates, Lufthansa, Qatar, Delta, United, Cathay, KLM, Swiss, British Airways, Etihad, Singapore, Ethiopian
JAPAN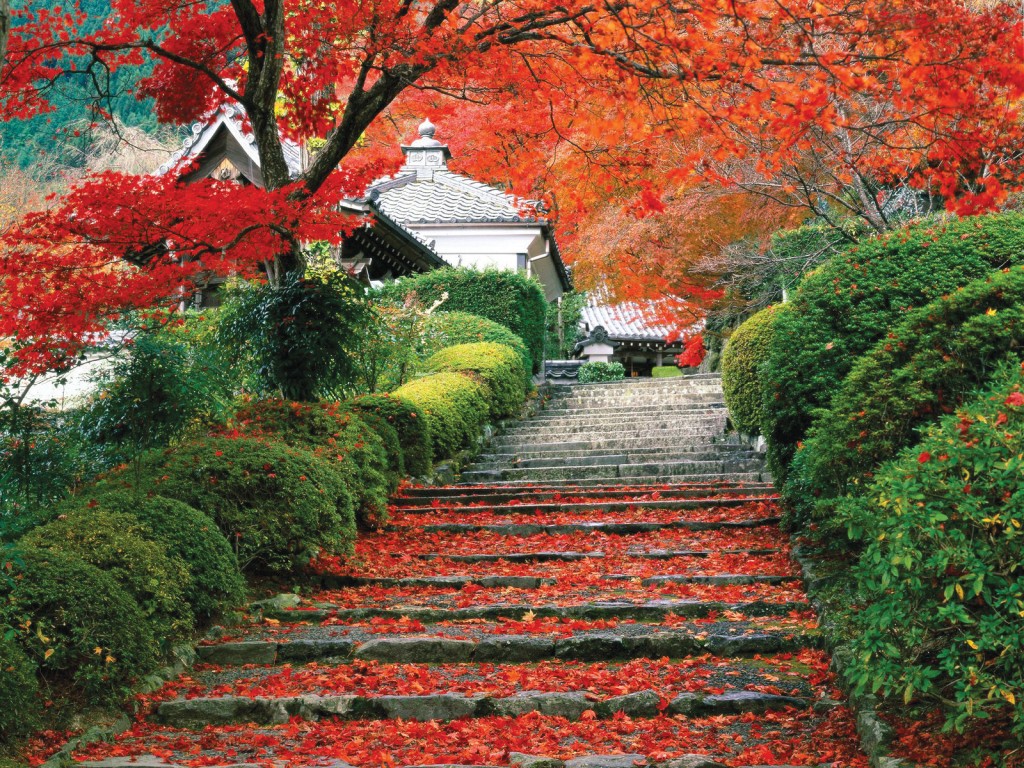 The land of the rising sun is certainly a unique honeymoon destination. The country is a wealth of experiences that will ignite honeymooners on a journey of leisure, revel and fascination. Ancient traditions blends with progressive modern cities offering travellers impeccable hospitality. And that's not to mention the romantic scenery from quaint rural villages to magnificent gardens filled with cherry blossom. Japan is also blessed with myriad landscapes – from snowcapped mountains in the north, to flawless beaches in the south, and the reverberating new age city-life at the heart of the country.
Visa: One full working day, excluding the day of submission. (The passport will be returned on the third working day.)
Currency exchange: 1 Japanese Yen = 0.56 INR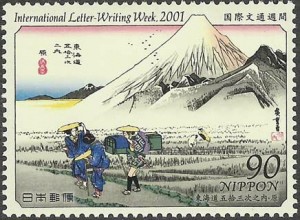 Airlines:
Qantas, Malaysia, All Nippon, Qatar, Singapore, Etihad, Srilankan, Air China, JAL, Jet Airways, Thai, Cathay, Air India, Emirates, Korean
URUGUAY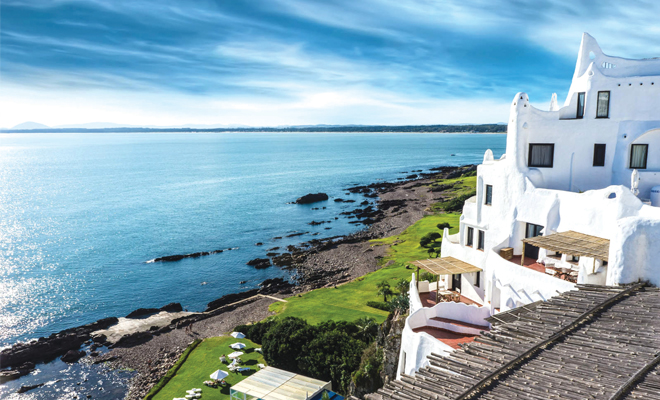 What Uruguay lacks in size, it surely makes up for with gorgeous beaches, posh cities, classic wineries and lots of history and makes for an excellent honeymoon destination or romantic getaway. We recommend spending a long weekend in Colonia del Sacramento, an absolutely charming historic town, and wandering through the wineries and bodegas in the Colonia and Carmelo regions.
Stay in one of the excellent boutique-style hotels where you'll be treated to delicious meals, comfortable rooms with private patios, delightful grounds with swimming pools, shaded trees, and bicycles for a lovers joyride.
Visa: All applications are referred to Uruguay for approval and take about 14 days
Currency exchange: 1 Uruguayan Peso = 2.21 INR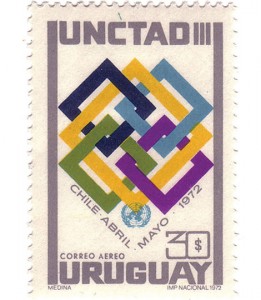 Airlines:
South African, Emirates, Lufthansa, Turkish, Air France, British Airways, United, Delta, Qatar, American, KLM
PERU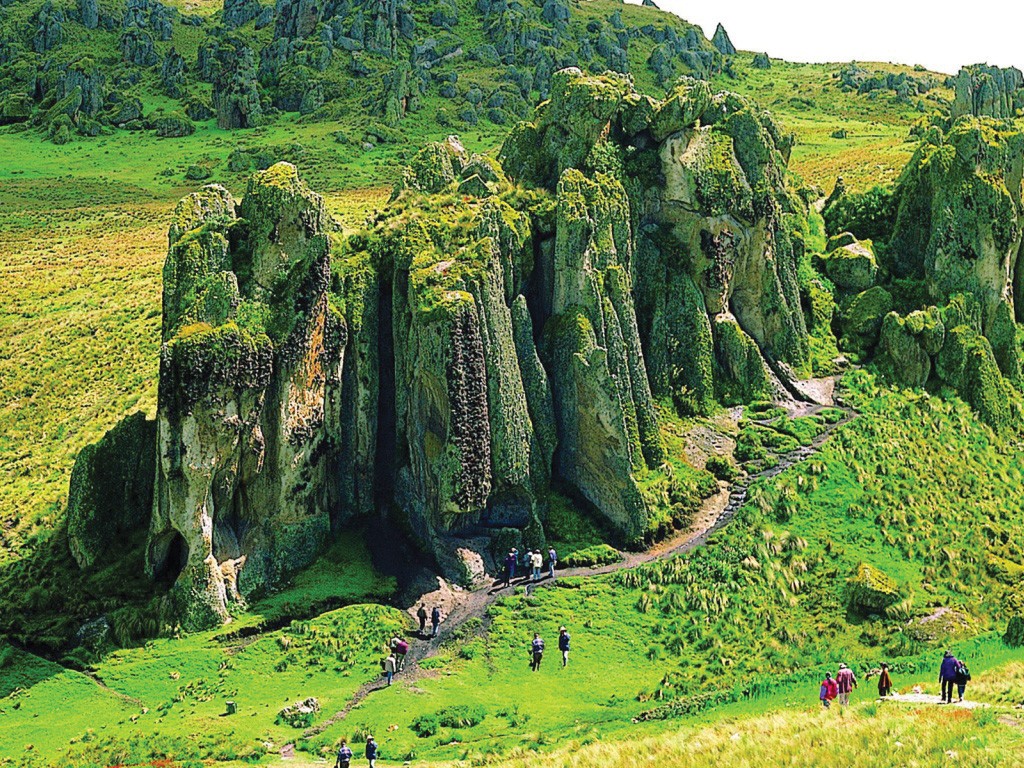 Snow-capped mountains, desert plains, cloud forests and deep canyons, Peru will introduce you to a vast array of landscapes. Visit the floating reed islands of Uros and Taquile Island, where you will see men knit some of Peru's finest textiles. Marvel at the rich history of the Incas, Machu Picchu, the beaches at Mancora, the Amazon jungle and the beautiful colonial architecture in the
cities such as Cusco and Arequipa.
Visa: minimum 5 working days are required to issue the visa after the submission of the documents. (Take note that there is no express service available).
Currency Exchange: 1 Peruvian Nuevo Sol = 19.49 INR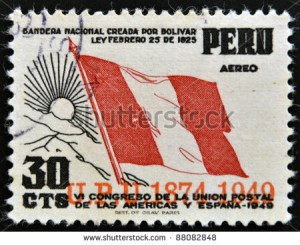 Airlines:
South African, Emirates, Lufthansa, Turkish, Air France, British Airways, United, Delta, Qatar, American, KLM
Words by FWD Media      Photographs from Various Sources