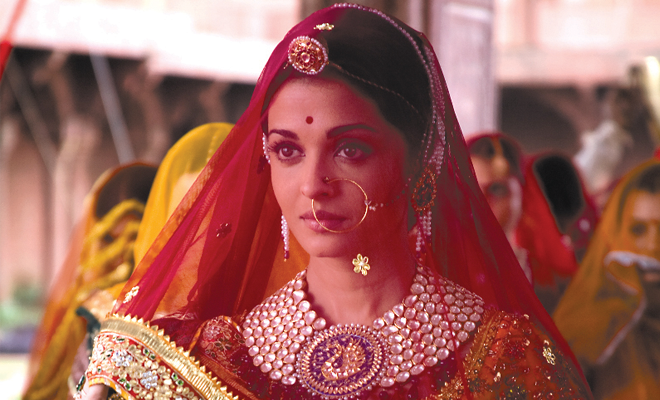 Runway Wedding Jewellery Trends
|
In this month's jewellery box, there are wise pearls, envious emeralds, fiery reds and stunning sapphires.
PEARLS OF WISDOM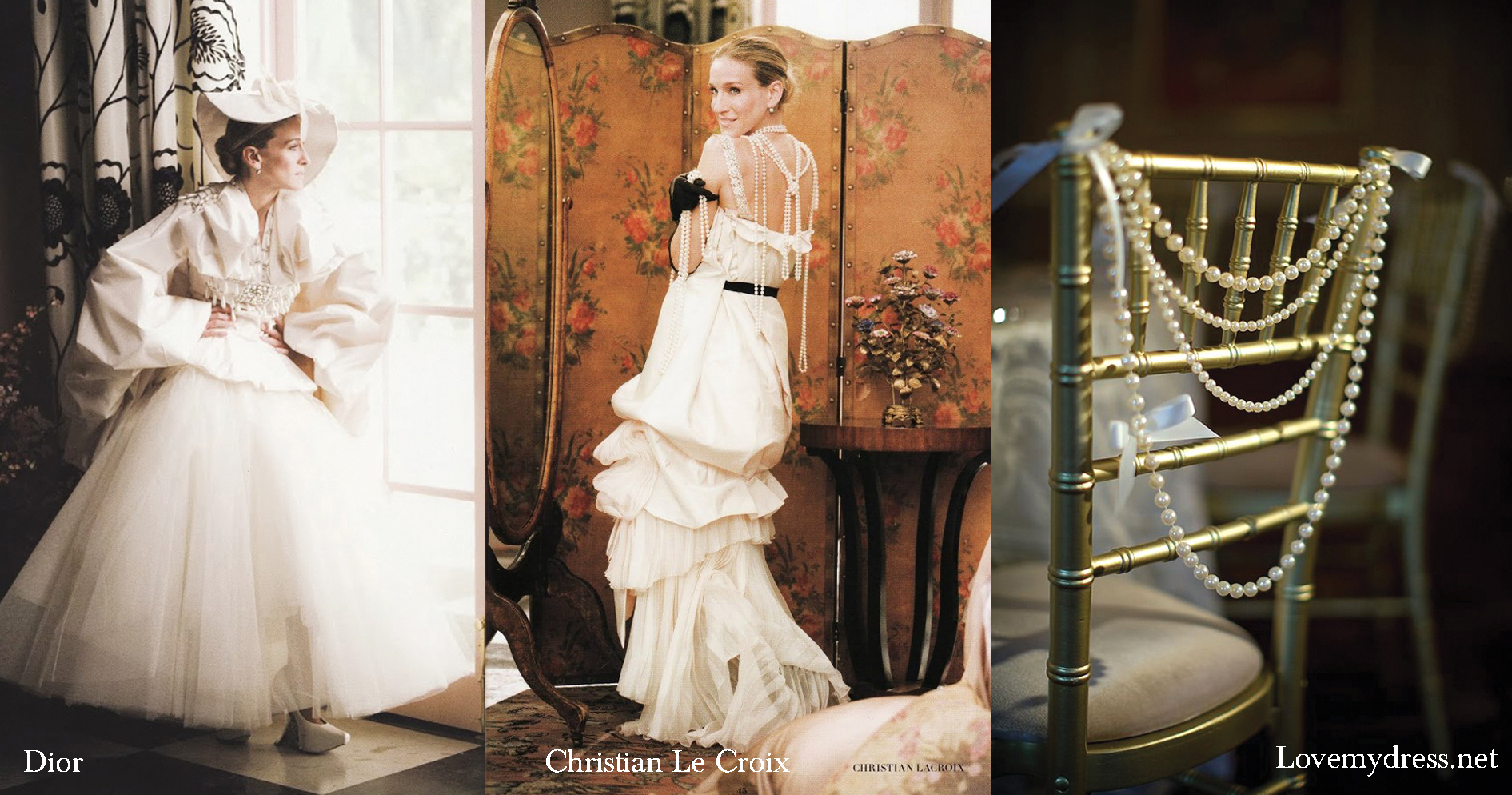 PEARLS 
Tips to take care: Keep your pearls in good condition by limiting their exposure to chemicals. Limit the usage of pearl rings and bracelets as these are subject to scratching. Clean the pearls using a baby shampoo or a mild soap. Use a soft cloth to wipe the pearls to avoid scratching.
How to purchase: To check whether the pearl is real or fake do the "Tooth Test" – slide the pearl gently across the front of your teeth; if it feels smooth, then it's a fake.
Look out for: Akoya Cultured Pearl, Black South Sea, White South Sea and Conch
GIRL ON FIRE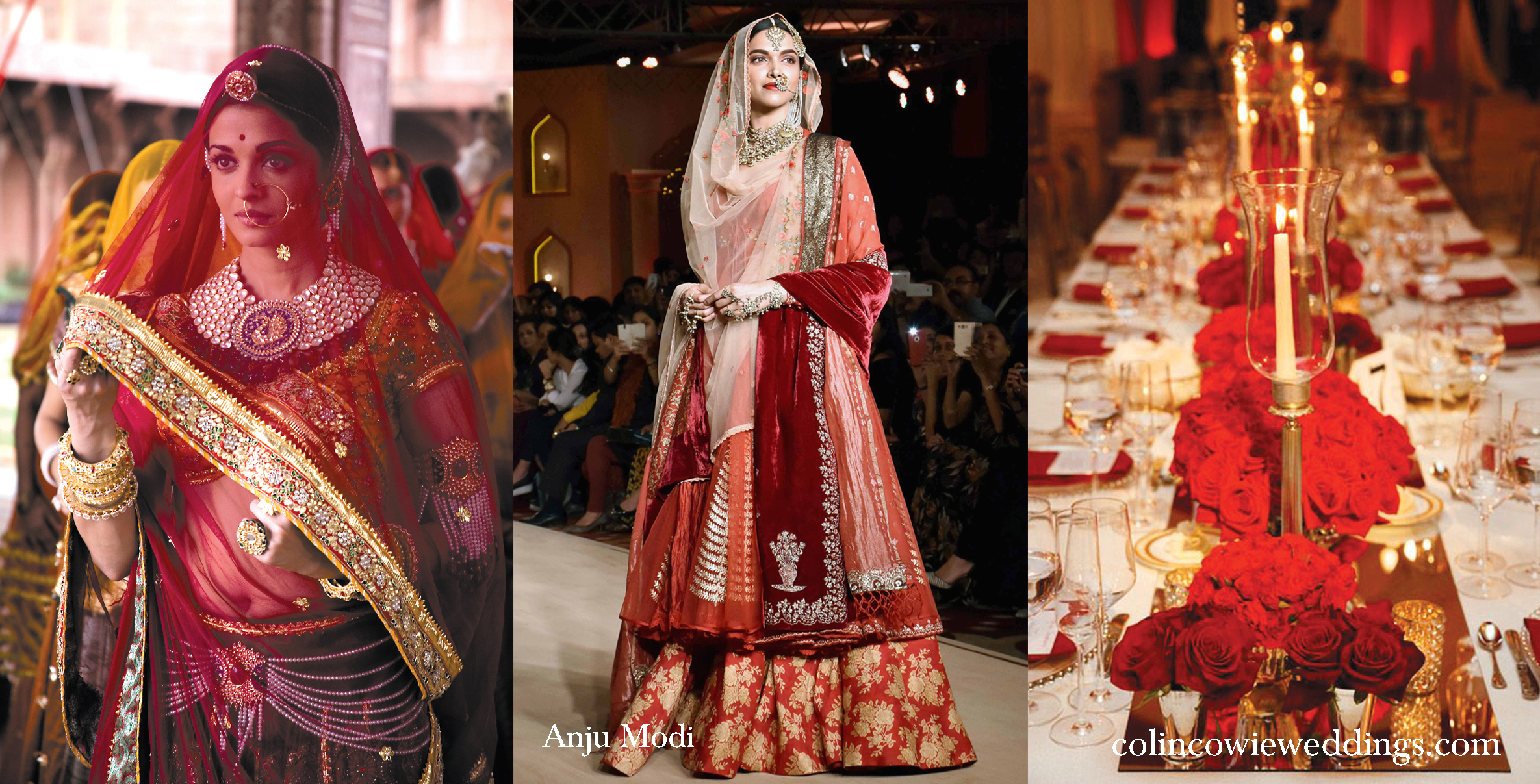 KUNDAN DIAMONDS
Tips to take care: Store the jewellery in a dry area and while cleaning use warm soapy (but not detergent) water and wipe it dry with a soft cloth. Always store these diamonds separately to avoid scratches.
How to purchase: Wear the jewellery and see whether it suits you. Kundan jewellery works best for people with long necks. Others could opt for jhumkas made from Kundan stones.
Look out for: Indian Bridal Jewellery by Falguni Mehta, Monisha Jaising Amazon Fashion Week 2015.
 STAND OCEAN'S APART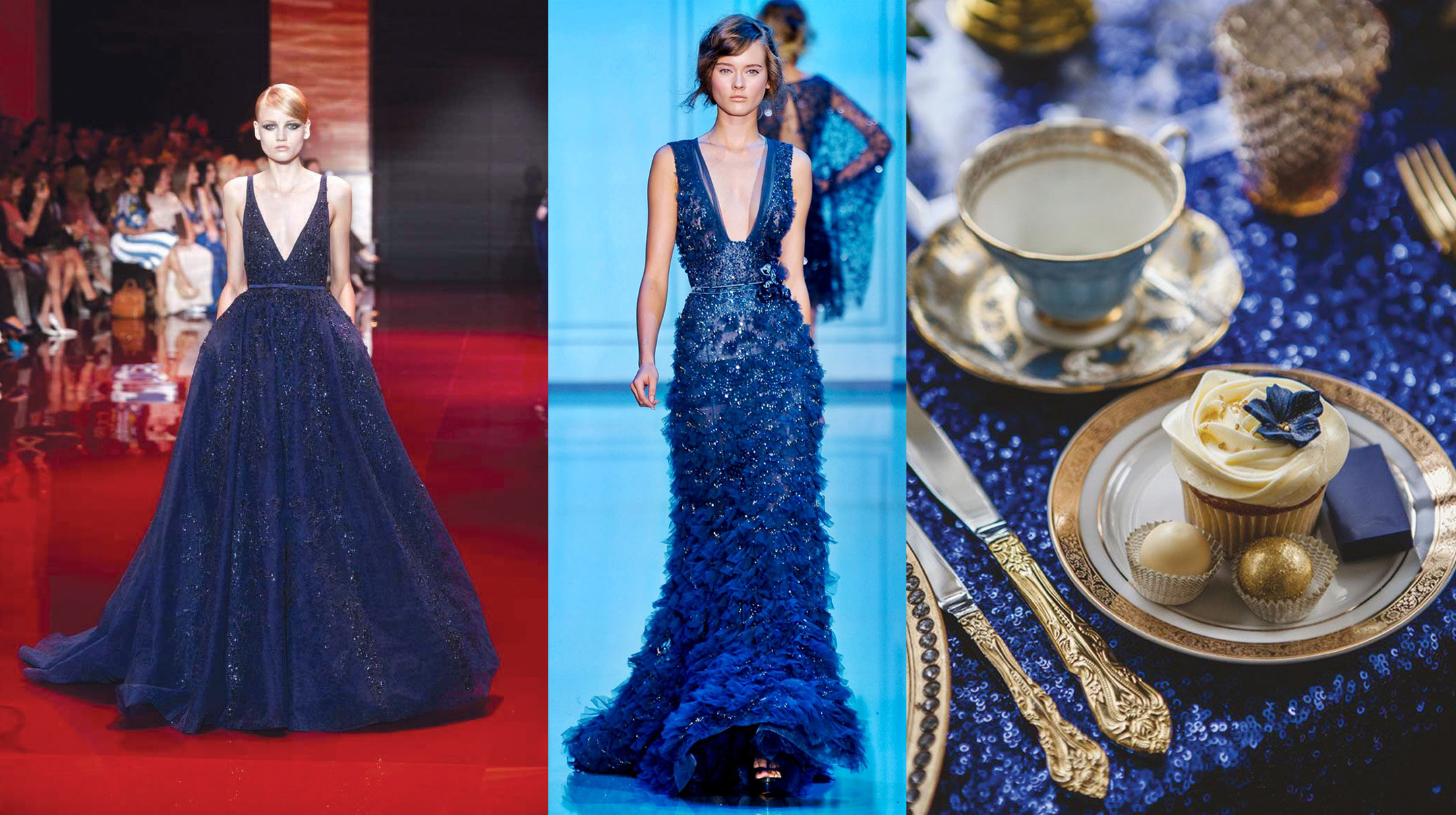 BLUE SAPPHIRE
Tips to take care: Use mild detergents in soapy warm water to clean them. If cloudiness remains, repeat this process with vodka or ammonia. It is advisable to take your blue sapphire to the jeweller for cleaning once a year.
How to purchase: Know what tone of blue you want by taking the hue into consideration. Look for transparent pieces as they make the stone look more brilliant.
Look out for: Kashmir Sapphire, Burma Sapphire and Ceylon Sapphire
 ON THE GREENER SIDE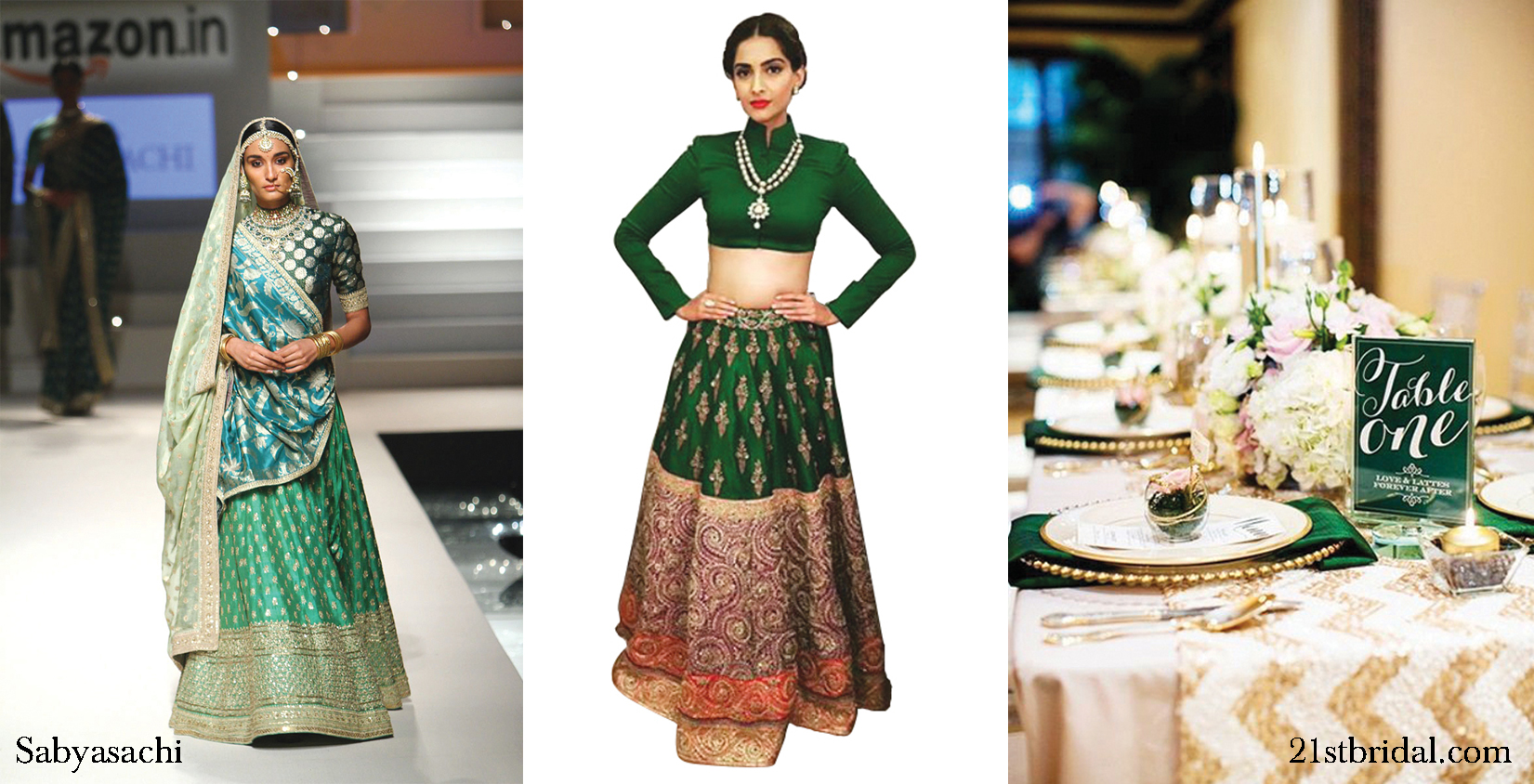 EMERALD ENVY
Tips to take care: Clean emerald jewellery at least three times a week with a soft cloth. Avoid exposing them to high temperatures as they can create cracks on the stones. Do not store them in rugged boxes, use pouches or soft cloth.
How to purchase: Inspect the gem colour; a true emerald is deep green. Check the stone for cracks or inclusions and also research the place from which you are planning to buy your emerald.
Look out for: Columbian Emerald Gemstone, Brazil Emerald Gemstone, Red Emerald and African Emerald Gemstone.
Words by Amritha Sukumar Compilation by Atheena Wilson