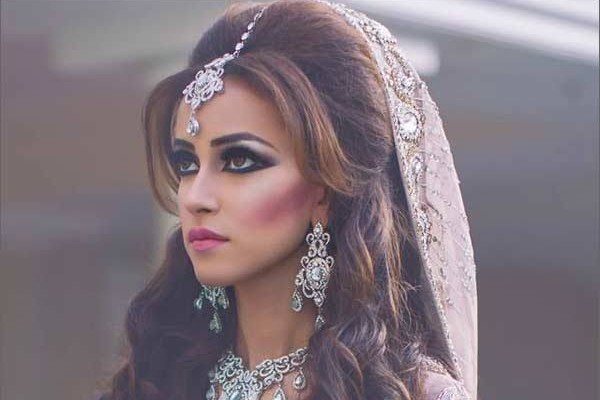 Toni & Guy : Which Hairstyle Suits Your Face Best?
|
On your big day, any do just won't do. FWD tells you how to get a hairdo that suits your face shape. Plus, Toni & Guy's top stylist shares his bridal hairdressing tips and tricks.   
Round Face
Features – Width at the cheekbones matches the length of your face and soft non-angular features.
Do – Loose waves, volume around the crown, high or low side buns, messy buns, side-parting, half-up, puffs. Don't – Centre parting, tightly pulled back hair, flat fringes without bounce, frontal short bangs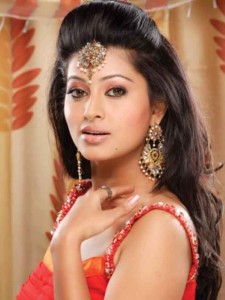 Long Face
Features – Length of the face is about twice the width, tall forehead and long chin with narrow cheekbones.
Do – Top knots placed towards the back, soft side-sweep curls and waves, pulled back hair or irregular layers tucked behind the ear.
Don't – Long straight strands, volume on the crown, centre-parting.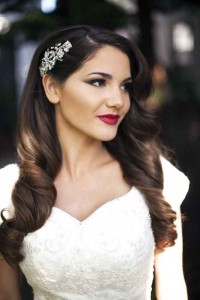 Square Face
Features – Strong angular jawline and broad forehead roughly the same size and square hairline.
Do – Curls, wispy layers, asymmetrical fringes, low messy bun, centre parting, long straight strands.
Don't – Short styles ending at the ears, sleek pulled back hair, and straight choppy fringes framing the jawline.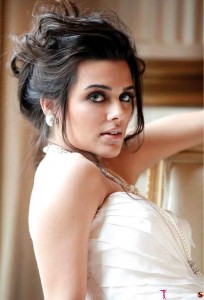 Heart Face
Features – Wider temple and hairline maintained up to the cheekbones and then tapered down to a pointed chin.
Do – Prominent headgear, side swept fringes, off-centre parting, braids, textured bob.
Don't – Pulled back slick hair, volume and height at the crown, centre parting, short layers ending at the cheeks.
Ideal preparation time needed for bridal hair?
1 month. So, that the length and cut can be maintained for the desired hairstyle.
Bridal hairstyle in trend?
Variations in braids like Fishtail, five strand braid, etc.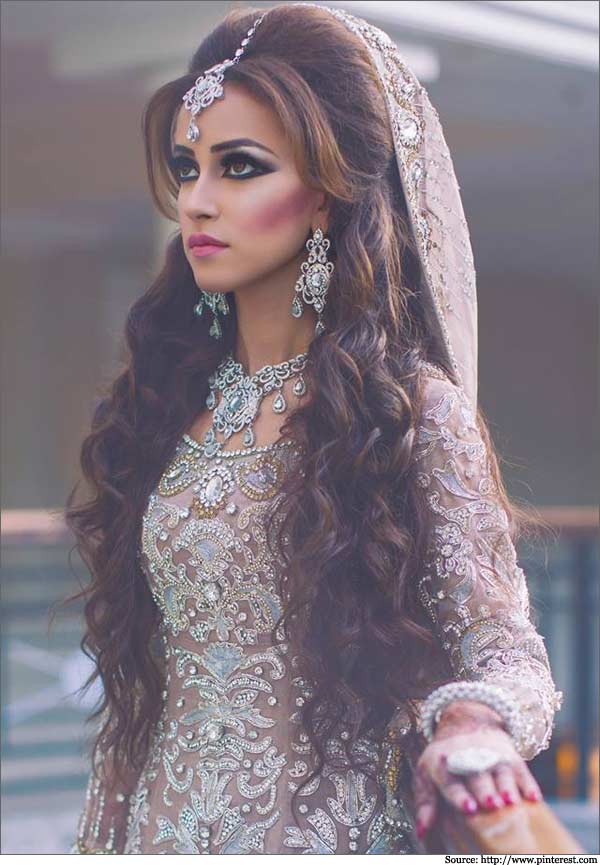 Hair extensions for bridal hairstyles?
Very important. Even on long hair, if it is too thin.
Treat your hair to?
A hair spa, at least once a month – not only for healthy hair, but also for blood circulation and relaxation. Regular haircuts if you have damaged hair.
Bridal hairstyle for sarees/lehengas?
Curls and waves with texture
Bridal hairstyle for super short hair?
Add an accessory or color.
I wish they don't ask me to…
"Keep the length, but give me something different."
Celebrity favorites?
Bipasha Basu and Deepika Padukone. I like how Deepika works with different hairstyles – long or short.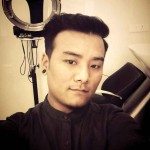 Chewang Sherpa
Top Stylist, Toni & Guy – Lulu Mall, Kochi