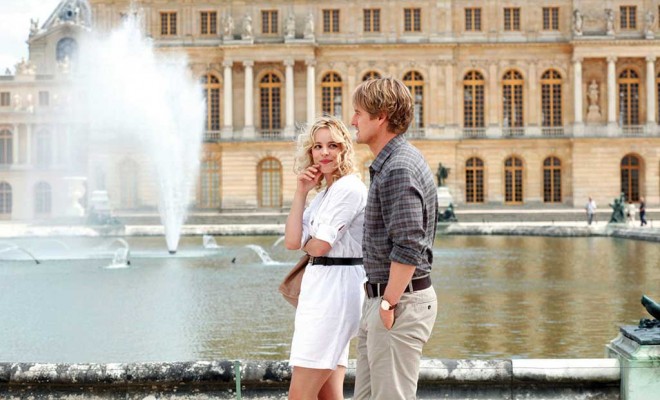 The Honeymoon Style Guide : 25 Must Have Accessories For Your Honeymoon
|
Still planning your honeymoon? Here's some help from our favorite iconic movies. Be it Rome,Paris or New York, find out what to pack and what to bring back.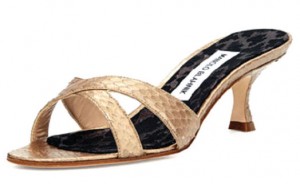 Manolo Blahnik Callamu Watersnake Slide Sandal.
Price: INR 47,400 appx.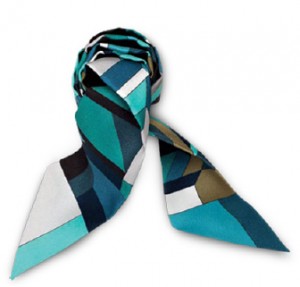 Hermes Silk Twilly scarf.
Price: INR 10, 400 appx.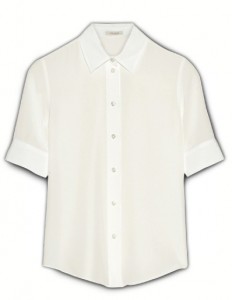 Marc Jacobs silk blouse.
Price: INR 30,300 appx.
---
ROMAN HOLIDAY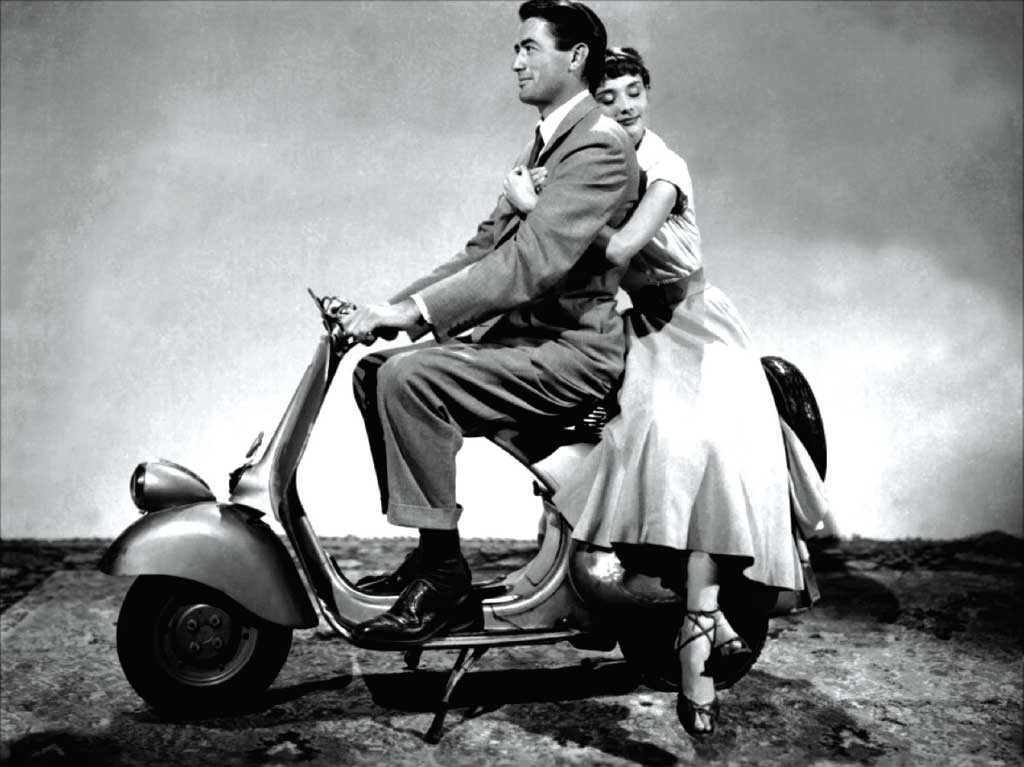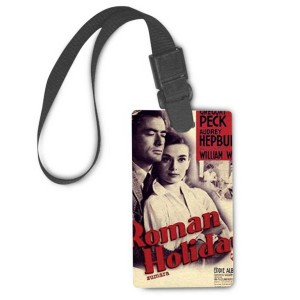 Audrey Hepburn Roman Holiday Pos Luggage Tag.
Price: INR 760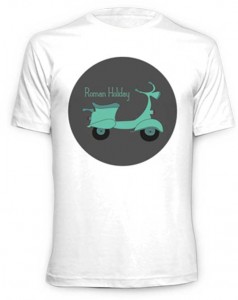 Halmo Roman Holiday Mens t-shirt.
Price: INR 1400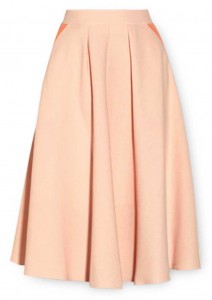 Roksanda Ilincic Tilton wool-cleb crepe skirt.
Price: INR 77,000 appx.
---
MIDNIGHT IN PARIS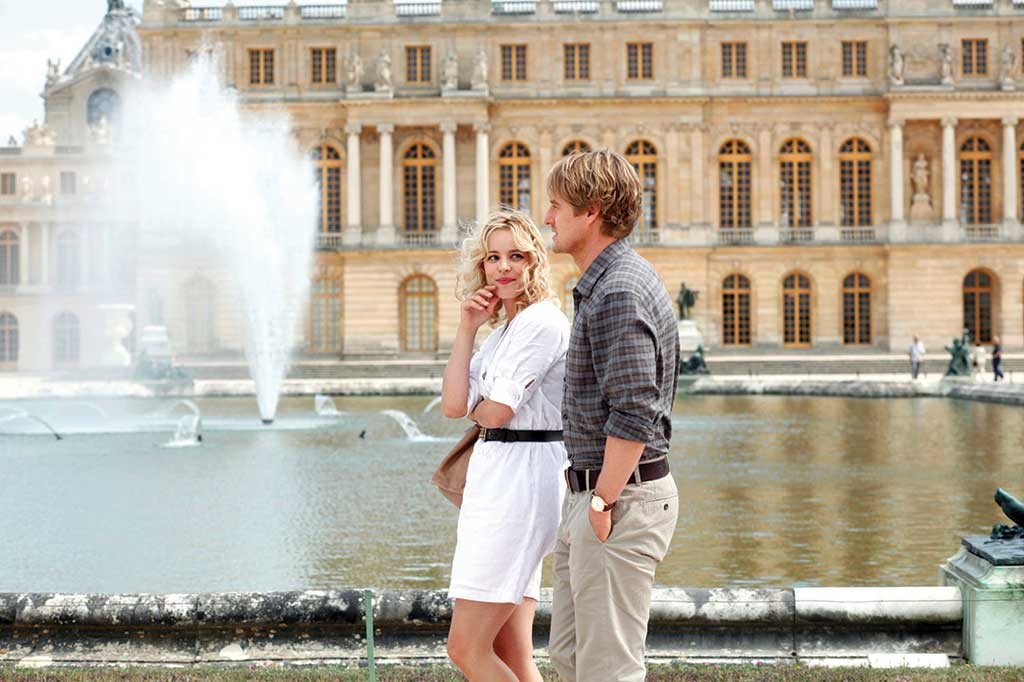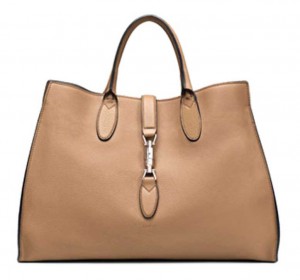 Gucci Jackie Soft Leather Top Handle Bag.
Price: INR 1,77,552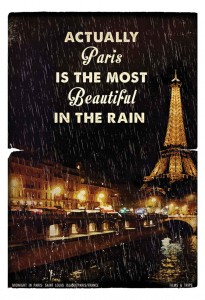 Midnight in Paris Retro Poster on Etsy.
Price: INR 1500 appx.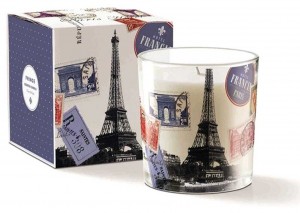 May Souvenir Candle.
Price: INR 918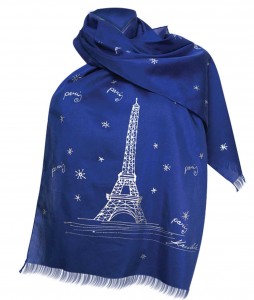 Liga Kandele Parisian Winter Midnight hand painted Scarf.
Price: INR 1836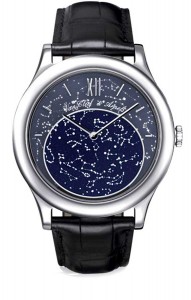 Van Cleef & Arpels Midnight in Paris Watch.
Price: 54,49,025
---
BREAKFAST AT TIFFANY'S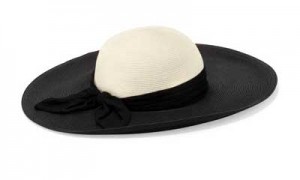 Eugenia Kim Honey Wide-Brim Scarf Hat.
Price: INR 22,300 appx.
Breakfast at Tiffany's sleep mask on Etsy.
Price: INR 1100 appx.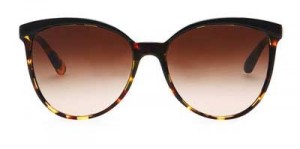 Oliver People's Ria oversized sunglasses.
Price: INR 20,500 appx.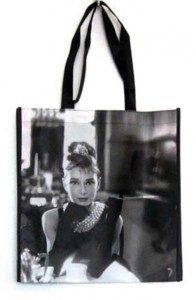 Tote bag from Empire State building gift shop.
Price: INR 700 appx.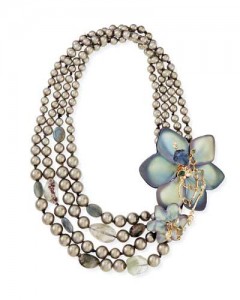 Alexis Bittar Crystal Lace Flower Necklace.
Price: INR 36,400 appx.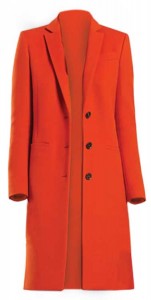 Gucci wool coat.
Price: INR 1,22,450
---
KING AND I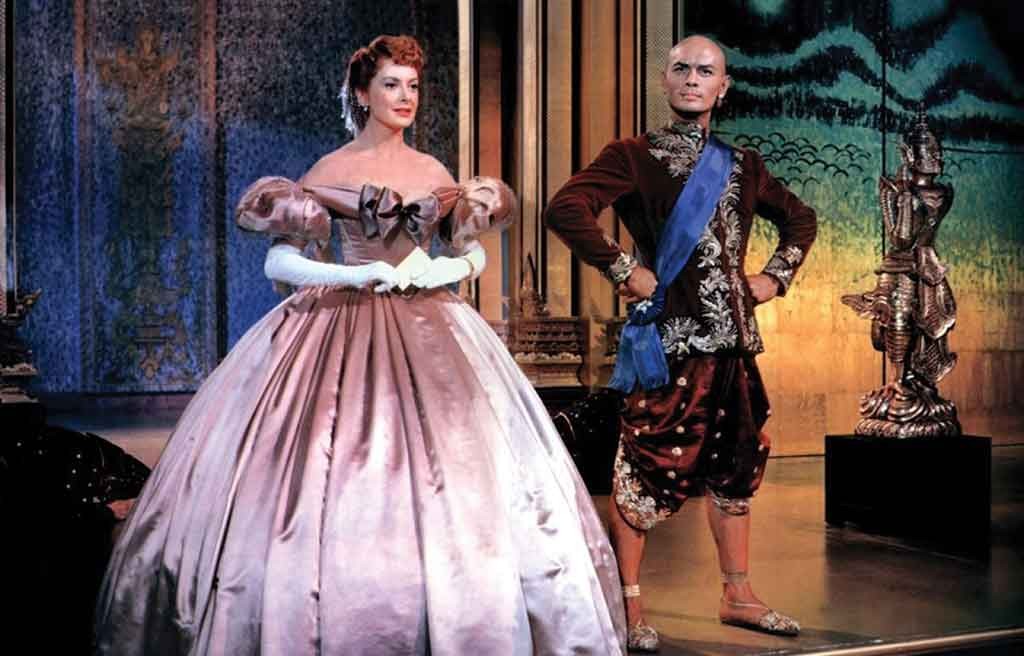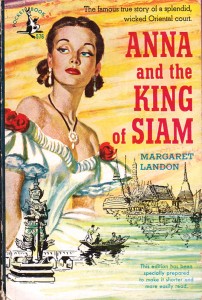 Ann and the King of Siam by Margaret Landon 1940 Vintage.
Price: INR 400 appx.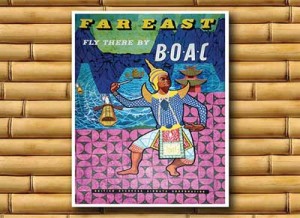 Art Siam Travel Poster on Etsy.
Price: INR 730 appx.
Siam Swarovski Rivoli ring.
Price: INR 1700 appx.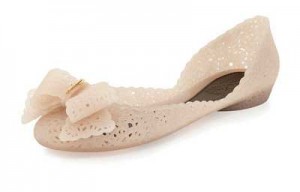 Salvatore Ferragamo Nilly Jelly Bow Ballerina Flat.
Price: INR 16,530 appx.
---
BEFORE SUNRISE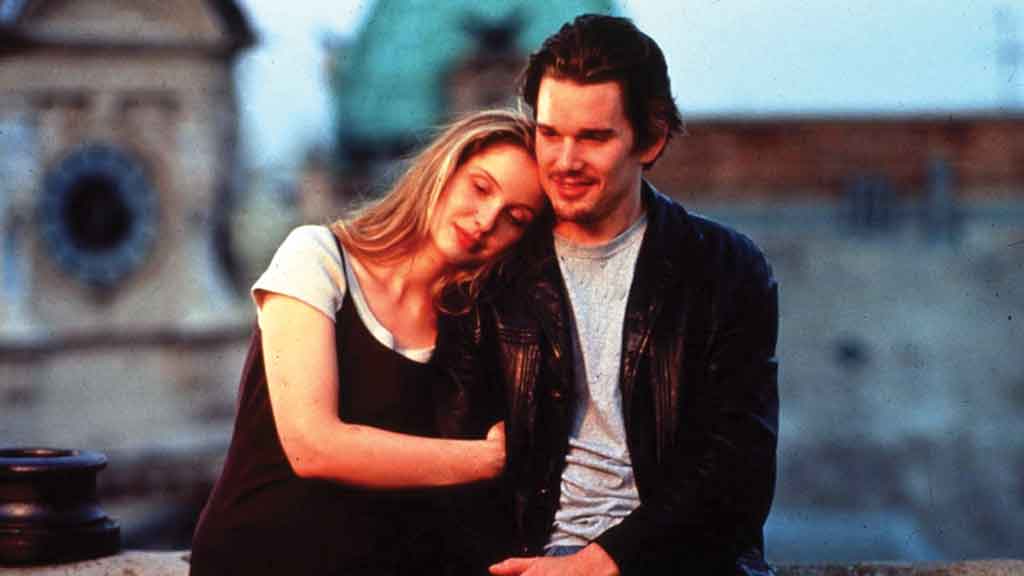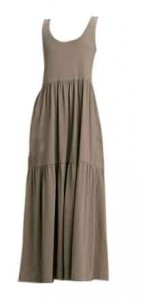 Joan Vass Tiered Long Tank Dress.
Price: INR 12,734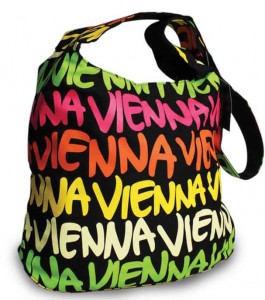 Robin Ruth Vienna sling bag colour flash.
Price: INR 2780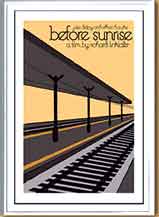 Before Sunrise poster by Claudia Varosio.
Price: INR 1225 appx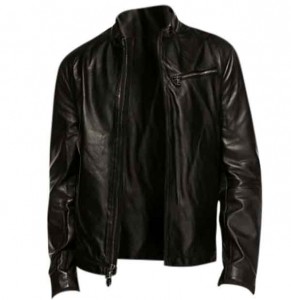 John Varvatos Star USA Tumbled Leather Moto Jacket.
Price: INR 36,600 appx.