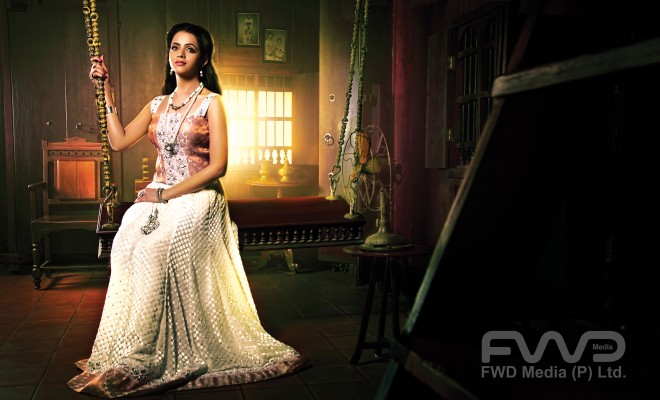 Q & A with Bhavana
|
Actress Bhavana spills the secrets of her flawless life, movies and fashion and we understand it's all about having the right attitude that makes one a winner all the way.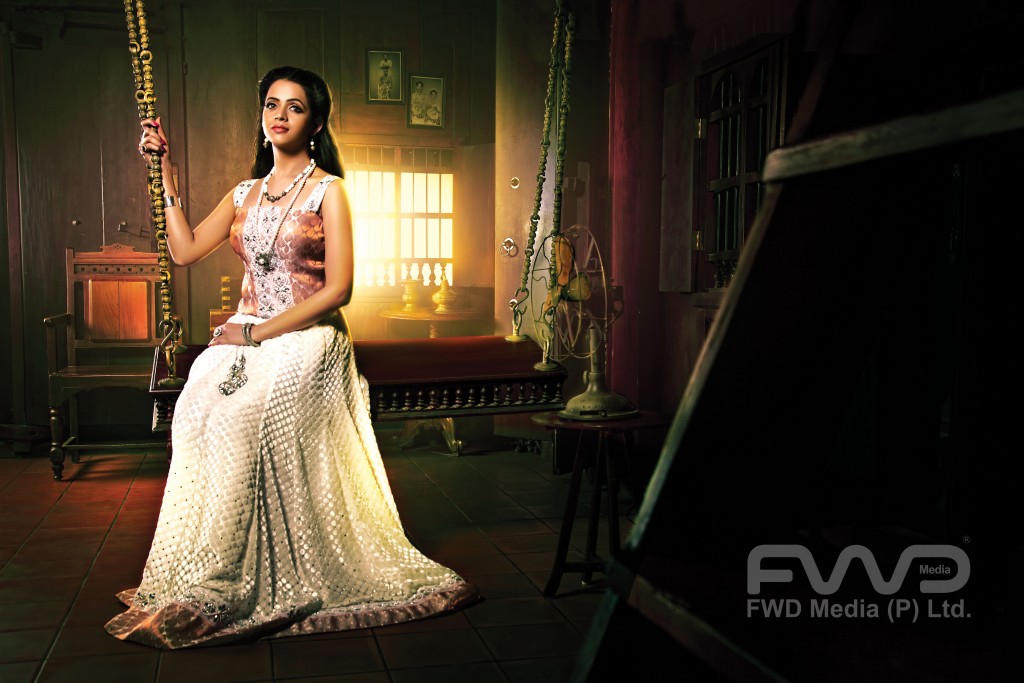 Credits:                Interviewed by Thabitha Marion
The industry identifies Bhavana with her cheerfulness and nonchalant attitude. But no longer is she the ingénue, after finding success and popularity beyond Mollywood. At present she is living a fairy-tale life with everything around her beautiful. Though she has found her Mr. Right she prefers to keep the world and us guessing about him. After all, for every wedding there's always a surprise. On the contrary to her little secret, we loved her candour during the interview, never shy about her opinions.
With too many newcomers entering the industry, how healthy is the competition?
I think whoever is competent, stays for long in this unpredictable industry. When we speak of competition, the scenario down South is entirely different as compared to Bollywood. B'town believes in having its actors and actresses on an equal footing and so they have movies like 'Kahani' and 'Heroine' recognized for the actresses' contribution. But in Malayalam how much ever effort or talent an actress pools in, being in a male dominated industry; she has boundaries on her career graph. It's unfair when it comes to sharing screen space.
You were 15 when you entered films. What remains the same even today?
It's been a male dominated industry and still continues to be. Though we've had a couple of women centric movies in Malayalam lately, somewhere I feel the performer misses out on getting the desired credit.
It is said that two actresses can never be friends for long. But for many heroines in the Malayalam industry, Bhavana is their closest pal…..
I'm really glad to hear this. I do not walk around as an actress 24×7. After the 'cut' hours I'm just like any other girl who interacts and finds time to spend with friends. When I get to meet them, I keep aside my work pressures or other worries and enjoy the fun moments. After all,we get to catch up once in a while. So maybe, this could be reason for them to see me as a good friend.
With whom do you share your inner most feelings?
I'm a person who tries to keep things to myself. Though I have a lot of friends who love me and are concerned for me, I like to solve my problems by myself. My friends at all times picture me as a 'happy- go- lucky girl' and for them I always like to be cheerful.
Do you think your welcoming nature lands you in gossips?
I blindly trusted people for their friendly behavior. There were times when I heard; some say 'Bhavana said like that….this' and I used to get hurt. Because not even in my wildest dreams I would have said something about people like that. But then everything is an experience. I have learnt my share and now I'm very careful. I know who needs to be kept aloof and who stays true to their word.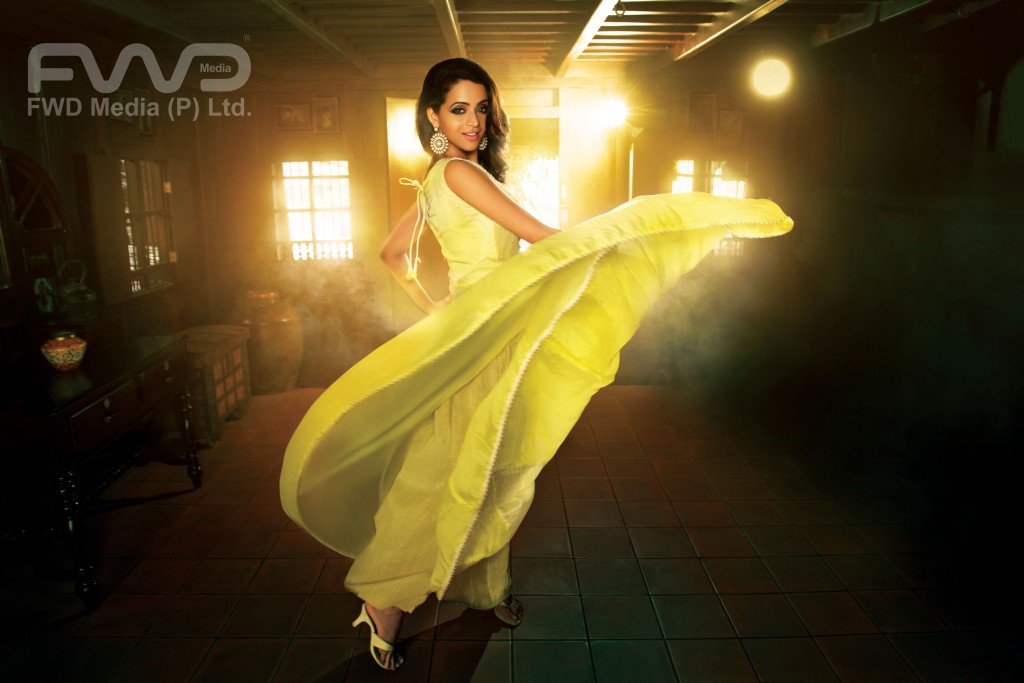 Name an older actor you have the hots for.
I'm a big fan of Anil Kapoor. I love his carefree personality and attitude which is even better than men who are in their 30's. Trust me, if I see him along with Sonam Kapoor, I will definitely compliment his style.
What do you do when not shooting?
I read a lot of books; listen to music on my iPod, spend time with friends.
Not many in the industry have a liking for books. How did you inculcate the reading habit?
As a kid I liked reading Boban and Molly. But I got into serious reading only a couple of years back when someone close interestingly conversed with me explaining the positives of having books as best companions. And that's how I read my first book 'The Bridges of Madison County'.
Do you consider yourself fashionable?
No, I don't think I'm that outstandingly fashionable or up-to-the-minute. When I step out, my only concern is 'Am I looking good?'
You love accessorizing your outfits. What sort of costume jewellery pieces do you've a liking for?
I find finger rings and earrings irresistible and at times I like to wear silver bangles with casuals. If you would have noticed, I used to wear them during the CCL season.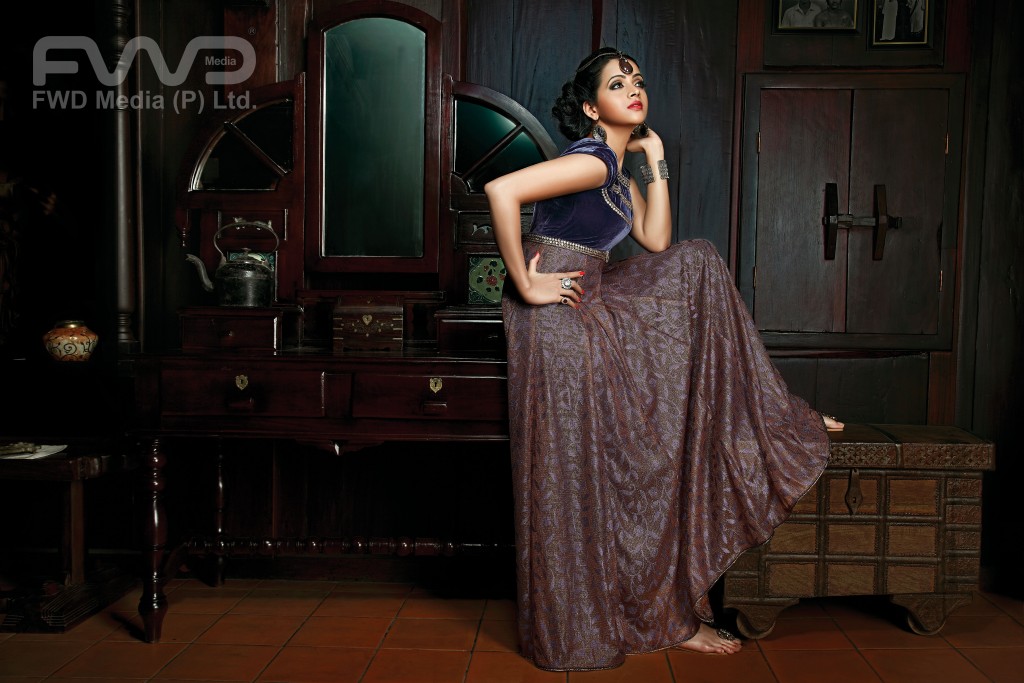 We mostly see you with a bare neck….
Yes, that's because I don't like wearing neckpieces. Even for the most desirable pieces I say a 'no'. As I have a long neck, I like to flaunt it, instead of covering it up.
Your slim stature has been an inspiration for many. But at once there were rumours that the changeover took place overnight, leaving some to suppose that you have gone under the knife. Is there any truth?
It's an unfair criticism. Let me assure everyone that I have by no means gone 'under the knife' for weight loss. I personally know with what effort I had shed those extra pounds. It's my controlled diet (saying no to French fries), early dinners and workouts for solid two and a half years that has got me in shape. I felt the need for having a perfect body only after getting into Tamil and Telugu industry.Even today, I have a paunch around my lower abdomen. If I was to go for liposuction, I could've gotten rid of that bit as well.
Who was the first person to whom you revealed about your relationship? How did they take it?
I told my mother, then to my brother and father. They were quite confident about my choice because they knew their daughter or sister had learnt to assess relationship. Previously I was in a serious relationship, but for personal reasons it didn't reach anywhere. Maybe then I was immature, but now I'm sure of what's going on and so are my parents.
How has your relationship been with him?
Like every other couple in a relationship, we too have our good times and bad. We have fights once in a while and maybe because I am a bit egoistic and too pampered. Most of the time it's he who takes the initiative for a patch up. It's not that I'm hesitant to budge, but he always takes the first step.
How have you dreamed of your wedding day to be like?
I don't wish to celebrate my D-day with much pomp and show, taking days to decide on a wedding theme or decorations, hours discussing on arrangements etc. I like to keep it as simple as possible, limited to the attendance of my family and close knit friends. This concept dawned on me when I saw Rima and Geethu Mohandas getting married in the humblest manner.  I was really impressed by the way they tied the knot.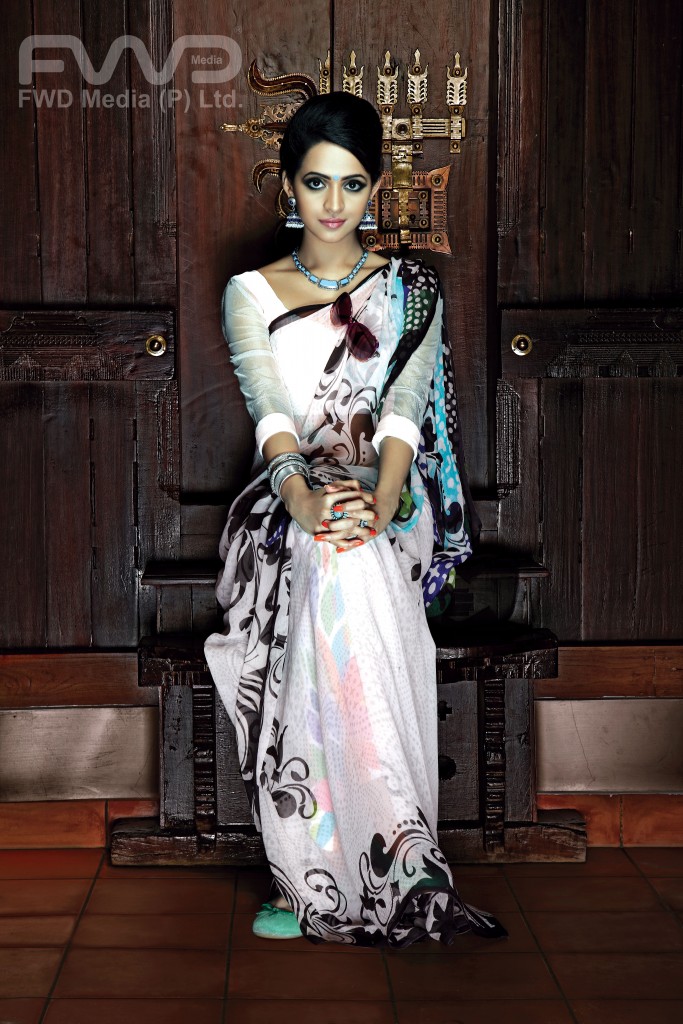 Your choice of wedding attire, jewellery and styling……
I would love to see myself as a very simple bride, clad in a traditional set sari, wearing minimal jewellery, I don't like to see myself decked in gold like a jewellery model.
Now if you could spill the beans and reveal his name….
I don't want to disclose his name at present. As of now, all  I can say is that there is a possibility of me getting married either by the end of this year or early in 2015
Quickies
Your Shopping Hotspot abroad
London
Most Fashionable Icon
Deepika Padukone
Shoes, Clothes or Bags?
Definetely Handbags
Clothes you avoid Wearing in Kochi
Shorts and Trousers