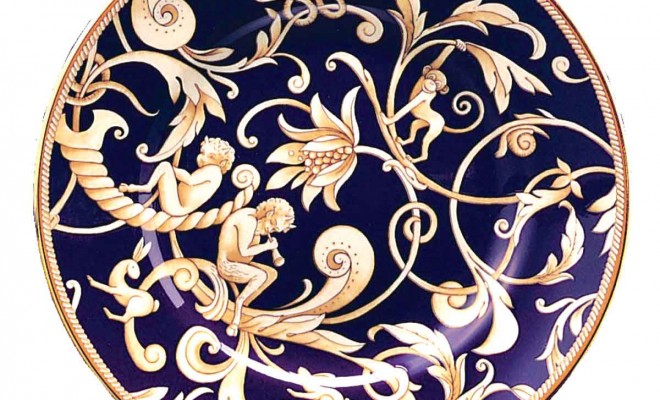 AN EXTRA TOUCH– EXTRA IDEAS FOR YOUR WEDDING DECORS AND GIFTS
|
A wedding never goes amiss with those customized details you make for the brilliantly planned affair of yours. We share a few tips to make it an out- -of-the-world one.
TAKE A SEAT
Here are a few tips to make your table setting all set and sorted.
Centerpiece: For creative centerpieces, check out www.candleassuch.com for more accessories. For flowers take a peek at www.phillappacraddock.com.
Liquor: Raise a toast, make sure the event is sparkling like the wine and enjoy the finest champagne .Say cheers with customized wedding flutes, you can get Vera Wang ones from www.thingsremembered.com.
Cake: Keep it sweet but never short. Enjoy those fabulous cakes according to your personality and always be a part of the tasting too. If you are hunting for cakes, check out www.cakesbykrishanti.com.
Crockery: Don't croak about it, invest in some fine china and color coordinate it with your theme. We love the gold-rimmed ones. Check out www.wedgewood.co.uk
Chairs: Hire vintage chairs and adorn them with flowers, sashes, and elegant bows. Check out www.fernsandpetals.com.
Tablecloth: It makes a huge difference when tables are not draped in the usual creams or whites. Try experimental prints or royal colors like purple or robin blue.
TURNING TABLES
As the guest settles down, continue to mesmerize them with a table treat you have set for them.  Get creative from color coordinating your napkins to customizing place holders and getting the perfect menu on the most grandiose plates.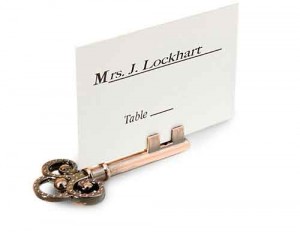 Vintage Keyhard Holders
Price: ` 8000
(for a set of twenty)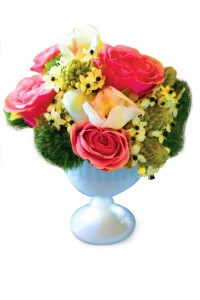 Francis Flowers
Price: ` 4,100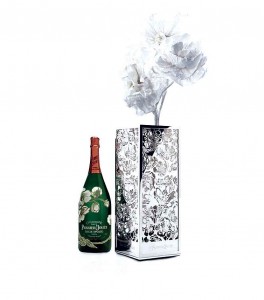 LIQUOR
Perrier-Jouët Belle
Epoque
Magnum and
Anemone Vase
Price: ` 120,435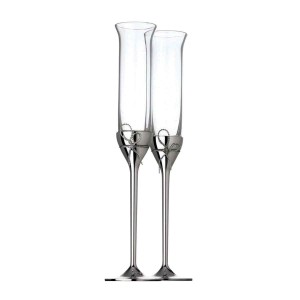 Vera Wang
Customized
Flutes
Price: ` 6,237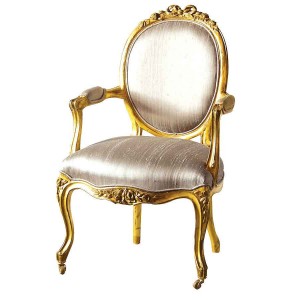 Antique Gold
Louis Chair
Price on Request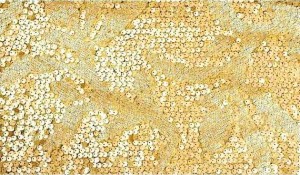 TABLE CLOTH
Fabric Etsy
Price of Request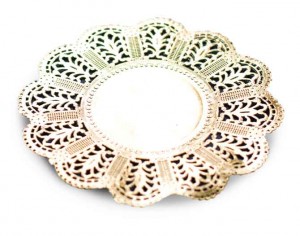 5 inch Gold Doilies
Price on Request
CROCKERY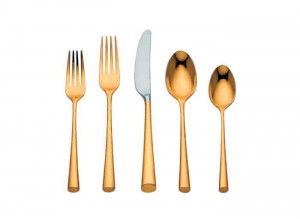 Lenox Flatware Imperial Caviar Gold 5 Piece
Place Setting
Price: ` 7,135.00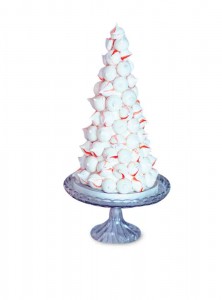 Cake By Krishanti
Price on Request
The Midsummer's dream
Cake ByKrishanti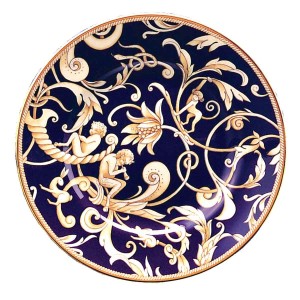 Cornucopia Plate
Accent
Wedgewood
Price on request